Event Information
Location
UH Manoa iLab - Building 37
2532 Correa Road
Honolulu, HI 96822
Description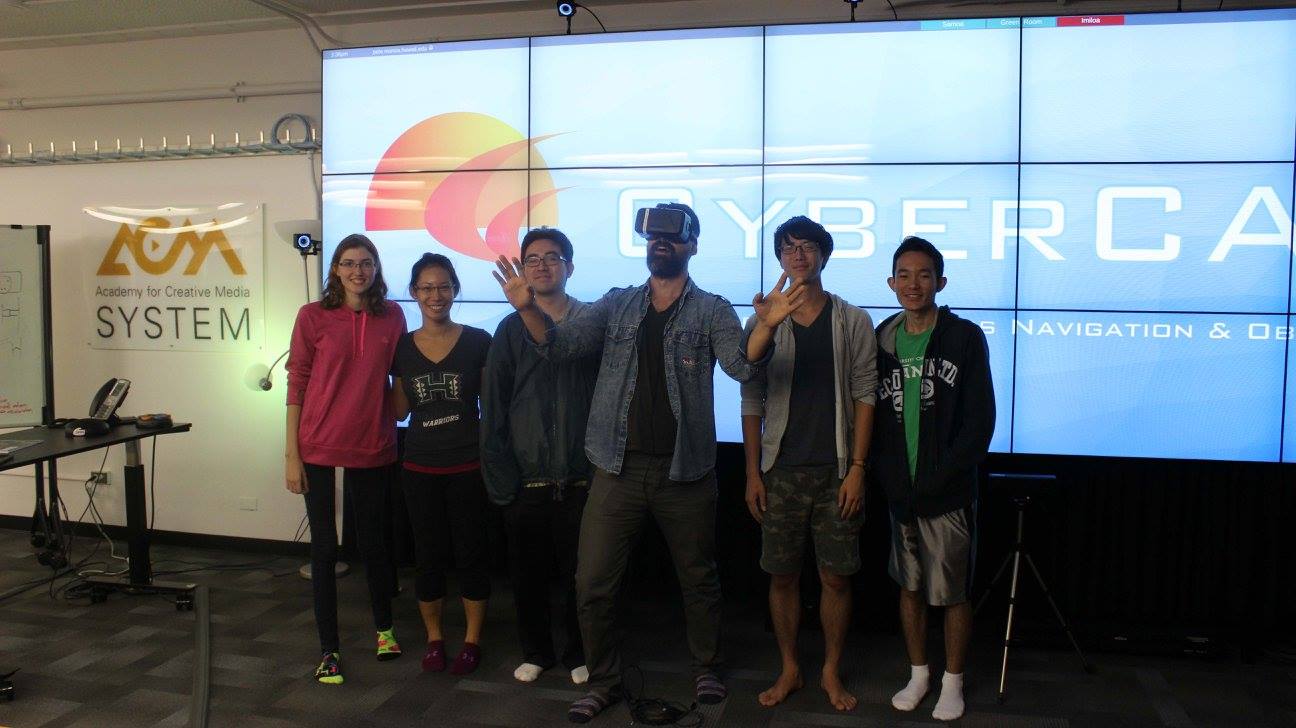 This November's WetWare Wednesday will be hosted by both The Association for Computing Machinery at Manoa (ACManoa) and the UHM ICS department. This month's #wetwarewed will feature an expo of both student and faculty projects at UH Manoa. Come check out their latest and greatest tech creations!
Students! This is the perfect opportunity to meet with people in the tech community and industry. Start building relationships today to help build your career tomorrow!
Great OPPORTUNITY to Share Ideas
FREE Appetizers
#WetWareWed
Want to stay connected? get up-to-date information about WetWare Wednesday by liking us on Facebook! Subscribe to our mailing list to receive invites!
*We welcome Software Developers & Engineers including individuals that are professors/instructors in the field, as well as students studying software development.
Date and time
Location
UH Manoa iLab - Building 37
2532 Correa Road
Honolulu, HI 96822