Location
SVA Theatre
333 West 23rd Street
New York, NY 10011
Description
Tonight won't be just any night....
Please join SVA Theatre and Leslie Ann Bennett for two special screenings of the Academy Award-winning movie musical West Side Story (1961) with special guest and Oscar-winning star of the film, George Chakiris. A portion of the events' proceeds will benefit The CHARGE Syndrome Foundation. Chakiris will be present for a Q&A following each screening, which will be moderated by Susan Haskins (co-host of PBS' Theater Talk) and Peter Filichia (theatre critic, historian, and author) on Sunday and Monday, respectively.
George Chakiris has established an international career in film, theatre, and television. His acting, singing, and dancing credits include nearly two dozen films, several acclaimed mini-series in Europe and Japan, BBC performances, and concert tours in Las Vegas and around the globe. His dynamic performance as Bernardo in West Side Story won him an Oscar and a Golden Globe award. He is currently starring opposite Donna McKechnie in the world premiere Ahrens & Flaherty dance-theatre musical In Your Arms at The Old Globe in San Diego.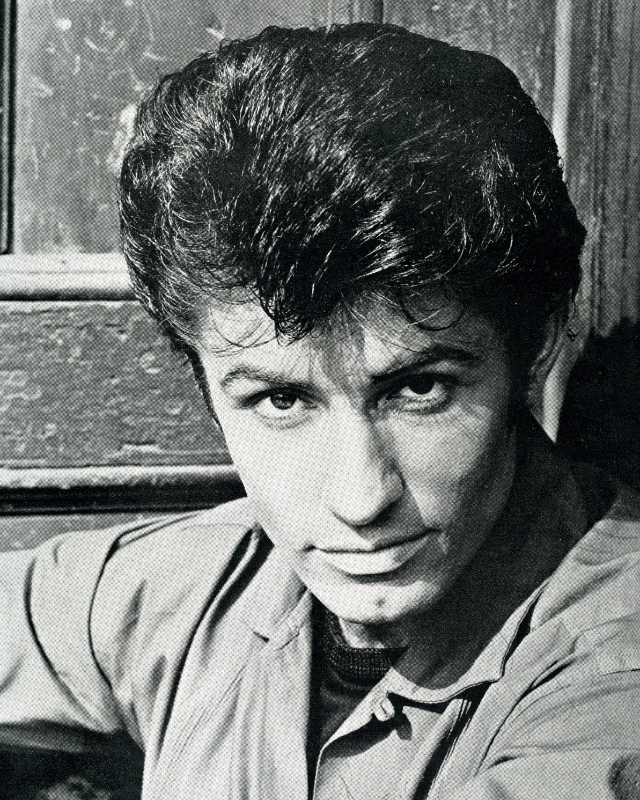 The CHARGE Syndrome Foundation strives to improve the lives of people with CHARGE syndrome through outreach, education, and research. CHARGE syndrome is a recognizable (genetic) pattern of birth defects which occurs in about one in every 9,000-10,000 births worldwide. It is an extremely complex syndrome, involving extensive medical and physical difficulties that differ from child to child. Babies with CHARGE syndrome are often born with life-threatening birth defects and most have hearing loss, vision loss, and balance problems which delay their development and communication. All are likely to require medical and educational intervention for many years. Despite these seemingly insurmountable obstacles, children with CHARGE syndrome often far surpass their medical, physical, educational, and social expectations. One of the hidden features of CHARGE syndrome is the determination and strong character these children display.
Film Synopsis: Winner of ten Academy Awards, the movie musical focuses on two youngsters from rival New York City gangs who fall in love, but tensions between their respective friends build toward tragedy. Starring Natalie Wood, Richard Beymer, Rita Moreno, and George Chakiris; directed by Robert Wise and Jerome Robbins; with music by Leonard Bernstein and lyrics by Stephen Sondheim. Running time: 152 minutes. MPAA Rating: G. Children under the age of six may not be admitted.
Ticket Information
Tickets are only available through Eventbrite and will not be on sale at the box office in advance of the events. Tickets may be available at the door one hour prior to each screening, depending on availability.
Doors will open approximately 30-45 minutes prior to each screening. All seats are general admission.
Your Eventbrite ticket -- either printed or displayed on your smartphone -- is required for entrance.
All tickets are final sale. There are no refunds or exchanges.
Concessions Information
Concessions are not available for purchase at SVA Theatre. Guests are welcome to bring food and drink. Glass bottles are not permitted.
Please contact svatheatre@sva.edu with questions.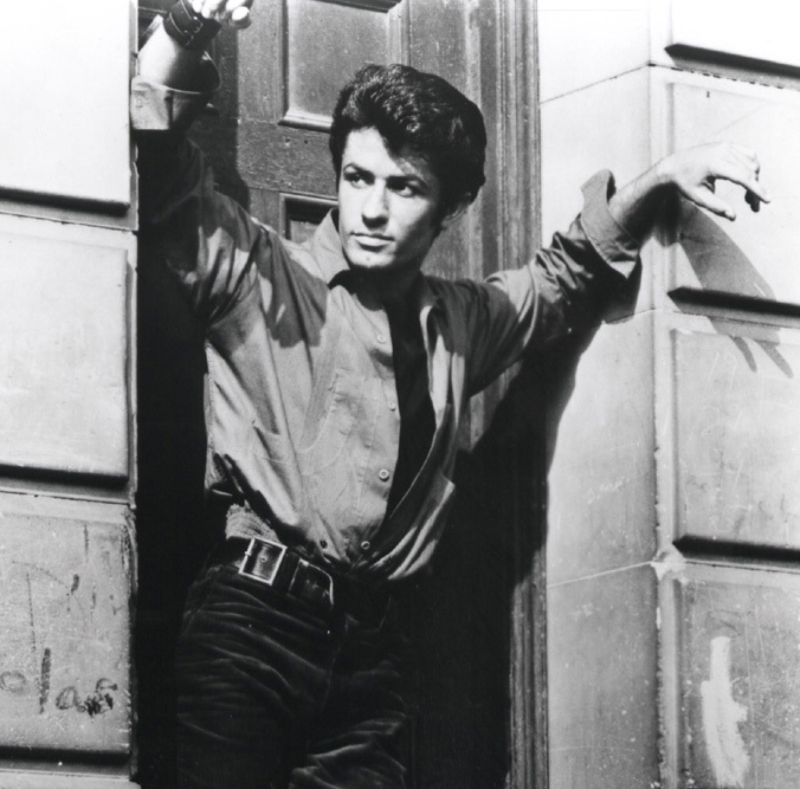 **Guests are subject to change.**