Description
Dear friend:
We invite you to join the Augmented Reality Revolution with Lucyd: The Way You See The World is About To Change.
Lucyd is launching the LCD token generation event to decentralize the AR revolution. We are designing next-gen smartglasses, and a blockchain app ecosystem to support them.
Lucyd Lens smartglasses will be designed to evolve your vision, by seamlessly merging valuable data with your sight. Lucyd's blockchain will make it easy for everyone to create, share and experience augmented reality content.
Lucyd has a technology advantage in the AR space with13 advanced optics patents developed at the College of Optics and Photonics at UCF,

Behind Lucyd there is a team of leading AR and optics scientists.

Lucyd Lab blockchain will be powered by the LCD token, which organically drives content creation for our new AR platform.

In short, Lucyd is creating a new AR smartglass platform, where anyone can swiftly develop, share and experience content using our ergonomic smartglasses.
Come learn about the challenges and the possibilities around building an ICO and network with like-minded entrepreneurs and investors.
More information at https://www.lucyd.co/
AGENDA:
6:30 pm: Registration & Cocktail
7 pm to 7:10 pm: Panel Presentation/Brief introduction by María Kowalski Market Lead at Lucyd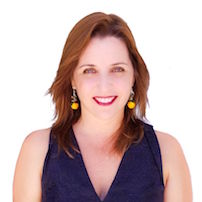 7:10 pm 7:25 pm: Bringing AR to the Blockchain by Dr. Cliff Gross: CEO Lucyd, pte ltd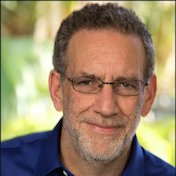 7:25 pm to 7:40 pm: Decentralizing apps & media, by José Hernández Blockchain Lead at Lucyd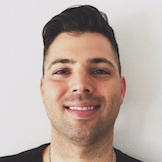 7:40 pm to 7:55 pm: Community Building in the ICO Space by Desmond Graves Partner at WonderCO and Andrew Duplessie Partner at WonderCO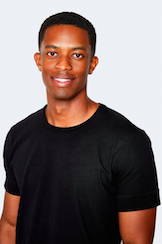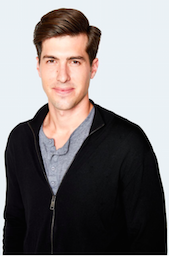 7:55 pm to 8:15 pm: Q&A
8:15 pm to 9 pm: Networking