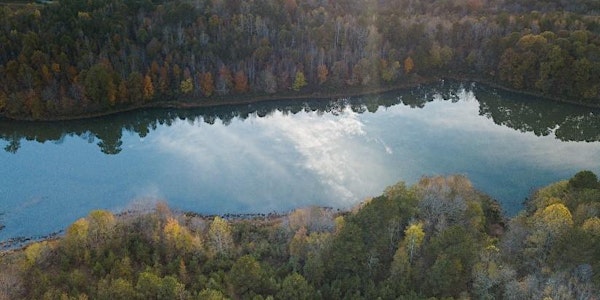 Weekly Support for First Responders & Frontline Workers
Virtual Support Group for First Responders, Frontline Workers & All Healthcare Workers
About this event
Free Virtual Support Group for First Responders and Frontline Workers every Thursday!
Join us weekly for a free, virtual Support Group held each Thursday from 5:00pm - 6:00pm ET. Come for all of part of the hour - we know your time is limited! 
Now more than ever our society is searching for centeredness, grounding and connection. During this unprecedented time, Dr. Richard Amar, Staff Psychiatrist at Talbott Recovery, will be hosting a virtual weekly process and support group for First Responders, Frontline Workers and all Healthcare Staff around the U.S. to process the anxiety, trauma, anger, fear and the many other indescribable emotions we're each experiencing as we work on the frontlines of this pandemic to serve our communities. 
Topics covered include:
- Anger, Stress and Anxiety
- Grief and Loss
- Substance Use
- Family Life and the Pandemic
This space was created for you to have a set time to take care of your mind and body. Please join us as we navigate this tough time together. Please note, this is a support group and not a form of treatment.