Event Information
Location
Awesome Inc
348 East Main Street
Lexington, KY 40507
Refund policy
Refunds up to 30 days before event
Eventbrite's fee is nonrefundable.
What if your child spent their summer learning to make apps instead of playing them? Prepare your kids for the future in a fun & safe space!
About this event
What if your child spent their summer learning to make apps instead of playing them? This four day camp, designed for 9-16-year-old students, introduces the fundamentals of coding. Students will create websites, mobile apps, and video games all while having fun with our energetic team. 
By the end of the week, each student will have built at least one web page, app, and video game using programming languages like HTML, CSS, JavaScript, and technologies like iOS, Android and Construct. The camp is kept small to ensure everyone gets focused attention and learns at their pace.
More than just coding - Week of Code boosts creativity, logical thinking skills, and brain power! In addition to programming time inside, campers will interact with our upbeat team for unplugged activities and games. Week of Code is a blend of computer programming, problem-solving, and teamwork! 
Hear what a parent had to say:
"My son had an AWESOME week at coding camp. He was able to apply the knowledge and skills that he learned at camp to design a website for a school project. He was the only one in his whole class who was able to do this, thanks to the camp. The rest of his classmates designing a paper brochure. As a mom, I was extremely proud. Not only did he design a phenomenal website, but he made an A+ on the project too. Thanks AWESOME INC!"
- Danielle W, Jacob's Mom
Course Dates
June 6-9 (1 pm - 5 pm) (drop off opens at 12:15)
June 13-16 (1 pm - 5 pm) (drop off opens at 12:15)
July 11-14 (1 pm - 5 pm) (drop off opens at 12:15)
Students must bring their own laptops. If you are interested in the camp but don't have a laptop, send an email to learn@awesomeinc.org
In this course, your student will:
Create a video game, website, and a mobile app in one week
Build a foundation of HTML, CSS, JavaScript, iOS, and Android
Think like a computer with logic and gates
Analyze how programs work and how code functions
Develop computational thinking skills
Your student will take home:
Project files and portfolio
If your summer plans change, you can make unlimited updates to your registration—with no fees—up to 1 week before your start date.
Curriculum
Mobile App Development with Thunkable
Web Development with HTML, CSS, and Javascript
Video Game Development with Construct 3
1-on-1 support from our instructional team
Final project presentations at the end of the camp
Who should attend Week of Code Camp?
This camp is designed for 9-16 year-old students with interest in learning how to code websites, mobile apps, and video games. Our students are boys and girls, ages 9-16, who like technology or enjoy playing video games like Minecraft. No prior programming experience is required. This course is capped at 20 students.
What is Awesome Inc U?
Awesome Inc U exists to help people learn to code. Since 2013, we've helped over 2,000 people on their journey to learning computer programming. Our students are kids and adults who know that it's never too early or too late to learn how to code. We've seen that the ability to write code and build software is an essential skill for the 21st century. It's something that sparks creativity, fosters a stronger global community, and leads to great career opportunities. You don't have to be a genius to learn to code; you just need to be determined.
FAQs
Are scholarships available for this course?
Yes, thanks we have scholarships available thanks to our sponsor, Verizon. You can apply here.
Where is the best place to park near Awesome Inc?
Free Parking is available for drop-off/pickup. The best location is the parking lot to the east side of our building, in spaces 1-19. See parking map for more details.
Do students need their own computer for this course?
Yes, each student will need to provide his/her own laptop for the course. Either Microsoft Windows-based PC's, Apple macOS computers, and Chromebooks will work, but iPads will not work for this course. We recommend a laptop made within the past 3-4 years. Computers should be free from viruses/malware. We have a limited number of rental laptops available for $25/day.
Please see our website for more details - www.awesomeinc.org/weekofcode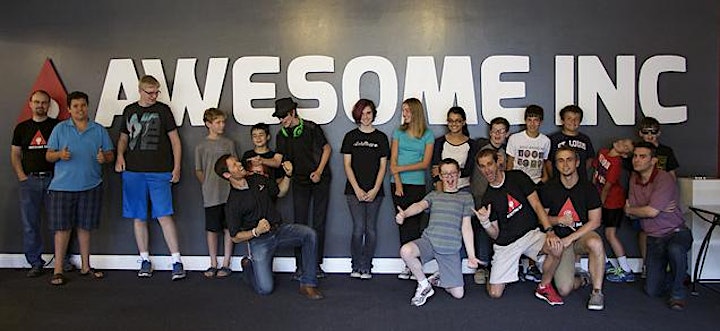 Instructional Team
Instructors for this course have included: 
Caleb Cornett, Indie Game Developer and Coding Instructor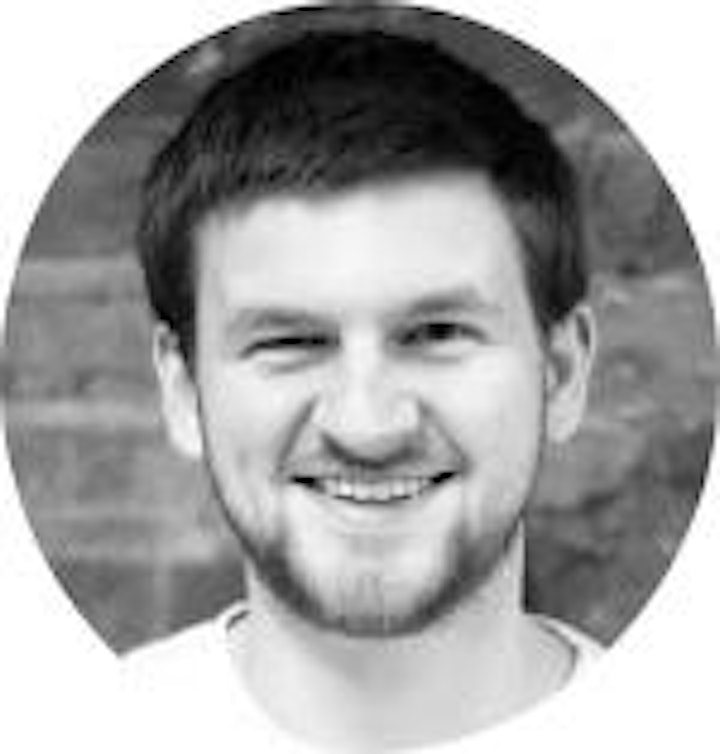 Gina Beth Russell, Coding Instructor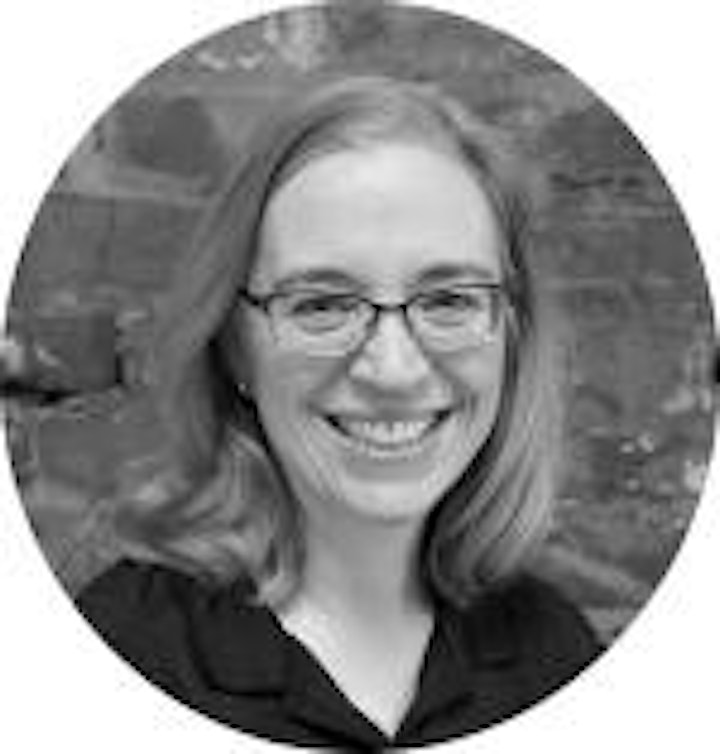 Nick Such, Director of Awesome Inc U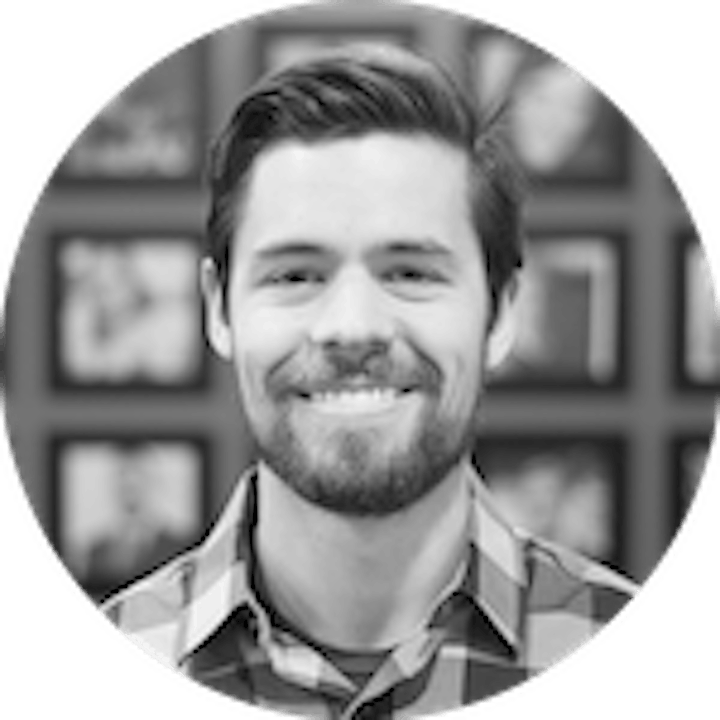 Danny Thorne, Professional Software Developer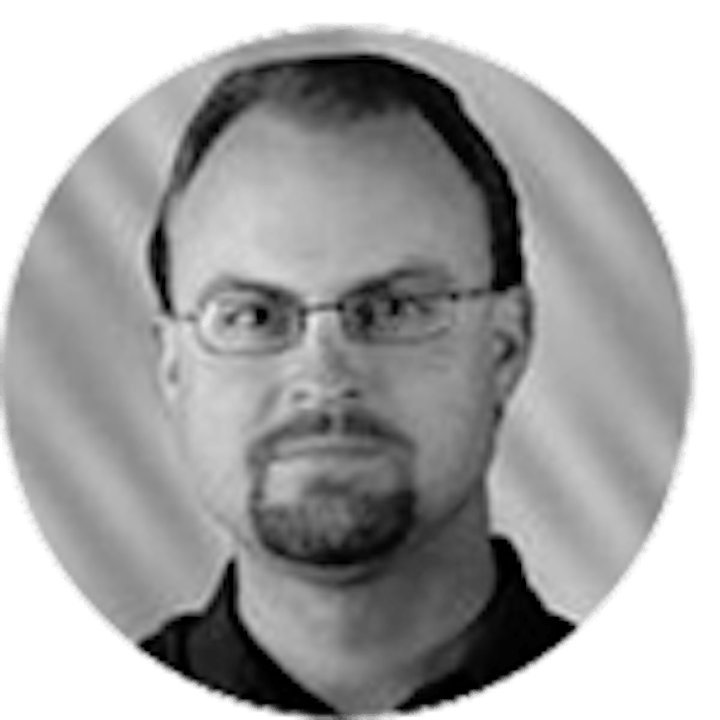 Location
Awesome Inc
348 East Main Street
Lexington, KY 40507
Refund policy
Refunds up to 30 days before event
Eventbrite's fee is nonrefundable.