Wednesday Webinars

Wednesday, December 14, 2016 at 12:00 PM (EST)
Event Details
On the 2nd and 4th Wednesday of each month
12/14: Creating a Farm Loan Package - This webinar will provide a basic overview of a farm loan package. It is a practical program with real-world examples and helpful tips. The course is directed to those interested in borrowing money to start, grow or expand their business.
1/11/17: USDA FSA Loan Programs - As a farmer, whether you are just starting out or have many years of experience, there are times when you need to borrow money to start, expand, sustain, or make changes to your business.  This webinar will explore loan programs sponsored by the USDA Farm Service Agency
 1/25/17: What You Need to Know About the Food Safety Modernization Act- Since the roll out of the Food Safety Modernization Act (FSMA), there has been a lot of confusion about what growers need to do. In this webinar, Justine Beaulieu, a Good Agricultural Practices (GAP) Educator at the University of Maryland, will be giving a presentation that will clear some of this up. This webinar will help inform growers about whether or not they need to comply and by when. It will also provide growers with information about training locations and dates, along with other useful resources. 
2/22/17: Creating Effective Videos Using iMovie via a iOS device
Learn how to do basic video editing from your iPad or iPhone using iMovie. We will cover how to add a title, edit out unwanted footage and add and edit sound. Although this is geared for iOS devices, the principles are similar to other apps.
3/8/17: Introduction to Instagram
Instagram is a fun mobile photo sharing platform that is also excellent for advocating for agriculture or promoting your business. A short PowerPoint followed by a live demonstration will be part of this webinar.
6/14/17: How to Create Social Media Memes, and Other Photo Apps
An effective social media presence involves using images. Learn how to create memes, which is simply text attractively laid across an image. Learn what photo apps help turn photos into dynamite digital messages that capture attention!
6/28/17: Can I Use This Picture? Media Law
Have you ever found an image on the Internet and used it online, in a presentation, on a blog or website? Was it okay to do that? We'll review the legal use of image copyright and provide sources where you can find free or low cost images. Learn how to protect, contribute or contribute your images. Learn how digital photos can lead to increased SEO.
Duration Approximately 1 hour
For optimal performance we suggest the following:
High speed Internet
Browser: Internet Explorer
Ethernet connection instead of wireless (wireless will work, but a hard line is more stable) 
Archived Webinars can be found at: www.extension.umd.edu/resources/webinars
 Thank you to our Sponsors~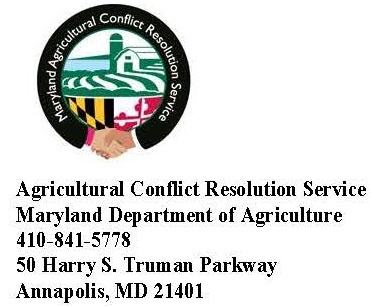 Save This Event
Organizer
University of Maryland Extension