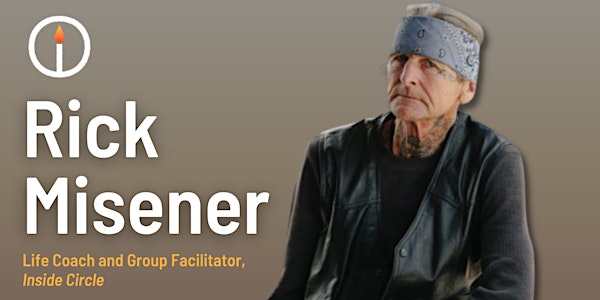 Wednesday Community Circle w/Rick Misener
Wed Community Circle W/ Rick Misener
About this event
It's time to circle up!
Join us virtually in a community circle as we slow down and connect to ourselves and one another. Powerfully guided by facilitator, Rick Misener, these virtual circles are intended to help us discover and live from our truth.
This is a regular weekly circle from 6-8PM, PST. The meetings are designed to give you a taste of how a weekly virtual circle can support you. Sign up for all them today or just one.
If you need a circle and can't make this time slot, shoot us an email with your preference and we'll see if we can add another!