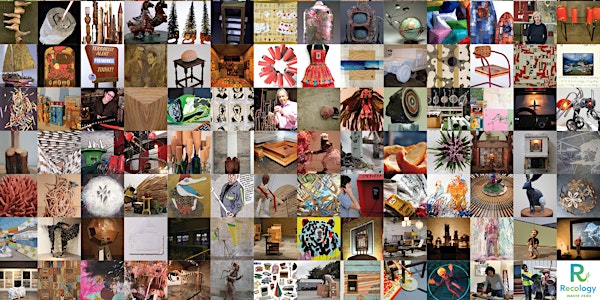 Webinar: The Recology Artist in Residence Program
Join us for an overview of the Recology Artist in Residence Program and hear about the residency experience from a former or current artist.
About this event
During this presentation we will take a look at the journey of the Artist in Residence Program from founder Jo Hanson's original inspiration to the world renowned program it is today. Throughout the presentation you will learn about what makes this program unique, the impact it has had on the local arts community, and how you can apply. We will end with a review of some of the work created by former artists, and hear from a current or past artist about their practice and residency at Recology. Please check our socials for updates and speakers @RecologyAIR.
Note: this webinar will satisfy the tour/webinar requirement to apply for the residency.