WEBINAR: Make Your Website Work For YOU
Description
LOGIN INSTRUCTIONS
Two steps for logging in to the Webinar:
1. Web Access: https://www.teleconference.att.com/servlet/ATTClogin
Meeting Number: 8888582144
Code: 6808788

(if you do not have a microphone on your computer and want to interact using your phone)
2. Call toll free number: 888-858-2144
Access Code: 6808788
If you're having technical trouble and cannot access for whatever reason, please call AT&T Connect Web Conference Services Customer Care (toll free) at: 888-562-7015
---
WEBINAR DESCRIPTION: Make Your Website Work For YOU
If you're launching a new business website (or sprucing up an old site), this workshop will help. Learn how to create a search-friendly site that's useful for customers and supports your business goals.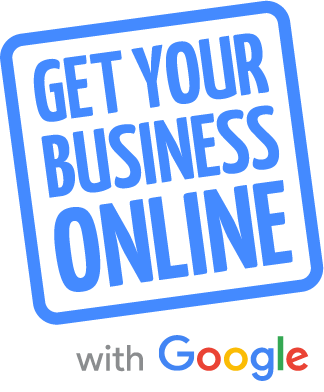 Presenter: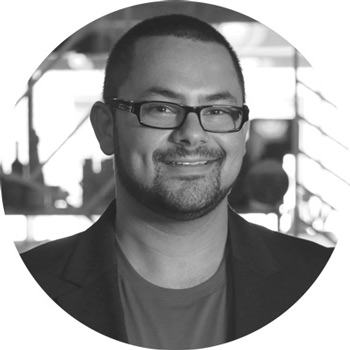 Bryan Caplan helps businesses elevate their digital marketing. Award-winning CEO of BJC Branding and a national speaker for Google, Bryan travels the country, presenting on a wide range of digital marketing topics.

Bryan has provided digital marketing strategy to well over 1,000 businesses since 2010 and is a guest lecturer at Suffolk University School of Business. He is also a contributing columnist to several publications including GoDaddy, BlueHost, Constant Contact, BusinessTown, and the Boston Business Journal.

SBA's participation in this activity does not constitute an express or implied endorsement of any cosponsor's, donor's, grantee's, contractor's or participant's opinions, products, or services. All SBA programs are extended to the public on a nondiscriminatory basis.