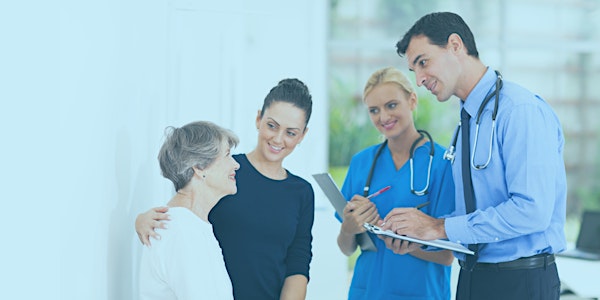 [Webinar] MACRA: Addressing the Transition
Description
The Medicare Access and CHIP Reauthorization Act (MACRA) is underway to completely change how healthcare providers approach medicare payments. Are you ready?

Join us in this webinar as we cover:

How MACRA directly impacts physicians and hospitals

Why MACRA is shifting the entire healthcare industry

What you can do in response as a provider
Register now to receive a link to the webinar!