Event Information
Location
NetHope Solutions Center - via WebEx Online
Description
At the scheduled time of the webinar, click here.

CLICK HERE TO ADD TO YOUR CALENDAR (much better than the Evenbrite link)
To access the full event description, view the NetHope Solutions Center webinar landing page.
Join us for a NetHope Solutions Center webinar with USAID's Digital Inclusion Team: Introducing USAID's Gender and ICT Survey Toolkit.
Internet and mobile phone connectivity are critical modern tools required to improve effectiveness in international development and ensure all individuals can participate in the global digital economy. However, a digital divide is growing between men and women globally and research by the GSMA, with support from USAID, estimates that "1.7 billion women in low, and middle-income countries do not own mobile phones." In terms of internet use, the UN International Telecommunications Union (ITU) estimates that the global internet user gender gap has grown from 11% in 2013 to 12% in 2016.
USAID's Digital Inclusion team is launching the Gender and ICT Survey Toolkit to address the challenge of poor gender disaggregated data at the sub-national level. The Toolkit facilitates the collection of gender dis-aggregated information with a series of tools, including survey questions, focus group discussion guides and technical competence tests, as well as instruction on research design and data sorting. The release of the Toolkit is part of a series of interventions and partnerships initiated by USAID and the US Global Development Lab targeted at closing the digital gender divide.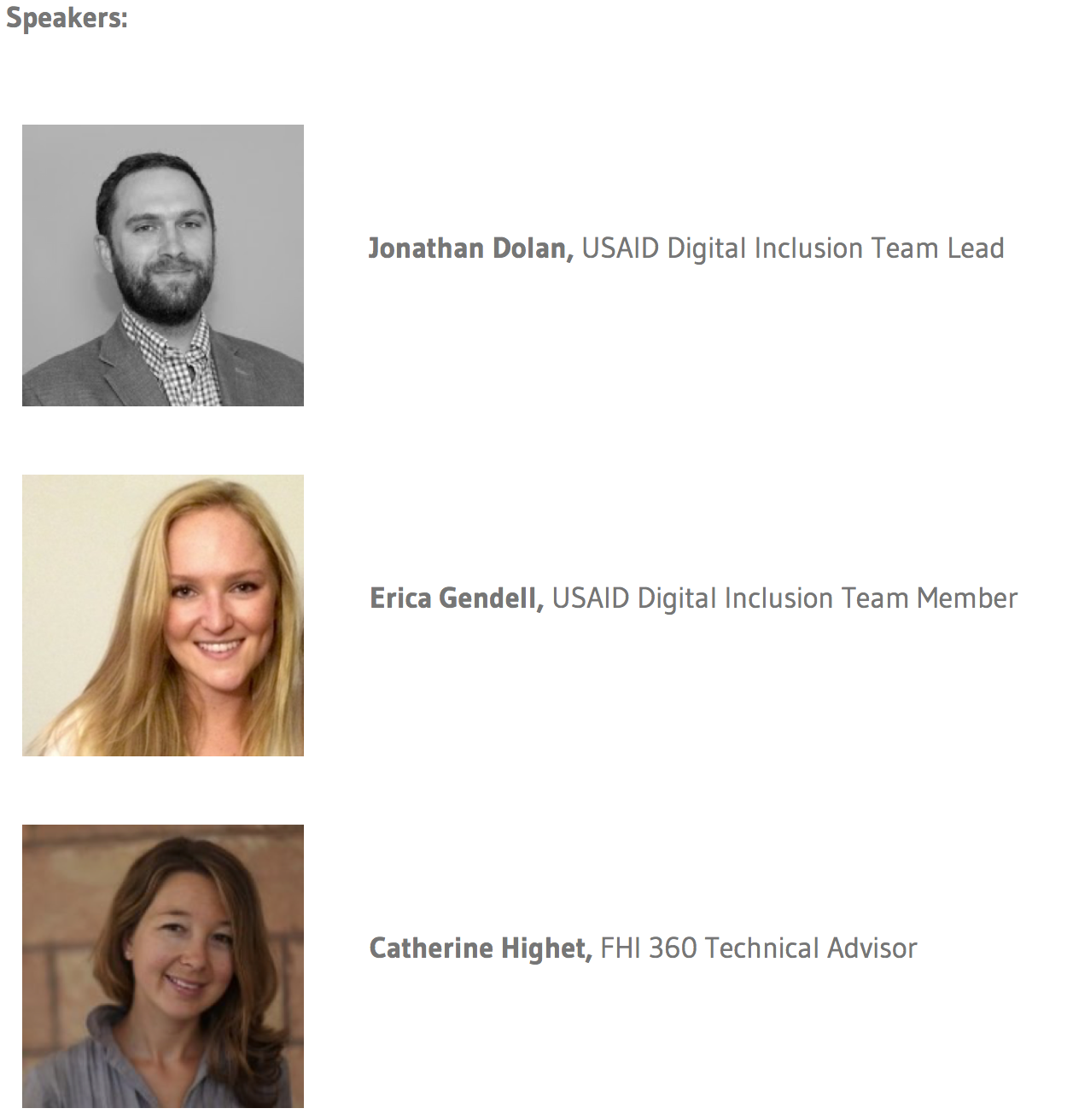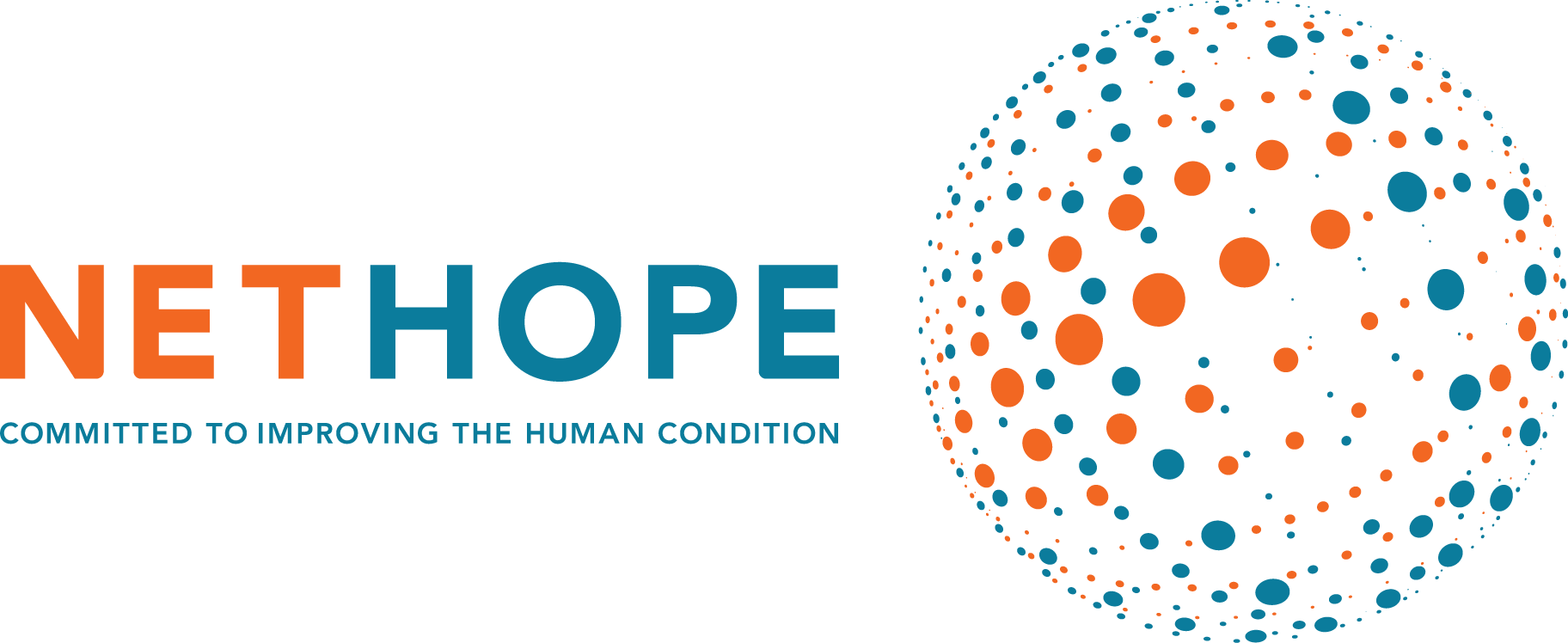 Date and Time
Location
NetHope Solutions Center - via WebEx Online