Description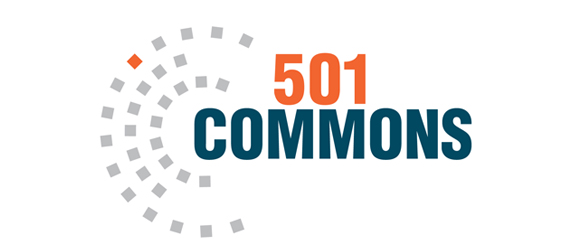 Ensuring your organization's website is accessible to all visitors, regardless of how they are able to use a computer or their physical abilities, is critical to the integrity of your mission.
This is especially true for nonprofits, many of which regularly serve diverse audiences. Visitors that come away with positive experiences from your website will be more likely to volunteer, sign up for your newsletter, donate, and regularly engage with your organization.
Having a basic understanding of web accessibility techniques will help you maintain a website that serves every visitor, regardless of ability. Better yet, accessible websites are always easier to use for every visitor, not just those whom some may think of as "disabled." Web accessibility is not just for websites that explicitly serve otherly-abled audiences!
This training will:
Change how you understand websites (really!)
Feature interesting short videos showing examples of assistive technology and the positive impact of website accessibility
Allow time for questions and practicing techniques
Provide concrete tasks that any website editor can carry out immediately on their website.
Don't miss this engaging and informative training that promises to help you improve your website!
If you have questions about the topic or aren't sure if you should attend, feel free to contact the presenter, Mark Root-Wiley, at info@mrwweb.com.
Meet the Presenter
Mark Root-Wiley has been making websites for more than a decade and has specifically made WordPress websites for nonprofits and other mission-driven organizations in Seattle for the past five and a half years. Working as MRW Web Design, Mark focuses on developing relationships with his clients so he can translate their needs into awesome websites. Mark regularly conducts WordPress trainings with clients and has presented at the Seattle WordPress Meetup, the WordCamp Seattle conference, 501 Talks Tech, SeaTech4Good, and Seattle InfoCamp unconference.
Questions?
Do you have any questions about 501 Talks Tech? Contact Megan at 501 Commons.
Additional Information
Driving Directions and Parking information can be found on the Pacific Tower website and the 501 Commons website.
501 Talks Tech is a series of pro bono technology trainings provided for nonprofit members in the Seattle community. These small-scale, one-and-a-half-hour events are directed for community members and small-budget nonprofits. Trainings range from application overviews to more focused methods of tech use. For information on previous trainings, please visit the Technology Knowledge Center.
Sign up to receive our 501 Talks Tech training schedule in your inbox!
Want to keep up on other 501 Commons events, trainings, programs, discounts and grant opportunities? Sign up for our newsletter and bookmark Featured Events by 501 Commons and others.