Join us for an interactive conversation convening some of the most forward-thinking experts working to secure the future of our food system.
About this event
Protecting the future security and sustainability of healthy and nutritious food without destroying our environment requires innovation and collective action. With the global population increasing every day, how can we ensure that we will have enough food to nourish future generations? This is a problem that agriculturalists, farmers, horticulturalists, technologists, and other food experts whose work center sustainable practices are working actively to solve. Join us for an interactive conversation that will convene some of the most forward-thinking experts who are working to secure our planet and most importantly, our food system.
We Interrupt Your Regularly Scheduled Panel is an audience-guided panel experience where YOU will be invited to decide our panelists' discussion content in real-time while learning about the latest innovations of our futures.
Featured speakers include: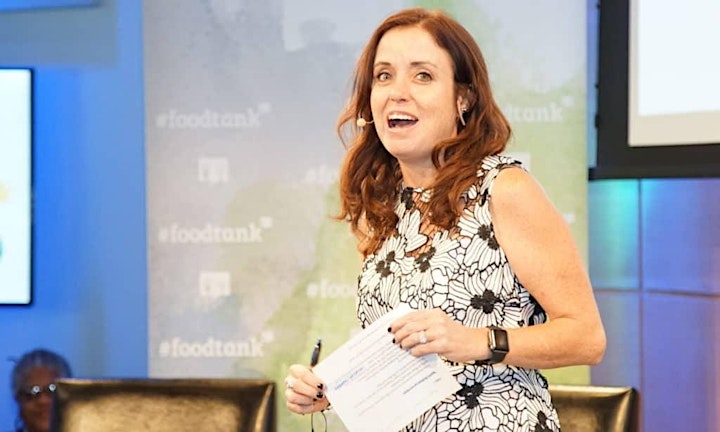 In 2013, Danielle Nierenberg co-founded Food Tank with Bernard Pollack, a 501(c)(3) nonprofit organization focused on building a global community for safe, healthy, nourished eaters. Food Tank is a global convener, research organization, and unbiased creator of original research impacting the food system.
She has an M.S. in Agriculture, Food, and Environment from the Tufts University Friedman School of Nutrition Science and Policy and spent two years volunteering for the Peace Corps in the Dominican Republic. Danielle is the recipient of the 2020 Julia Child Award.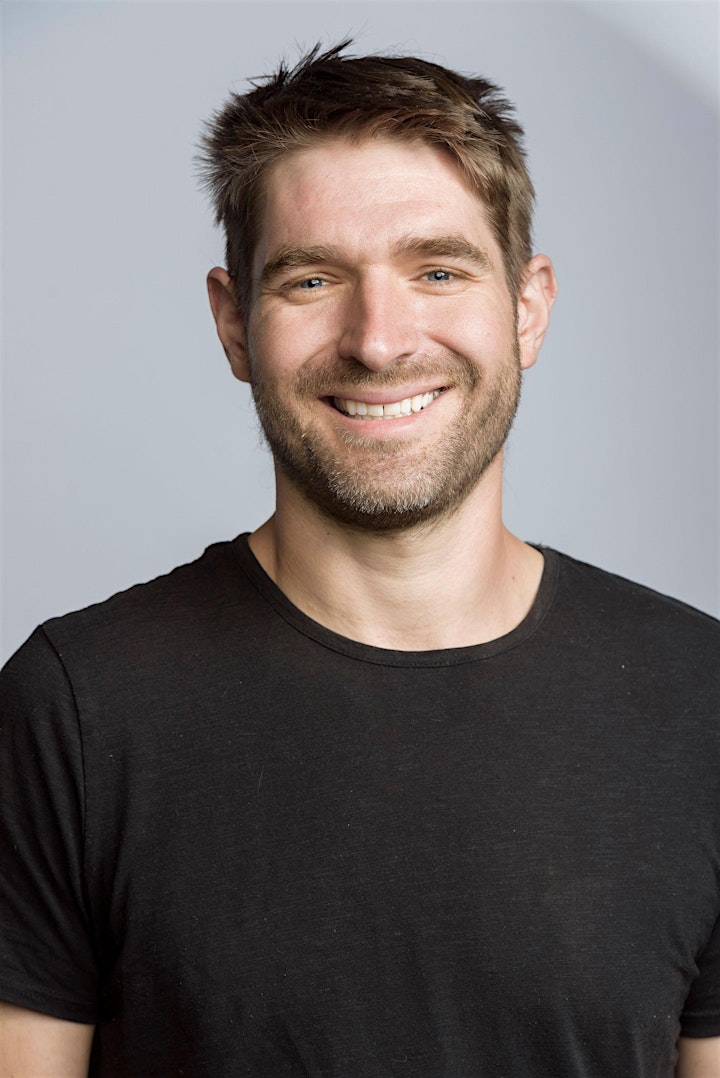 Eben Bayer, Co-founder & CEO of Ecovative Design and MyEats Food Co., pioneers the growth of premium, award-winning mycelium-based products that are safe, healthy and certified sustainable. He is the primary inventor on more than 10 patents published in over 30 countries.
After more than a decade of navigating the intricacies of mycelium—and better understanding its principles—Eben has brought his learnings into the food space, forming MyEats Food Co. and its flagship product: MyBacon®. Utilizing what he calls the Forager's Secret, Eben is enthusiastic to revolutionize the future of food through an entirely new category of alternative protein.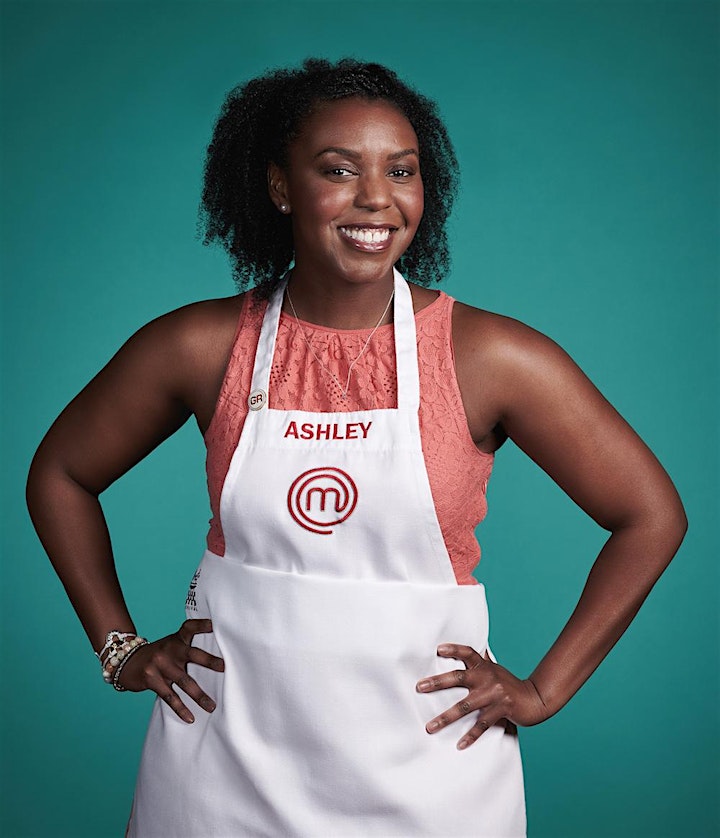 Ashley Mincey is a culinary artist, published recipe developer, and content creator for her brand, Envie by Mincey. Envie by Mincey develops specialty recipes, host cooking classes, and commits to employing an eco-centered packaging for her products. Mincey's drive in sustainability is rooted in her own experience of growing up in one of Miami's most infamous food deserts. Chosen by Spain's very own Michelin Starred Roca Brothers, Mincey won 1st place in the first UN Global Sustainable Cooking competition hosted by SDGF (Sustainable Development Goals Fund) and earned 2nd place on Masterchef mentored by Gordon Ramsay.
In her community, working with Miami Gardens' 'Living Healthy', Ashley dedicates her time as a community educator designing nutritious menu options for restaurant owners.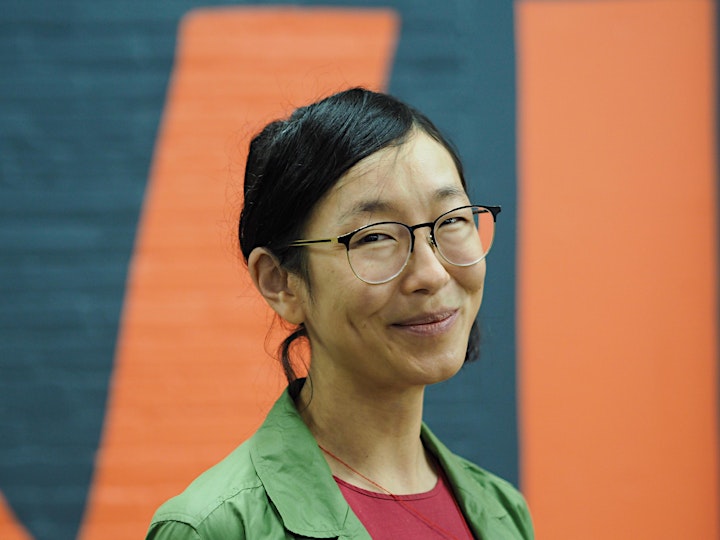 Taeryn Kim co-leads Wildtype's cell biology team, which is responsible for the creation, characterization, and optimization of Wildtype's cell lines. Taeryn started her career in Jim Hudspeth's lab at The Rockefeller University and Howard Hughes Medical Institute in New York. While there, Taeryn carried out research on gene expression by hair-cell progenitors during regeneration in the zebrafish lateral line. She is a graduate of the University of California, Berkeley.
Elliott Grant leads X's Computational Agriculture Project Mineral, which is developing new tools to help the world shift to sustainable agriculture practices. Prior to X he was the founder and CEO of HarvestMark, the world leader in fresh food traceability; the CEO of ShopWell, a personalized nutrition company; and served as the Vice Chair of the Produce Marketing Association, a global industry organization, and chaired its Science & Technology Committee.
Elliott worked around the world as a consultant at McKinsey & Company for 5 years, and learned the meaning of stress as the VP Operations for a $250M food packaging manufacturer. He earned his MEng and PhD in Engineering from Cambridge University, and is the author of 24 US patents covering topics ranging from cryptography and food traceability, to plant phenotyping.
RSVP is encouraged // RSVP does not guarantee entry if capacity has been reached.
Your safety is our top priority. Masks will be required indoors. More information: https://www.si.edu/visit
Doors will open 15 minutes early for entry and registration check-in into the building. Attendees may provide electronic proof of ticket registration during check-in. Bag checks are required and will be conducted by Smithsonain security staff prior to entry.
Stay in Touch
Bookmark https://aib.si.edu to stay connected and up to date on upcoming programs at FUTURES
Organizer of We Interrupt Your Regularly Scheduled Panel: Future of Food