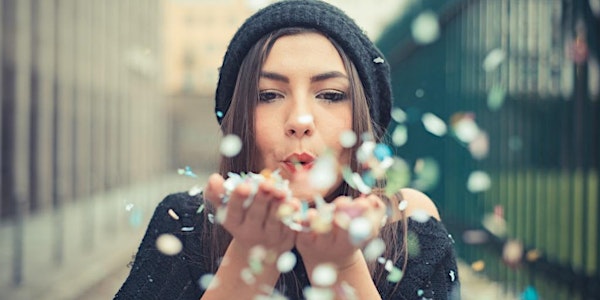 We Ask Too Little of the Body: An 8-week Experiment in Embodied Living
Location
Sondermind Boulder
100 Arapahoe Lane
Suite 12
Boulder, CO 80302
Description
We Ask Too Little of the Body: An 8-week Experiment in Embodied Living for Women
"You do not have to be good. You do not have to walk on your knees for a hundred miles through the desert, repenting. You only have to let the soft animal of your body love what it loves." ~Mary Oliver
What does your body love? What if you found out that your body loves you, your vulnerability, your truth, your voice and your messy unfolding? Your body loves you in this very moment, in this hurt, this fear, this grief that is already bubbling through you.
All the painful experiences and emotions that you have are not confirmation of your brokenness or the need to work harder and achieve more. Your body doesn't care about the someday when you will finish that important project, find that perfect relationship or reach that career milestone. Instead your body invites you in each moment to wake up to your own aliveness.
In this 8-week group we'll create a safe non-judgmental space to explore our emotional experiences in our bodies. You'll learn to decipher the messages of your body, unearth some of the unconscious patterns that have been running your life, and stop avoiding the life you desire. Through relationship, creativity, nature and your own breathing body, you can begin to let go of who you thought you were, and become who your body knows you really are.
Dates: Wednesdays from 6-8pm from Sept 28- Nov 16, 2016.
Price: $375 for 8 weeks / Student price $300. Payment plan $200 now and $200 on Oct 19.

Please register here or contact Karina Maria Tibble (720) 315-9282 or karinamariacounseling@gmail.com with any questions.