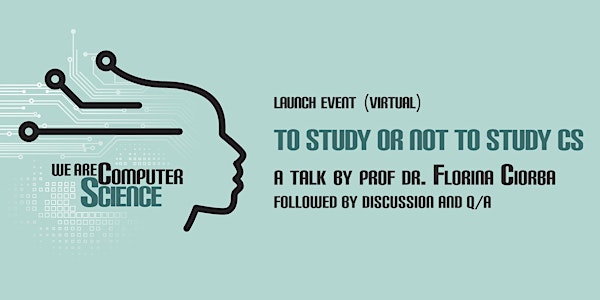 We are Computer Science Association Kick off Event
This is the kick-off event of the "We are Computer Science" association, which addresses diversity and inclusion in Computer Science
About this event
This first meeting in a series of monthly events organized by "We are Computer Science" is a talk given by Prof. Dr. Florina Ciorba on "To Study or Not to Study CS" followed by a discussion and Q/A session.
We are sending out giveaways as a token of appreciation for your participation. In order to receive those, make sure to fill in your postal address during registration.
For more information about the association, please visit our website, twitter and Instagram.