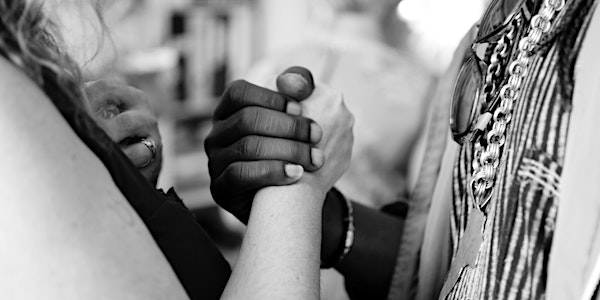 Wayfinding Colleague Council Calls
When and where
Location
Zoom (receive link upon registration)
Description
As a leader in any form, the weight of leading others through turbulence can take a profound toll on your energy and spirit.

Just as you hold space for others at this time, so you need space to feel held.

Join these free calls facilitated by Larissa for Wayfinding community members and your +1s to connect with other heart-centered leaders to share insights and receive emotional and energetic support in big group and small group connection.


— Feel free to join for only one, several, or all calls in the series —
— Feel free to share with colleagues of yours who resonate —