About this Event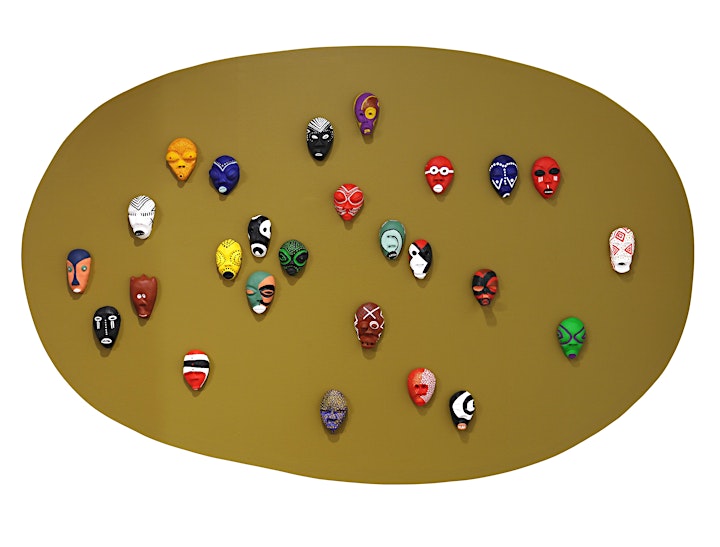 We invite you to join Wasserman Projects for the closing reception of our Winter 2020 Exhibition, "Reflecting Pool" with a special performance by exhibiting artist and musician Efe Bes.
Closing Reception: 5:00 - 7:00PM
Efe Bes Performance: 5:30 - 6:00PM
($10 Suggested donation)
"Reflecting Pool", features seven artists: Efe Bes, Jason DeMarte, Jacob Feige, Matthew Hansel, Esther Shalev-Gerz, Virginia Rose Torrence, and Graem Whyte. From painting, to photography and sculpture, this exhibition explores a contemporary approach to the interpretation and representation of classical concepts and aesthetics.
While working as an African Art collector and curator, Bes became aware of the significance and role of music in African culture; at this same time, he also discovered his natural talent for drumming. Out of this cultural connectivity and ancestral awareness, grew his inspiration to create music that would emphasizes the African origins of all music styles.