Learn what the next generation of smart contract development will look like from two leading next-gen platforms: NEAR and Spacemesh.
About this event
Note: This event immediately precedes the Cross-app communication event, in the same venue. You may register separately for that event.
VENUE
Fukuracia Hotel, Room 213 (up the staircase from the lobby, NOT in the "event tower")
DESCRIPTION
Wasm, which stands for WebAssembly, is rapidly emerging as a global standard for deterministic, cross-platform computation across many platforms: the browser, backend, blockchain, the cloud and beyond. Many of the leading next-generation blockchain platforms are adopting this technology and designing smart contract virtual machines based on Wasm. Join the Wasm Chains event to learn from two cutting-edge projects: NEAR Protocol and Spacemesh. You'll hear about the under-the-hood technologies that enable these platforms, their emerging virtual machine designs, and what blockchain smart contract development will look like in the not-too-distant future. This is a technical, "tech talk"-style event, but it's open to attendees with a wide range of backgrounds, technical or not.
PROJECTS
- The NEAR Protocol
A permissionless, Proof-of-Stake blockchain protocol that anyone can access, add transactions to, or read from. The public NEAR blockchain is an instantiation of the reference code at http://github.com/nearprotocol/nearcore, but theoretically this repo could be forked and deployed as a separate chain, as much as many protocols have done to build upon the core Bitcoin code.
- Spacemesh is a fair blockmesh operating system designed to run general-purpose smart contracts at web-scale. It is powered by a novel consensus protocol that is secure, proof of work-free and highly incentive-compatible. Spacemesh is designed to create a highly-decentralized p2p blockchain computer formed by individuals from around the globe running Spacemesh on their desktop PCs at home. It is a free, open source software that aims to become a core Internet protocol for blockchain computation. Check out the project brief, whitepaper, and FAQ to learn more.
SPEAKERS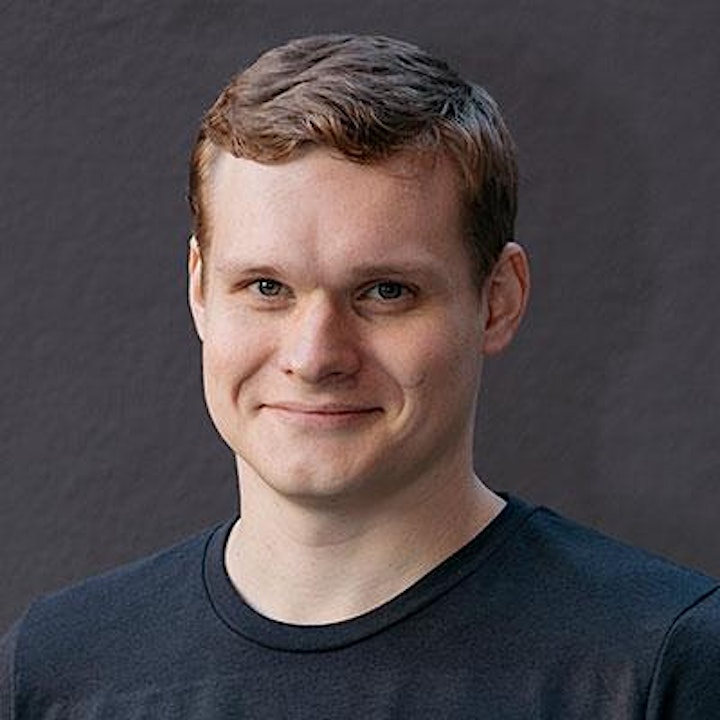 Illia Polosukhin, Co-Founder, NEAR Protocol
Illia is an ICPC finalist and has more than 10 years of industry experience, including 3 years at Google where he was a major TensorFlow contributor and a manager of the team building question answering capabilities for the core Google search.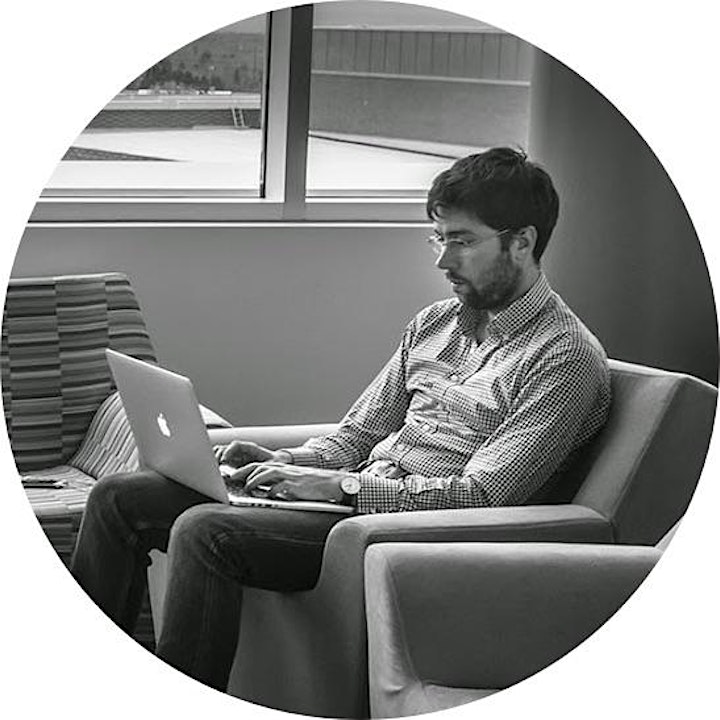 Lane Rettig, Core developer, Spacemesh
Lane Rettig is a software developer, writer, and crypto-activist who believes strongly in the power of Web3 technology including strong privacy, self-sovereign data and identity, DAOs and other governance tools to build a better, fairer human society. He's a core developer and community advocate at Spacemesh, and actively speaks, writes, and consults on the topic of decentralized, crytoeconomic governance systems.