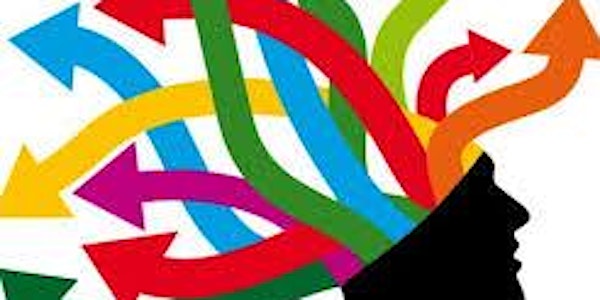 Want to Start A Business But Not Sure What? Workshop to Generate New Ideas
Anxious to Start A New Business in the New Year? Have no idea what might work or how to determine an idea's viability? We'll help you!
Refund Policy
Contact the organizer to request a refund.
Eventbrite's fee is nonrefundable.
About this event
Are you considering starting a new business next year but have no idea where to start?
Do you have a great idea but have no idea if the market is big enough?
Or perhaps you haven't thought of any idea yet, but you really want to do something!
This working session will help you to:
1) Think of ideas that might be viable for a startup,
2) Identify if there is enough need for your product or service,
3) Guide you to understand whether you are interested in a side gig or quitting that job you hate, and
4) Identify the next steps so you can launch your startup in 2023
We're holding this workshop online early on a weekend morning so you will have a fresh and open mind and not be distracted by work issues before you have to go out for lunch...hope you can join us! We'll not be recording this workshop to share as some of the ideas may be confidential to our workshop participants, but we assure you that an idea is still just an idea until you do something with it! So the idea is confidential to the group.
Do you have questions? IF so, please send your questions to betty@stage2startups.org.
Note, we will be taking a few photos and recording the session for curriculum development, so please be aware that by signing up for this session, you are giving us permission to photograph you although you can turn off your camera as well as delete your name for photographic purposes.