Event Information
Location
Silicon Valley Bicycle Coalition
155 S. 11th St
San Jose, CA 95112
An in-person workshop to learn the ABCs of Basic Bike Maintenance: Air, Brakes, and Chain/Cassette!
About this event
SVBC and Community Cycles of California will teach you all the basics of fixing your bike so it is safe to ride!
This course is taught in-person with your bike at Silicon Valley Bicycle Coalition's world headquarters 155 S 11th St, San José, CA 95112.
The 2.5 hour class is a full curriculum presentation. Full attendance of the entire class is mandatory to ensure you receive all the information!
This is a hands-on, in-person, skill-building workshops that empowers you to repair and maintain your own bike. This class is open to ages 18 and up. You are encouraged to bring your own bike to work on!
Air - how to fix a flat, how to find out how much air to put in your tires, and taking wheels on and off!
Brakes - diagnose what adjustments your brakes need and learn to make the adjustments
Chain/Cassette - learn to make the adjustments to help your chain move smoothly and quietly across the cassette and chainrings
Please bring no more than one bike per class participant. It is ok if you do not bring a bike.
This class is provided to the public for free with funding from 2016 Measure B courtesy of VTA and Santa Clara County Public Health. While free to participants, it costs $150/person signed up to conduct this course so if you signup make sure you show up -- otherwise this taxpayer money is wasted, cannot be recovered, and you took up a slot someone else could have used.
We have a waitlist enabled for this course.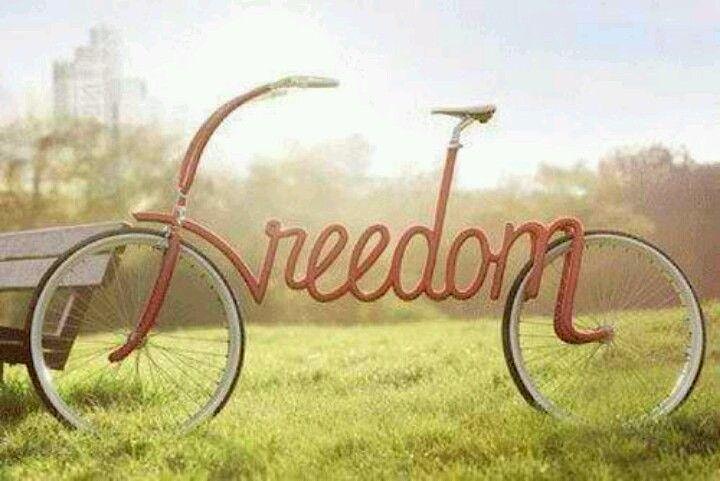 Date and time
Location
Silicon Valley Bicycle Coalition
155 S. 11th St
San Jose, CA 95112