VRM/Me2B Day 2020a
An online gathering of VRM and Me2B developers and community members
About this event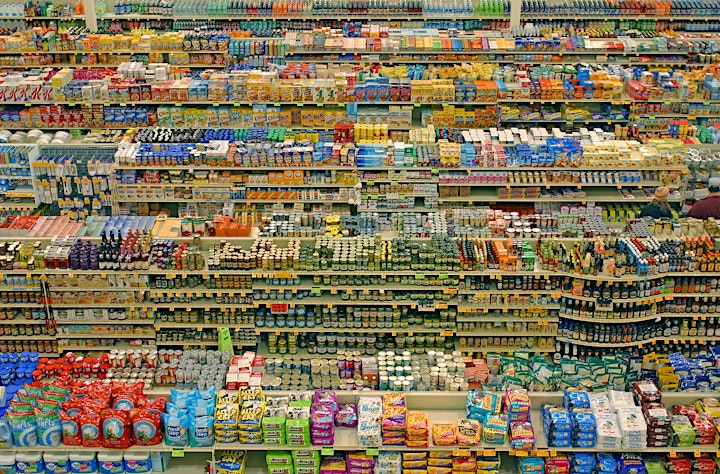 Theme:
Defining the space and dividing the work
Think of the space as a store (the Me2B store) and aisles with goods as the divided work we need to do.
Agenda:
9:00 introductions: Doc and Lisa on the .orgs involved, everyone else on what they bring to the table(s)
9:30 review of working groups that will be running the subsequent break-outs
10:00 onward— working group breakouts
Specifics:
Alignment on The Movement and how we want to refer to it.
Defining the space: Alignment on the high level map of the ecosystem.
Dividing the work: Readout from participants on where their orgs "live" in the ecosystem map, and how the movement is going from their perspective.
Measuring Products' Me2B Alignment: Intro to the Me2B Alliance Testing Criteria
Alignment on the Me2B Relationship Lifecycle Reference Model and Scenarios – [the start of] a common vision of a fully realized Me2B future world
Method:
About:
VRM/Me2B day always takes place on the day before the twice-yearly Internet Identity Workshop (IIW), which always runs Tuesday to Thursday. Normally both are at the Computer History Museum in Silicon Valley, but this time, due to the COVID-19 threat, both are online instead.
ProjectVRM is run by Doc Searls, and Customer Commons is its spin-off .
The Me2B Alliance is run by Lisa LeVasseur. It is co-organizing the day with ProjectVRM.