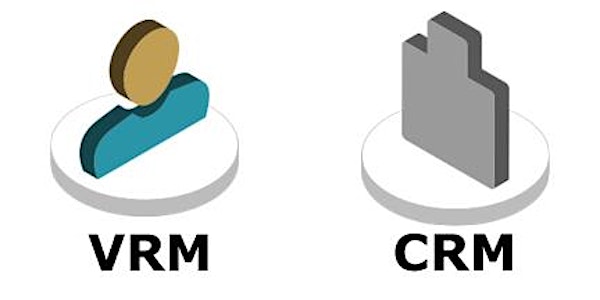 When and where
Location
Computer History Museum 1401 North Shoreline Boulevard Mountain View, CA 94043
Description
VRM has something new to bring to CRM. We're callling it Customer Driven Leads, or CDLs.
These are much more valuable than Marketing Qualified Leads (MQLs) and even Sales Qualified Leads (SQLs), because they come from customers ready to buy. We now have the tech to make CDLs real, and we're ready to talk about it, and work on it—especially over the three days that follow VRM Day, at IIW . Both are at the Computer History Museum in Silicon Valley.

In addition to dozens of startups and projects in the intentcasting space, we now have a protocol that can bring CDLs directly to CRM systems that are ready to accept the leads—and to accept, reject or negotiate the terms that come with them. That protocol is JLINC, from JLINC Labs. It was vetted at the last VRM Day, earlier this year. This time it's demo-ready, complete with code on the CRM side, using Salesforce. (Similar code can easily be written on Oracle, IBM, Microsoft Dynamics, SAP, SugarCRM and other CRM platforms. All are programmable, and the hack is a simple one.)
If there are other protocols and approaches that do the same thing as JLINC, this VRM Day and IIW are the times and places to bring them forward. The main focus will be making the VRM+CRM dream finally come true. If you're in the CRM or VRM business and want to see all that CDLs can do, sign up now. VRM Day is free. IIW is cheap, especially for a three-day event.

If you have already registered for VRM Day, here's a 25% off discount on IIW.