Description
This is an event hosted by the Toronto chapter of The VRARA. An international trade organization for the immsersive technology industry.
Virtual Reality and Augmented Reality allows people to be creative in ways beyond what reality can provide. The experiences that VR/AR can provide can easily provide Disney World and Wonderland experiences in ways that demand less space, less money, and more potential for growth. Offering ways to experience a roller coaster, being skydiving, being a Ghostbuster, all indoors!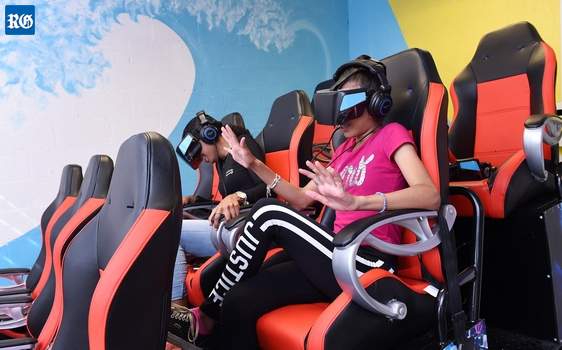 At this Meetup we will also have a Tilt Brush art contest, a workshop on Mixed Reality and how to draw and make content in VR/AR, and a Tilt Brush Art content
6pm to 6:30: Mingling and Social
The first half an hour will be dedicated to mingling and for people to socialize over snacks and beverages.
6:30pm - 7pm: Workshop on 3D Painting (aka Tilt Brush)
Presenter Pending:
7:30pm Panel on Location Based VR
We will have a panel from a company talking about an upcoming competitor to the Rec Room, Dave and Busters, and even Wonderland with games and rides powered entirely with Augmented Reality and Virtual Reality. In addition, we will have more companies presenting.
8pm Tilt Brush/Blocks ARt contest
Using the insight taught about how to make content and creative work with Tilt Brush everyone will get to participate in a Tilt Brush/Block art contest. The winner will receive $300 worth in Amazon Gift Cards!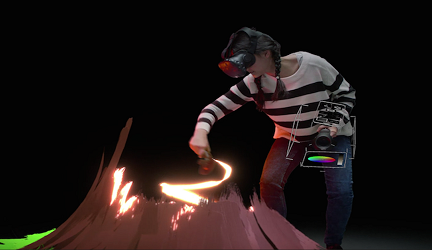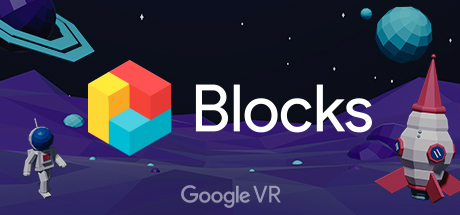 This event is in collaboration the Virtual Reality Augmented Reality Association (VRARA). The largest trade organization serving immersive technology.