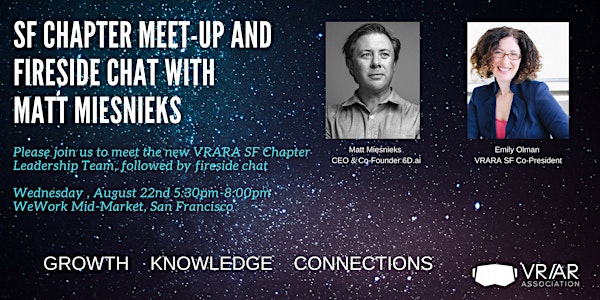 VRARA Chapter Meet-up & Fireside Chat with Matt Miesnieks
When and where
Location
WeWork Mid-Market 995 Market Street San Francisco, CA 94103
Refund Policy
Refunds up to 1 day before event
Description
Please join us Wednesday, August 22nd for the next VRARA SF Chapter Meet-up at WeWork Mid-Market in San Francisco for a chance to get to know the new chapter leadership, followed by a fireside chat with Matt Miesnieks (CEO and Co-Founder of 6D.ai, investor, and influential technology writer), and Emily Olman (VR/AR Association San Francisco Chapter Co-President).
The San Francisco VR/AR Association's membership has grown significantly over the last three years, and to keep up with that pace, we've recently added significantly to our chapter leadership team to include some of the brightest stars in the ecosystem. The first part of the evening will include a panel discussion with our growing team: Annisa Kau, Sony Green, Alia LeCam, and Jeff Meador about the goals for the VRARA SF Chapter's coming year, and we will also get a sneak-peak at community member's answers to the question, "What makes San Francisco the best city for XR?" from our soon-to-be-published VRARA SF Ecosystem Report.
We will then be joined by Matt Miesnieks for a fireside chat to reflect on this past year since ARKit and ARCore released, and talk about the influence of ARCloud on the evolving augmented reality landscape. We will also get a chance to talk with Matt about 6D.ai's approach to solving for the foundational technology to usher in the next age of spatial computing. The 6D.ai SDK (now in BETA), uses standard built-in smartphone cameras to build a real-time 3D semantic, crowd sourced map of the world, all in the background without a depth camera. This means that spatial computing apps that were only possible to build on expensive HMD's are now possible on ARCore and ARKit smartphones. We will get a chance to hear from Matt personally about how their AI neural-networks will help developer's applications understand the world in 3D.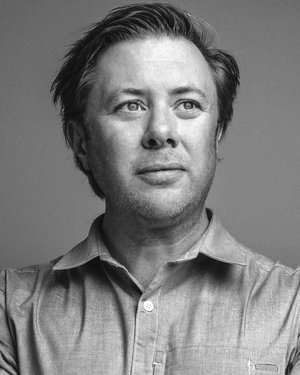 Matt Miesnieks, CEO & Co-Founder, 6D.ai
Matt is renowned as one of the AR industry's thought leaders through his influential blog posts. This is his 3rd AR startup, he also helped found SuperVentures (investing in AR), built AR system prototypes at Samsung, and had a long commercial and technical career in mobile software infrastructure before jumping into AR software infrastructure in 2009.
---
VRARA SAN FRANCISCO LEADERSHIP TEAM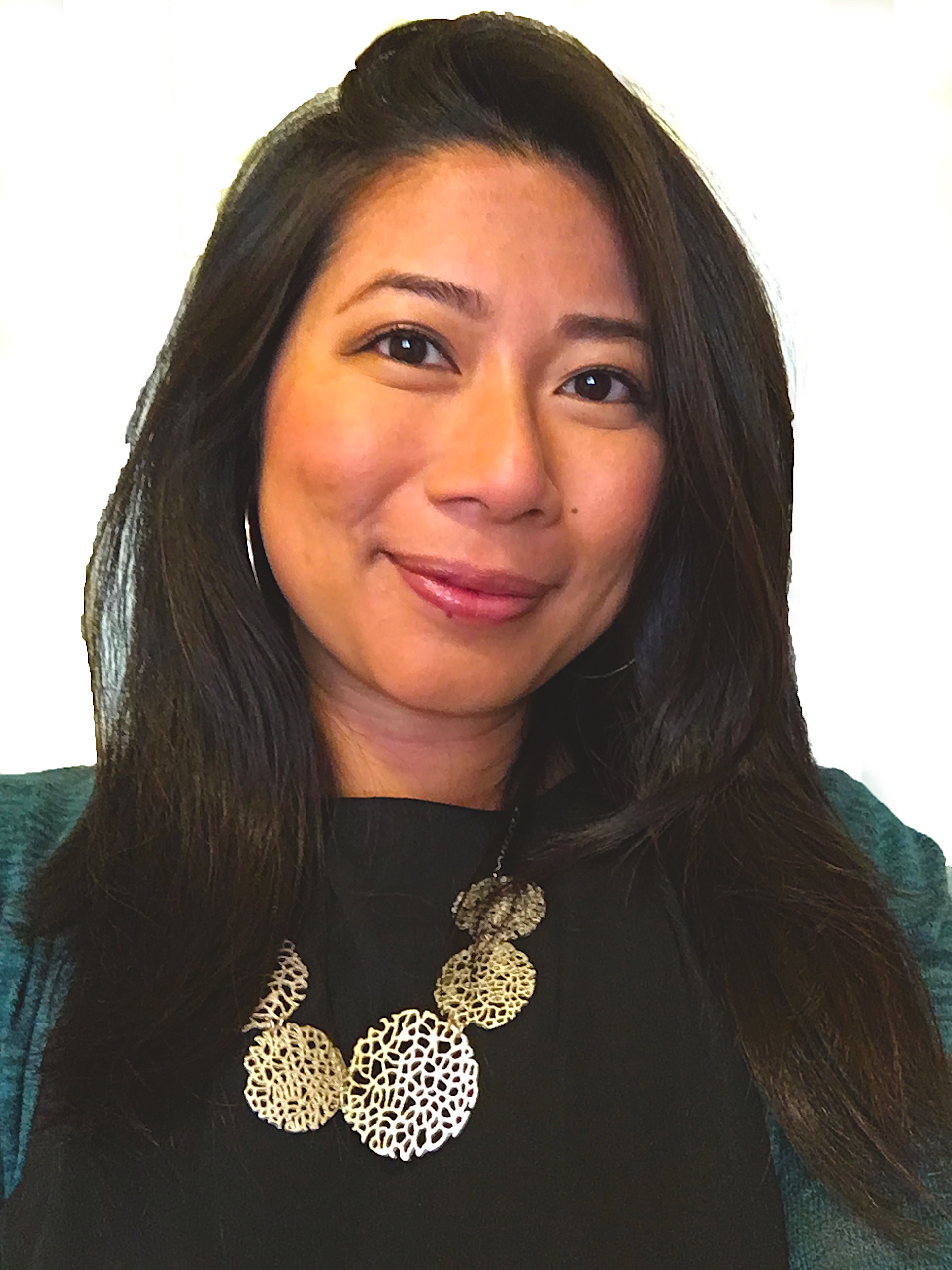 Annisa Kau, Project Manager
VRARA SF Events Manager
Annisa has a background in public media and most recently represented national distribution for independent documentaries on PBS, including Emmy award-winning television series Independent Lens and POV. Currently, by day, she's building partnerships for a tech start-up; by night, she's working with local filmmakers to continue her passion for storytelling and hopes to incorporate immersive storytelling into her future projects.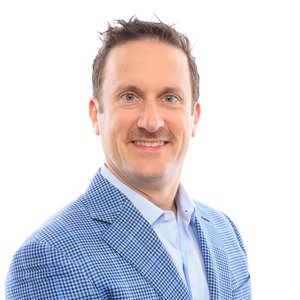 Jeff Meador, Portico
VRARA SF Membership Director
Jeff Meador is the COO of Portico.ai and also serves as the co-chair the VR/ AR Association's training committee. He began his career working with Stanford's Multimedia Laboratory in the 1990s, developing some of the first online interactive experiences for classrooms. He has maintained his passion for leveraging and extending technology to create effective and engaging methods of learning. In recent years, his focus has turned to immersive media such as Virtual and Augmented Realities. As COO of Portico, he leads the vision and strategy of how to deploy interactive, conversational role play tools to training content creators. He is a champion of standards, best practices, and the science of learning, having authored or co-authored several white papers for the VR/AR Association in support of using immersive reality to augment traditional training. His proactive, results-oriented approach has led to numerous awards and accolades from diverse sources such as Forbes, Engadget, Entertainment Weekly, Cosmopolitan, and more.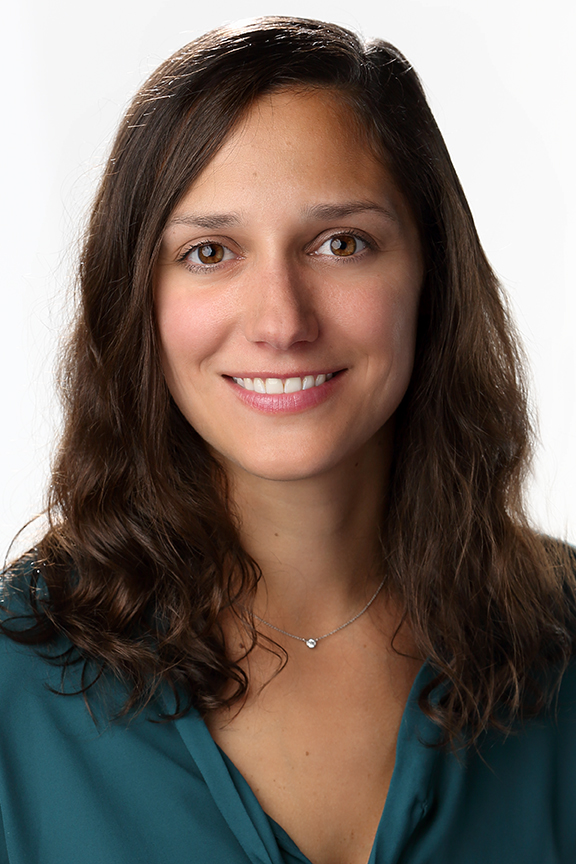 Alia Le Cam, Umbra
VRARA SF Communications Director
Alia Le Cam is a UX-driven marketer with strong international experience. Prior to joining Umbra as Head of Marketing and Communications, Alia has held a career focused in Marketing and Communications for innovative technology startups as well as corporate giants like Tommy Hilfiger and Tiffany & Co. Most recently she worked to script the conversation around social humanoid robotics in our daily lives while at SoftBank Robotics, the world's largest humanoid robotics company. Alia focuses on creating brand stories and establishing communications messages that drive market understanding to help influence the way brands interact with their customers.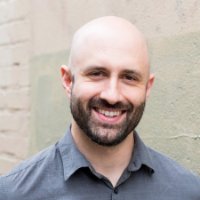 Sony Green, Kineviz
VRARA SF Sponsorshps Director
Sony works with Kineviz' clients and partners to devise XR-based solutions for visualizing graph and high-dimensional data. He has worked for Salesforce, the CDC, LucasArts, Yahoo, IGN, and several tech start ups. Sony brings a cross-disciplinary approach with a grounding in 3D animation to the work of business development.




Emily Olman
Co-Founder, Spatial First, Inc., CEO, Hopscotch Interactive
VRARA SF Chapter Co-President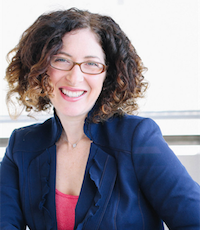 Emily Olman is CEO and Co-Founder of Spatial First, Inc. an AR cloud platform for real estate headquartered in the San Francisco Bay Area. Prior to this, Emily founded Hopscotch Interactive, a 3D/VR marketing services company to accelerate the adoption of new media and technology for property marketing using reality capture. She has spoken on VR for Real Estate both in the U.S. and abroad, and in her role as the VR/AR Association SF Chapter Co-President, she advocates and evangelizes for VR/AR acceleration on a global scale. She also participates in the VR/AR Association Real Estate Committee, setting standards and best-practices worldwide. As a consultant, she educates her clients on the current state of technology, and its current business applications from traditional property marketing to mixed-reality services. She also moderates three influential Facebook Groups: ARVR Women and Allies, Matterport Official User Group, and Real Estate VR/AR News.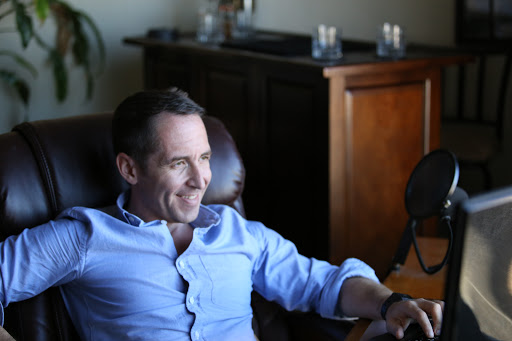 Mike Boland
Chief Analyst, ARtillry.co
VRARA SF Chapter Co-President

Mike Boland was one of Silicon Valley's first tech reporters of the internet age, as a staff reporter for Forbes (print) starting in 2000. He has been a tech industry analyst at top-tier research firms since 2005, and is now Founder & Chief Analyst of ARtillry Intelligence, covering AR & VR. Mike is a frequent speaker at industry conferences such as Augmented World Expo, VRLA, and ad:tech. He has authored in-depth reports on the changing tech & media landscape including social networking and mobile. He contributes regularly to highly read online news sources such as TechCrunch, Business Insider, VentureBeat and the Huffington Post. A trusted source for tech journalists, his comments have appeared in A-list publications, including The New Yorker, The Wall Street Journal and The New York Times. Before his career as an analyst, Mike was a San Francisco-based journalist for business and technology print publications, such as Red Herring, Business 2.0, and Mobile Magazine.
LOCATION SPONSOR

MEDIA PARTNERS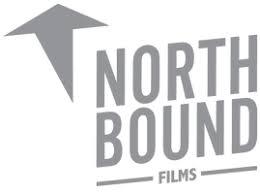 ---
Interested in sponsoring a VRARA SF Event? Have questions for us?
Contact sfmarketing@thevrara.com
---
MEDIA DISCLAIMER: This event will be recorded and photographed.
By attending this event you agree to grant to the VR/AR Association and its authorized representatives permission to record on photography filmand/or video, pictures of your participation. You further agree that any or all of the material photographed may be used, in any form, as part of any future publications, brochure, or other printed materials used to promote the VR/AR Association, and further that such use shall be without payment of fees, royalties, special credit or other compensation.