Description



It's been an unreal year for AR & VR in the Bay Area and beyond!
Let's celebrate this victory with one last ecosystem event before the new year. We will be welcoming members of the VRARA Association as well as anyone interested in networking with the local AR and VR community of the Bay Area. Join us to celebrate a night at the Unreal Garden, an immersive mixed reality experience where art comes to life all around you. Learn more details about the Unreal Garden here.

Doors open at 6:00p with food and drinks served.

The event is free for VRARA members. Please note: VRARA Membership is an annual, dues-paying membership to a professional association. Belonging to our Facebook Group or following the VRARA on Twitter does not qualify you as a member. Register here. To join the VRARA, see here: join the VRARA

Networking, food and panel discussion included

All attendees receive an ARtillry Intelligence report ($499 value)

There is a Hololens experience ($25 extra), $10-off the regular price

Prepay and book your time slot for the garden experience here

We're also looking for sponsors. Please contact us if you're interested!


---
Evening Agenda
6-7pm: Welcome, networking
7-8pm: Presentations and panel discussion (see below)
8-9:30: Networking, meet the speakers
---
Panelists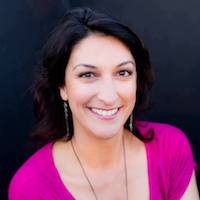 Leila Amirsadeghi, Chief Marketing & Chief Experience Officer, Onedome Global
Over 20 years growing businesses, building brands, developing digital products, launching integrated marketing campaigns, and producing large-scale experiential activations and live events. Experience in Art, Entertainment, Technology, Event Production, Venue Management & Advertising, building products and launching campaigns. Passionate about using the immersive and interactive mediums as a means to connect, entertain, engage and educate. Oversee Brand, Product, Marketing & Customer Experience; Curator of The Unreal Garden.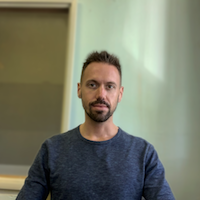 Ray Kallmeyer, CEO, Enklu, and Unreal Garden Featured Artist
After leaving the games industry as a studio executive in 2016, Ray founded Enklu and deployed the first wave of enterprise entertainment experiences for the Microsoft HoloLens. He believes technology empowers storytellers to transform our world. Ray is an entrepreneur, patent author, featured artist, and public speaker at universities like USC, Stanford, and MIT.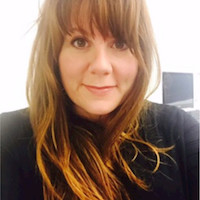 Amy LaMeyer,

ARVR Academy, WXR
Amy LaMeyer is an early stage investor and advisor to start-ups in AR, VR, AI, cybersecurity, and music tech. She is an active mentor for XR accelerator programs including Boost VC, Women in XR Venture Fund, the GFR Fund and Women in VR/AR. Amy is on the board of ARVR Academy which provides education and promotes diversity and inclusion in emerging technologies. She created EnteringVR.net to assist others to learn about the potential of AR and VR across industries.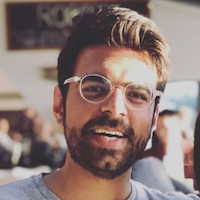 Anjney Midha, CEO, Ubiquity 6
Anjney Midha is the CEO and co-founder of Ubiquity6, a massively multiplayer augmented reality platform focused on bringing people together in physical spaces. Founded in 2017, Ubiquity6 has raised over $38M from investors including Benchmark Capital, Index Ventures and First Round Capital. Previously, Anjney was an investing partner at Kleiner Perkins, where he founded the firm's dedicated seed fund KPCB Edge and worked with AR, VR and computer vision companies including Magic Leap and TheWaveVR. Anjney pursued his undergraduate and graduate degrees at Stanford University, and lives in San Francisco.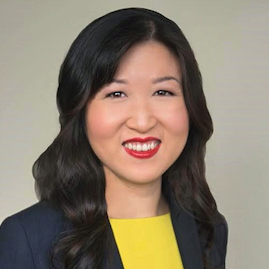 Jane Fang, Head of Mixed Reality Academy, Microsoft
As Microsoft's Head of Mixed Reality Academy, Jane Fang is responsible for working directly with the San Francisco Bay Area ecosystem including developers, commercial partners, startups, venture capital groups, academic institutions and local meetups to advance the state of the art for AR/VR. Prior to this role, Fang led business development and product for AltspaceVR, a software company using virtual reality to build a new communications platform. Prior to AltspaceVR, Fang drove media business development relationships for the National Football League and 32 teams. At the NFL, Fang led priorities such as social media strategy and bringing NFL content to fans on the go with Watch NFL Network / RedZone and the first Super Bowl livestream. Fang started her career as an investment banker in the Tech, Media and Telecom group for Merrill Lynch. She holds an MBA and BA from Harvard.
---
Venue Partner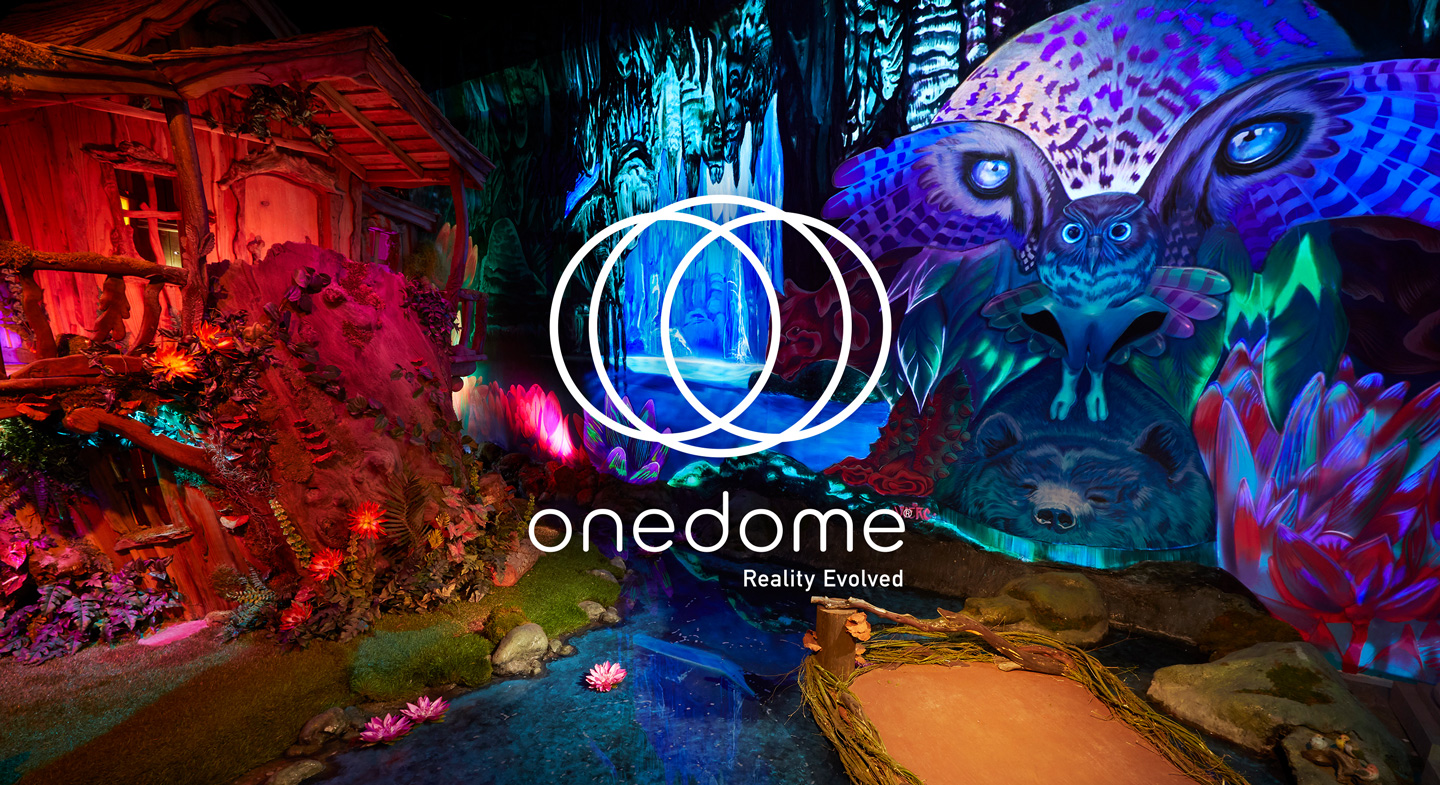 ---
Food and Beverages generously Sponsored by Enklu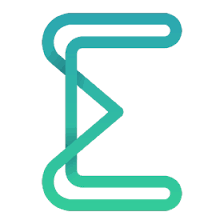 Enklu is a cloud platform for immersive augmented reality for location-based entertainment. We provide venues with a "just works" solution for deploying and operating compelling first person narratives in AR headsets with stunning visuals and captivating interactivity. Enklu created the first wave of immersive AR experiences for brands like Mercedes-Benz, and we recently launched our flagship installation "The Unreal Garden" in partnership with Onedome in the heart of San Francisco. Enklu was founded in 2016 by games industry studio executives in Alameda California to empower artists to blur the lines between physical and digital reality.
---

---
VR/AR Association SF Hosts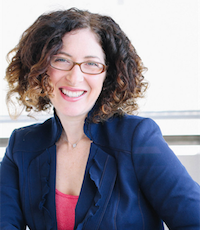 Emily Olman, VRARA SF Chapter Co-President
Emily Olman is CEO and Co-Founder of SpatialFirst, a augmented reality applicaiton for commercial real estate. Prior to this, Emily founded Hopscotch Interactive, a real estate services company bringing new tech applications to the real estate industry. She has an MBA from UC Berkeley's Haas School of Business, and is an alumna of the Robert Bosch Foundation Fellowship.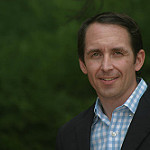 Mike Boland, VRARA SF Chapter Co-President
VRARA SF Leadership Team: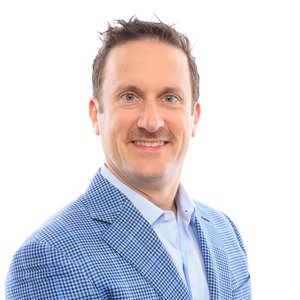 Jeff Meador, Membership Director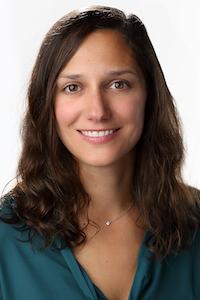 Alia LeCam, Marketing & Communications Director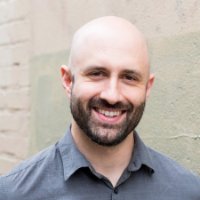 Sony Green, Sponsorships Director
---
Event & Research Partner:
Attendees will receive a free report from ARtillry Intelligence ($499 value) after the event.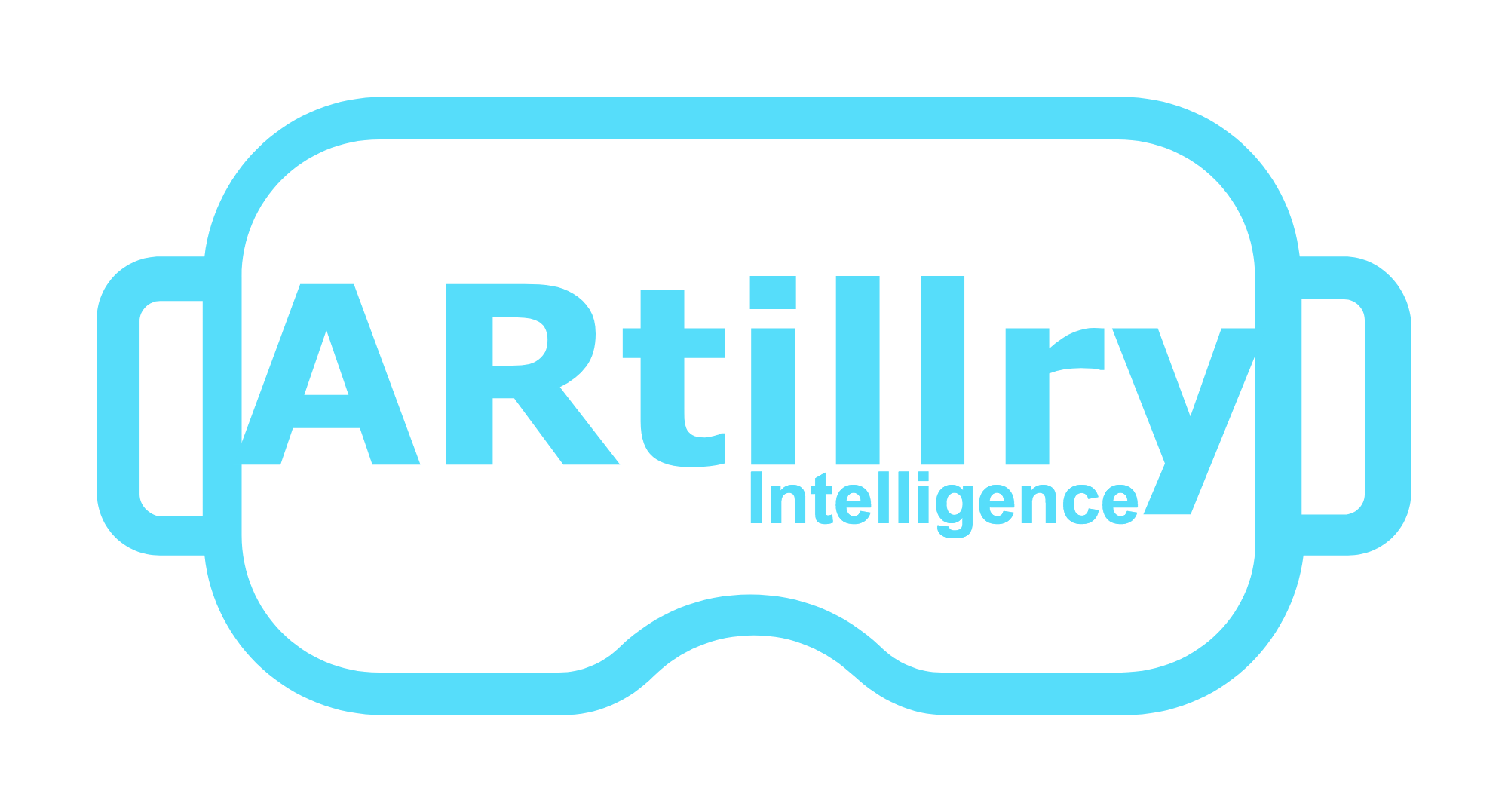 ARtillry Intelligence chronicles the evolution of augmented and virtual reality. Through writings and multimedia, it provides deep and analytical views into the industry's biggest players, opportunities and strategies. This can be seen in its deep research library and publication, AR Insider.
---
Event sponsorship is available, inquire with us at sfmarketing@thevrara.com