VR Weekend Workshop: Learn Unity VR

Friday, December 9, 2016 at 6:00 PM

-

Sunday, December 11, 2016 at 7:00 PM (PST)
Event Details
SOLD OUT! Check out our next workshop on January 20th - 22nd: https://www.eventbrite.com/e/vr-weekend-workshop-learn-unity-tickets-30060904976 
Intro to Virtual Reality Weekend Workshop 
VR is blowing up right now! The space is expected to grow into a $150 billion dollar industry by 2020. With the recent release of Playstation VR, Google Daydream and more, now is the time to learn how to be a part of this industry.
Join us on December 9th-11th, where in just 3 short days we'll teach you how to build VR experiences. The workshop will focus on teaching you Unity VR, enabling you to build fully functional VR apps in no time! You'll also make new friends and get to try amazing VR experiences.
We will announce more workshops focusing on business strategy, product concept and development for different industries soon. If you're interested in any future workshop offerings, please email ned@uploadvr.com. 
About UploadVR
Upload is the leading news, coworking, events and education provider in the VR industry. For more info check out www.uploadvr.com.
---
Prerequisites:
A computer with Unity installed 

Basic C# coding knowledge (if you've never programmed before then put a few hours in at Microsoft Virtual Academy or LearnC# - Either one will prepare you enough for this course).
What's provided:
Food and drinks provided all three days

HTC Vives and Oculus Rifts for testing your creations

VR Gaming experiences to play with during down time

Free online courseware access for you to continue your VR education

Discounts to VR software and future VR education programs
---
VR Weekend Schedule:
Friday, December 9th (6:15pm-9pm)
6:15pm: Dinner, drinks and play VR games in our Holodeck Rooms

7:00pm: Intro to Unity | Building your first VR Experience

9:00pm: Light drinks and hanging out then we're done for the night! Get some rest for a big day tomorrow!
Saturday, December 10th (10am-7pm)
10:00am: Breakfast, meet and greet, and play VR games in our holodeck rooms

10:30am: VR Weekend Talk: Jewel Lim and Jake Stull, Found 

11:00am-1:00: Learn to make your first VR game, SKI BALL 

1:00pm: Lunch

1:30pm-6:00pm: Finish making your VR SKI BALL Game
6:00pm-7:00pm: Stick around, test your game and play around in VR
Sunday, December 11th (10am-7pm)
10:00am: Doors open, breakfast :)

10:30am: VR Weekend Talks: Jazmin Cano, High Fidelity

11:00am: Go over your SKI BALL game, address concerns and work through blocks

12:00pm-1:00pm: Learn about the Unity Asset Store and prep for your 2nd VR experience: Shooter

1:00pm: Lunch

1:30 - 5:30pm: Finish building your Shooter game

5:30 - 7:00pm: End of class celebration and drinks, game testing and playing with VR
---
About the Guest Speakers and Instructors  
Guest Speakers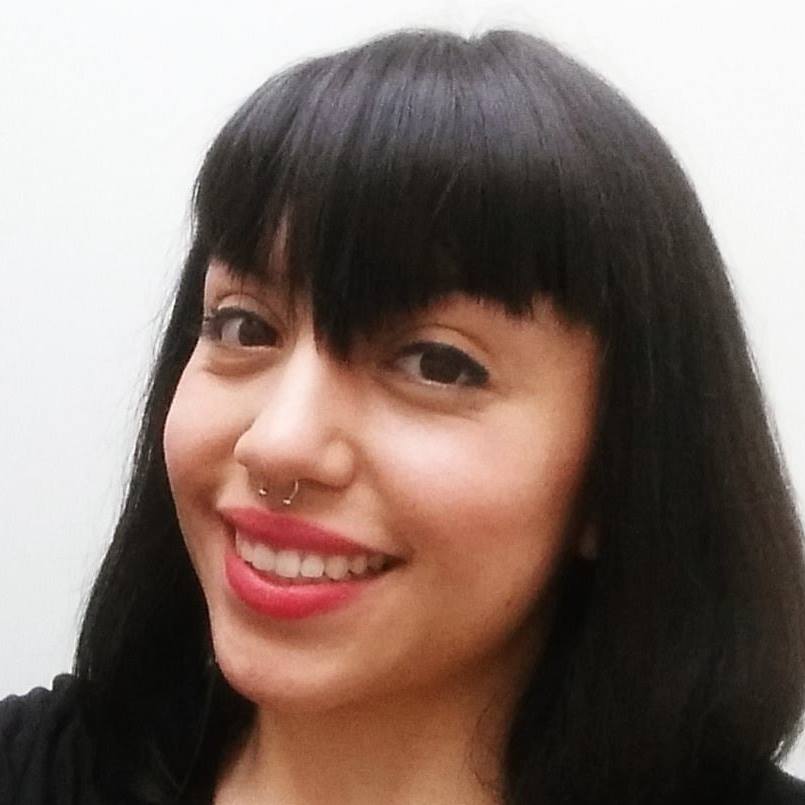 Jazmin Cano
VR Content Creator
Jazmin Cano has been developing 3D content for Virtual Reality games and education since her first experience using a DK1 in 2013. Most recently, she operates as High Fidelity's Marketing and Events Coordinator, organizing hackathons and meetups in the metaverse and in person. While working in VR she has experience building worlds to be seen in the Oculus Rift, HTC Vive, Samsung Gear VR, and Google Cardboard. In her free time, she creates 3D artwork, plays PC games and visits local comic book shops in search of new sci-fi material.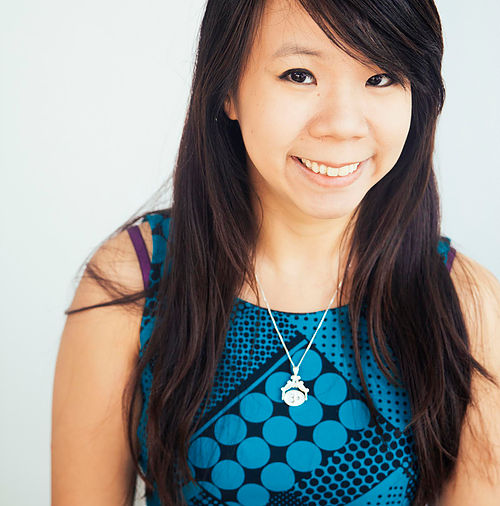 Jewel Lim
Producer at Found
Jewel Lim is a hybrid artist-developer and the Producer of Found, a VR experience born out of the Upload Academy (in partnership with MakeSchool). With degrees in both visual arts and computer science, her passion is to bridge art and technology by creating meaningful and impactful experiences, particularly in areas of education, data visualization, and cinematic experiences, using VR technologies. Selected to participate in a highly competitive mentorship-incubator program called Oculus Launch Pad by Oculus, she works with the Found team to realize a cohesive and moving interactive cinematic experience. Through her product management expertise, she ensures that all parts of the process, from creative to technical, are in line with the team's collective vision, while also participating as a developer and designer.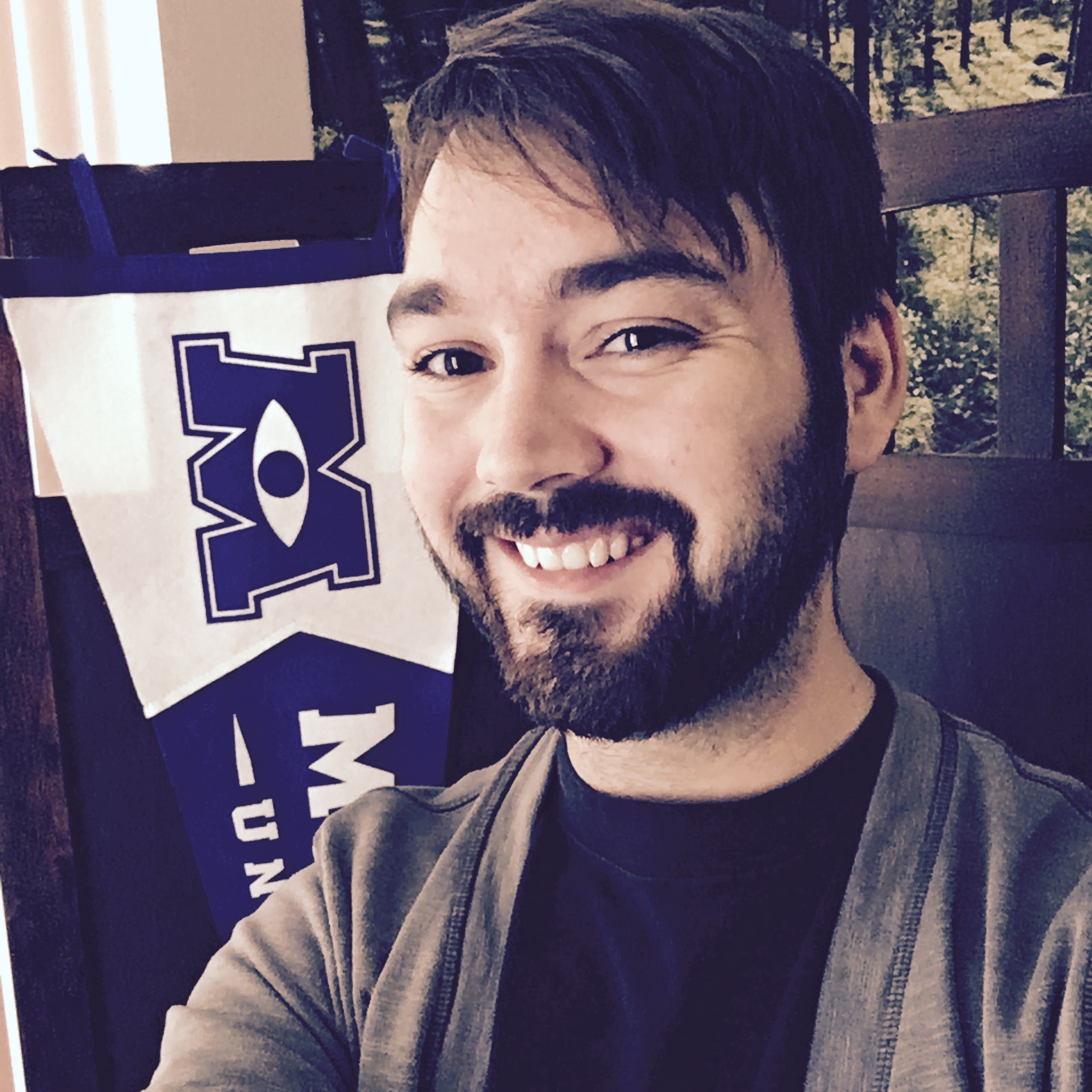 Jake Stull
CG Artist at Found
Jake Stull is an illustrator, animator, and CG artist for Found, a VR experience born out of the Upload Academy (in partnership with MakeSchool). With a focus on storytelling, he builds scenes and characters, bringing them to life in 3D. Working primarily in Maya, zBrush, and Photoshop, he has three years of experience in the animation and gaming industry. His background in illustration and animation has helped him to collaborate on the artistic vision shared by everyone on the Found team.
Instructors  
Benjamin Taller
Lead Instructor @ Upload Academy, formerly built games @Sony @Zynga @Kabam
Benjamin Taller has been a virtual world pioneer for most of his life, starting at a young age making levels and mods for Doom, Duke Nukem 3d, and Quake. He always knew VR would be the future of gaming. Ben went to school for computer science and joined Metaplace in 2008. Shortly after Metaplace, Ben worked at Sony Online Entertainment building AAA virtual worlds. He also worked on Star Wars Clone Wars Adventures: a large scale Star Wars Massive Multiplayer Online World. Ben subsequently worked at both Kabam and Zynga on social and mobile games. He has been using Unity professionally for almost four years. This past summer, Ben was an instructor for the Upload Academy, an 8-week intensive VR coding academy in partnership with MakeSchool.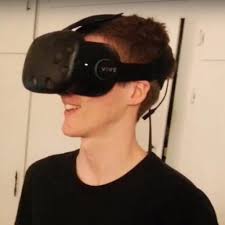 Sky Nite
Best selling author of Virtual Reality Insider, CEO of Dimension VR, Instructor @ Upload Academy
Sky Nite wrote 'Virtual Reality Insider', the bestselling VR book in the world for the last 2 years. He then taught himself the VR stack and went on to build a VR game company, Dimension VR before joining Upload. This past summer, Sky was an instructor at the Upload Academy, an 8-week intensive VR coding academy in partnership with MakeSchool. Sky is currently working on expanding Upload's education efforts in a new online program with Udacity. You can normally find Sky at meetups around town, VR forums, and on the top of Reddit for all kinds of wonky stuff.
No refunds. Questions?
Please contact Ned Atkins, ned@uploadvr.com
Have questions about VR Weekend Workshop: Learn Unity VR?
Contact Upload
When & Where

Upload Collective
1535 Mission Street
San Francisco, California 94103


Friday, December 9, 2016 at 6:00 PM

-

Sunday, December 11, 2016 at 7:00 PM (PST)
Add to my calendar