Vortex

Thursday, November 8, 2018 at 8:30 AM

-

Friday, November 9, 2018 at 5:15 PM (EST)
Event Details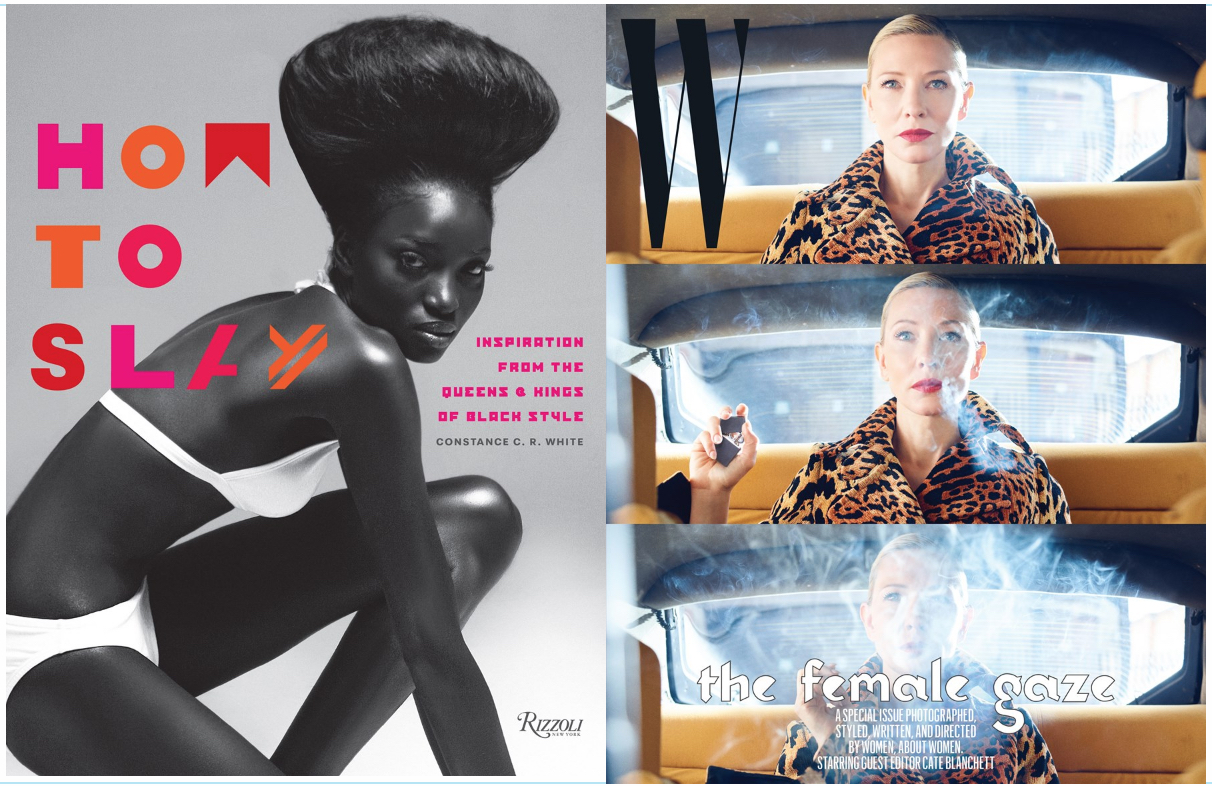 Vortex: Paradox, Promise, Possibility
20th Annual Fashion, Jewelry + Design Conference 
November 8-9, 2018   Museum of the City of NY
 
For information: Call:  +1 646-485-1952
Email: info@artinitiatives.com
Ladies and Gentlemen: please hold on to your hats and keep your hands inside the vehicle at all times.  
In this, the 20th New York Fashion, Jewelry + Design Conference, we consider the times in which we are living, a swirling vortex suggesting constant change and possibility, characterized by uncertainty. The vortex of contemporary fashion, a product and a mirror of this broader context, is the specific whirlpool into which we jump head-first: dizzying and disorienting, yes, but also dazzling and transporting. Whether by disruptive experimentation, the radical use of cutting-edge technologies, or astonishing cross-functional collaborations, we are swept off our feet. 
But we are not simply caught in a maelstrom of novel design, novel techniques, novel materials, and novel garments. We are caught as well in a revolution in how contemporary fashion is sold. We are caught in a communications revolution, as sellers seek new ways to capture the consumer's attention. Social media might reign but other approaches, such as narrative film and photography that tell a story, putting objects in compelling contexts, overtly seek to leave behind the distractions of social media, as well as the limitations of conventional print and television advertising. 
So why the revolution, the upheaval? Because we want it. And we'll have our revolution customized, thank you very much. And we want it fast, delivered—or so it would seem—even before we complete our on-line order. 
The shifting of the ground beneath our feet is not to be feared. Not least when it entails a growing recognition of the environmental impact of human activity across the fashion industry and the importance of chain of custody. Not least when it entails an increased understanding of the value and contribution of diversity in everything we do. Disruption, after all, gave us Dior. 
But despite the sturm, despite the drang, some things don't change. Authenticity will remain prized: thus a return to natural dyes and fibers, to hand production, and the recognition, that when it comes to diamonds and much else, that "real is rare."  
Welcome to the Vortex.
A reception and book-signings complement lectures, panels, and conversations.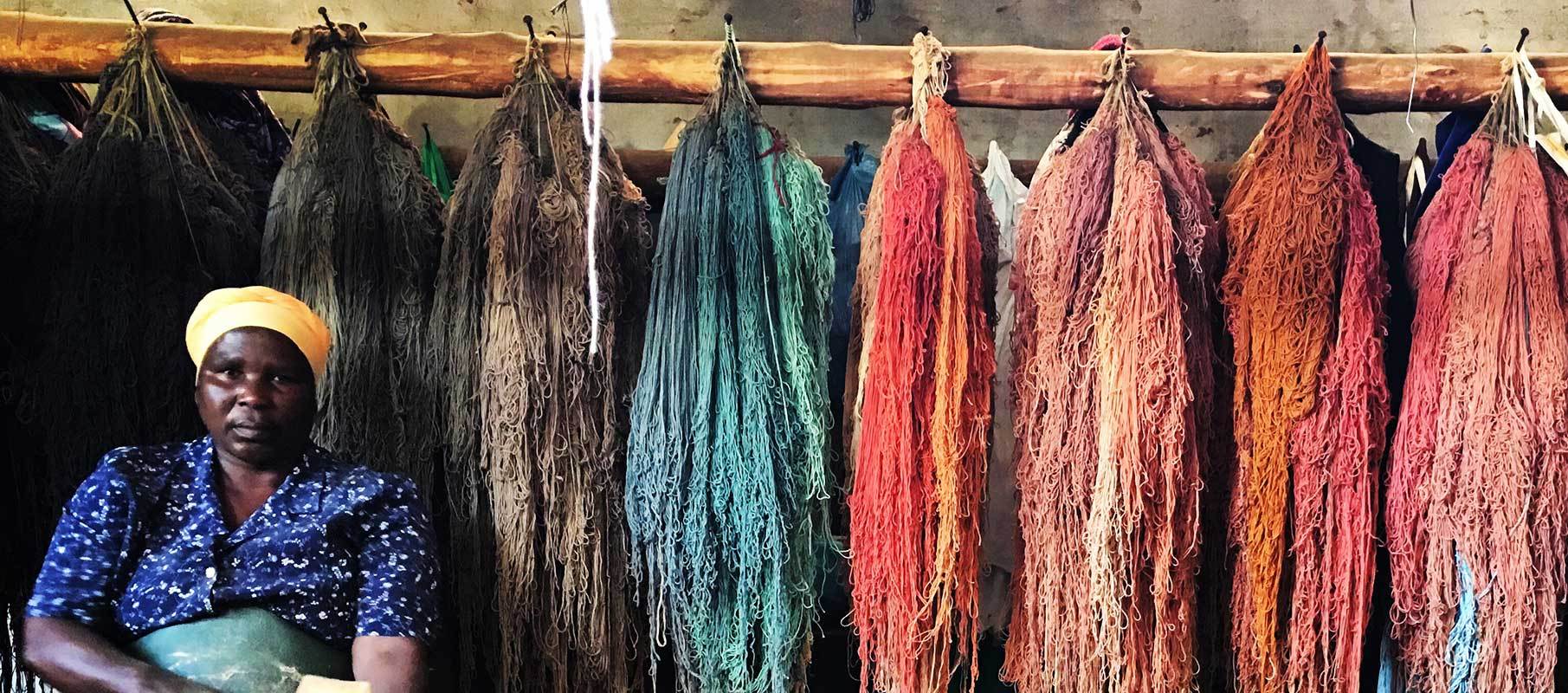 Among the presenters (as of October 3, 2018):
David Alan, private jeweler; 
Christina Lang Assael, President and CEO, Assael;
Ivan Bart

, President, IMG Models and Fashion Properties;

Michael J. Becker, Managing Partner, Identity Praxis, Inc.;  
Wendy Brandes

, jewelry designer;

David Breslauer

, co-founder and Chief Scientific Officer, Bolt Threads;
Dana Bronfman, jewelry designer;
Katey Brunini, jewelry designer;
Joan Juliet Buck

, American novelist, critic, essayist, actress, and editor;

Alessandro Cremona, US Advertising Director, Vogue Italy, Brasil, Germany, China, Japan, Spain, India, Korea Editions;
Ulysses Dietz, Interim Co-Director, Chief Curator and Curator of Decorative Arts, Newark Museum;
Prince Dimitri of Yugoslavia

, designer and gemologist;

Epperson, Fashion Designer;
Patricia Ermecheo

, founder, Osom Socks and Osomtex;

Nina Farran

, founder and CEO, Fashionkind;

Deirdre Featherstone

, private jeweler based in NYC;

Karen Giberson

, President, Accessories Council;

Moritz Glik, jewelry designer;
Melissa Gonzalez

, founder, The Lionesque Group (TLG);

Kelly Gray

, Creative Director, Grayse, and model;

 

Mellissa Huber

, assistant curator, The Metropolitan Museum of Art;

Hosea Johnson, Fashion Photographer;
Itaysha Jordan, Fashion Designer;
Mickey Alam Khan

, founder and Editor-in-Chief,

Luxury Daily

;

Deepa Lakhani

, co-founder, Deepa Gurnani;

Jenny Luker

, President, Platinum Guild International USA;

Gerard Maione, co-owner and

Chief Creative Officer, 

What Goes Around Comes Around;
Jillian Mercado, IMG model, activist;
Meredith Mellin

g

, Valerie Macaulay, and Molly Howard, founders, 

La Ligne;

Rebecca Minkoff

, fashion designer;

Alexandra Mor

, haute joaillerie designer;

Carrie Ellen Phillips

and

Vanessa von Bismarck

, founding partners 

of BPCM;

Annelise Peterson Winter, Founder, Annelise Peterson, Inc.;
Dee Poku, Founder and CEO, WIE Network/The Other Festival;
Cynthia Rowley, designer;
Jyothi Rao

, President, INTERMIX;

Freida Rothman

, Brooklyn-based designer specializing in luxury jewelry 

and accessories;

Cullen Schwarz

, cofounder, DoneGood;

Brenna Simmons, Designer, AMUR;
Stephanie Suberville, Design Director, AMUR;
Elizabeth Suda

, founder, ARTICLE22;

Stefano Tonchi

, Editor-in-Chief,

W

Magazine;

Robert Verdi

, entrepreneur, celebrity stylist, and television personality;

Ana-Katarina Vinkler-Petrovic, jewelry designer;
Gary A. Wassner

, CEO, Hilldun Corporation;

Caroline Weber

, 

professor of French & Comparative Literature, Barnard College, Columbia University and author, Proust's Duchess: How Three Celebrated Women Captured the Imagination of Fin-de-Siecle Paris (Knopf, 2018)

;

Constance C.R. White, award-winning journalist and author, HOW TO SLAY: Inspiration from Black Kings and Queens of Style 

(Rizzoli, 2018)

;
Jason Wu

, fashion designer;

Jennifer Zeuner, jewelry designer.

 




Comfirmation of purchase will be sent through Eventbrite. Please check your junk/spam folders if you do not receive your confirmation email.
Start and end times are subject to change. Please see Dear Attendee letter that will be sent via Eventbrite prior to the start of the conference for finalized start and end times.
Withdrawl and refunds: Notice of withdrawal must be made in writing to Initiatives in Art and Culture, 333 East 57th Street, Suite 13B, New York, New York 10022 or via email to info@artiniatives.com. No refunds will be made after October 26, 2018.
Captions: Installation view of Heavenly Bodies: Fashion and the Catholic Imagination at The Metropolitan Museum of Art, Medieval Sculpture Hall. Image: ©The Metropolitan Museum of Art; Constance C. R. White, HOW TO SLAY: Inspiration From the Queens & Kings of Black Style. Rizzoli New York, 2018. Front jacket: model, Gaye McDonald; photo, Itaysha Jordan; Alex Prager, Cate Blanchett in Uncanny Valley. Cover, The Female Gaze, W Magazine. Vol. 5 (2018), a special issue photographed, styled, written, and directed by women, about women, starring guest editor Cate Blanchett; Photo: courtesy, Fashionkind; Rebecca Minkoff, I Am Many campaign, 2018, featuring Nadine Sierra, Clementine Desseau, Deja Foxx, Roxiny Rivas, Rebecca Minkoff, Nadya Okamoto, Alessandra Brown-Cepeda, and Autumn Greco.


Save
Save
Save
Save
Save
When & Where

Museum of the City of NY
1220 5th Ave & 103rd Street
New York, NY 10029


Thursday, November 8, 2018 at 8:30 AM

-

Friday, November 9, 2018 at 5:15 PM (EST)
Add to my calendar
Organizer
Initiatives in Arts and Culture (IAC) is an organization committed to educating diverse audiences in the fine, decorative, and visual arts. IAC's primary activities are conferences, publications, and exhibitions. These take an interdisciplinary approach, considering issues related to fabrication, connoisseurship, cultural patrimony, cultural preservation, and the future of culture. Particular areas of emphasis include American painting, the history of frames, the Arts and Crafts movement, the influence of Asian cultures on American fine and decorative art, and the history and future of fashion and materials. IAC's projects have been supported by a wide array of individual, corporate and foundation funders.