Description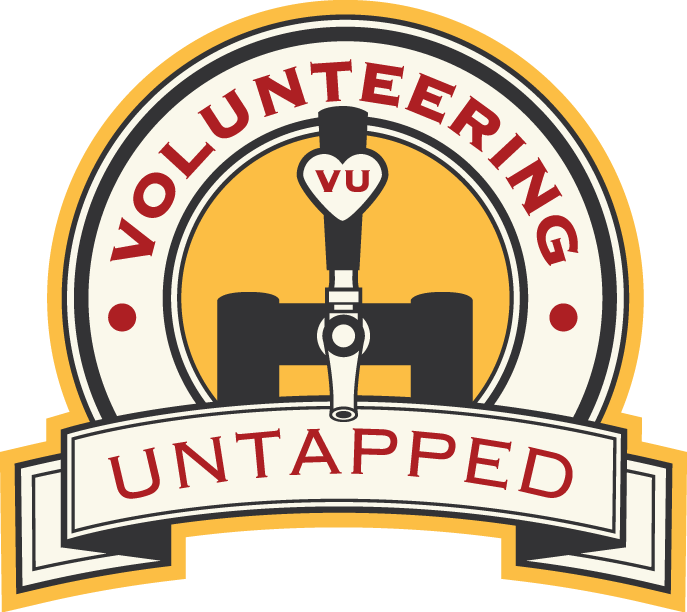 Are you looking for a little variety this month to scratch your volunteering itch? Boy howdy, do we have the opportunity for you. Cleaning! Food prep! Decorating! Sorting! More cleaning, but in different spaces than the original cleaning! You can bet we're gonna find some fun cleaning activities too because, I dunno if you knew this, but at VU, we're passionate about trash. But let me assure you, there's oh-so-much more.
This month, we're working with La Casa Norte, a great organization geared around the goal of serving youth and families confronting homelessness by providing housing, meals, and other services. As for OUR part in the mission, we'll be split out in a bunch of different teams, so in terms of options, Cady Heron said it best - THE LIMIT DOES NOT EXIST!
We'll meet up at La Casa Norte at 2845 W McLean Ave, though parking is around 2012 N Mozart ave and street parking is also readily available if you're arriving by steel chariot. As always, our team will be wearing VU shirts to guide you in.
We'll be doing a variety of activities inside and outside, so dress comfortably, wear closed-toed shoes, and be ready for whatever volunteering task is thrown your way. You hero, you.
Coffee, water, donuts, healthy snacks, and advil will likely be strewn about on a nearby table, gently reminding you that the VU Continental Breakfast is as consistent as German Engineering and more effective than Russian hacking.
And, of course, your favorite part - the sweet, sweet drink deals. We'll be heading over to Logan Bar, just a short 7-ish minute walk away, for $5 pints of Old Man Grumpy Ale from Goose Island. Dope and dope.
Organization:
La Casa Norte's mission is to serve youth and families confronting homelessness. They provide access to stable housing and deliver comprehensive services that act as a catalyst to transform lives and communities.
Questions? Send a note to Bree (contactus@volunteeringuntappedchi.org). If you'd like to learn more about VU Chicago, visit our website: https://www.volunteeringuntappedchi.org/