Description
The 1947 Partition Archive & Sindh Rural Support Organization (SRSO) present:
Voices of Partition
-A FREE EVENT-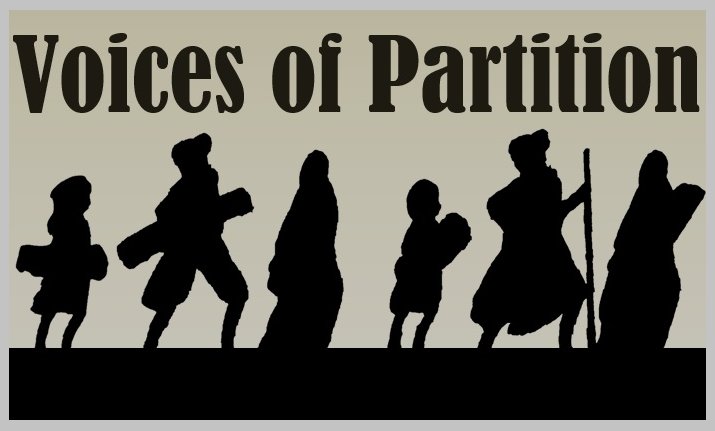 Meet Partition witnesses, hear their stories
Friday, April 27, 2017
3:30pm-6:00pm
Doors open @ 2:30pm

Sindh Rural Support Organization (SRSO) Amphitheatre
beside Taj Petroleum, Shikarpur Road,
Sukkur, Sindh, Pakistan
SEATING IS FIRST COME, FIRST SERVE.
Doors open at 2:30pm
Come hear rare stories from witnesses and survivors of the 1947 Partition, recognized as the world's largest mass refugee crisis. Nearly 2 million died in the communal violence that accompanied Partition, and up to 25 million were uprooted through the 1950's, or 1% of the world's population at the time.

Join us as we explore the 1947 Partition through a special screening of interview footage followed by witnesses sharing their stories.
-Speaking-
Partition witnesses:
Shoaib Sultan Khan
Wasand Mal
Munawar Humayun Khan
Sukh Ram Das Deepal
---
Join Voices of Partition in Sukkur as a volunteer!
---
---------
----------