VMworld Panel & Reception | Architecting IT Operations - Is SRE in your future?

Monday, August 26, 2019 from 5:00 PM to 7:00 PM (PDT)
Event Details
So You Want To Be An SRE?
Scaling and securing modern apps requires an agile, cross-functional team. With agility comes complexity, making changes to the underlying infrastructure can be disruptive to the business. On top of that, there are interdependencies and lines of responsibilities are becoming blurred. How do organizations navigate this maze? And where do you fit in?
Attend this exclusive networking event focused on professional development and:
Hear from a panel of networking, security and site reliability specialists

Understand how the focus on innovation and agility is opening up professional development opportunities

Network and connect with other growth minded professionals 
Come for the panel discussion, stay for the reception. Dive into a fun , interactive atmosphere with food, beverages and giveaways. Space is limited, RSVP today!
NOTE: Please bring your VMworld conference badge with you. You will not be allowed in without it.

Our Panelists: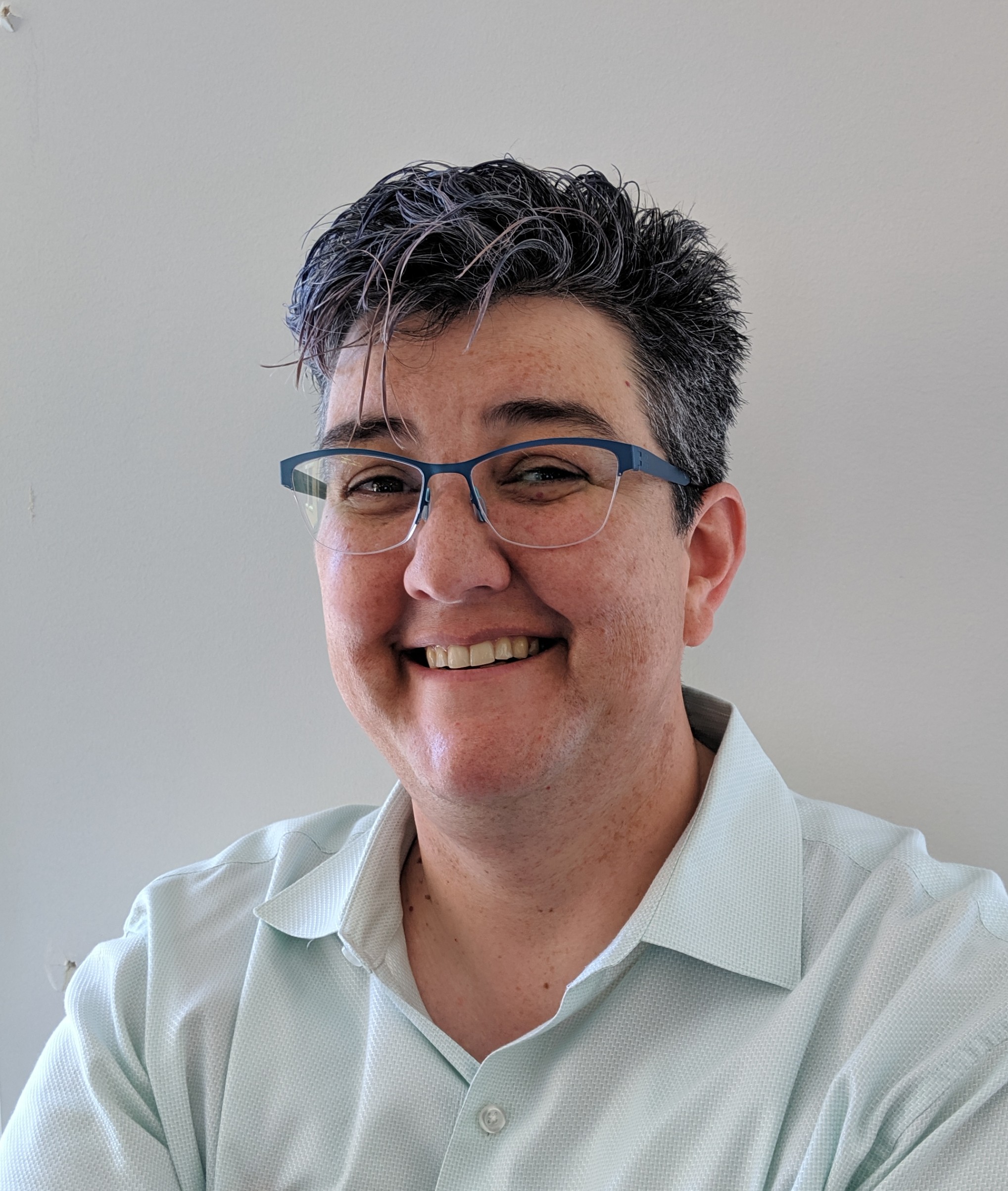 Tara Hernandez, Engineering Manager, Google
Tara Hernandez is a specialist in software engineering infrastructure and was an early promoter of what came to be known as the Continuous Integration revolution. Her most notable stint was at Netscape Communications Corporation where she initially helped develop new developer tools such as Tinderbox and Bugzilla, both of which were later released to the public as open source along with the Netscape browser codebase as part of the creation of Mozilla.org. At one point she ended up at Pixar Animation Studios where her team reinvented much of the development infrastructure to handle the challenges of writing software in a film production environment. She then moved on to do Systems and Build Engineering at Linden Lab, doing really Fun Things(tm) with deployment pipelines and cloud technologies for virtual worlds. She is now at Google, working to help create a really cool cloud developer platform. In her copious amounts of free time she blogs hopefully useful things about engineering management, is an Associate Board member of Women Who Code, and hosts the 'Women Who Code Radio' podcast.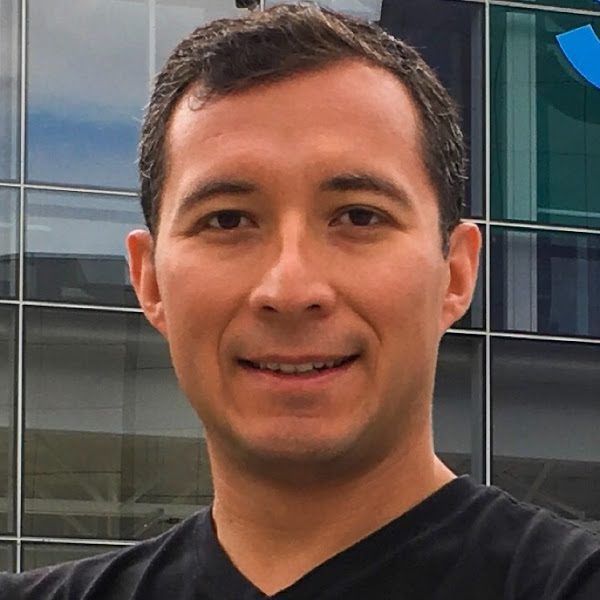 Guillermo Quezada, Android & Content SRE, Google
Guillermo Quezada is Mechatronics Engineer from Tec de Monterrey university in Mexico. He started his career in Silicon Valley as a test engineer working for a telecommunications company and then transitioned into the embedded software development world. Guillermo has been working in the software industry for over 10 years, holding multiple roles throughout his career in the areas of software development and software engineering. He has worked for Tellabs, Dell, Symantec and he's currently working as a Site Reliability Engineer (SRE) for Google. The common tasks from all his roles is the development of automation tools, Guillermo is passionate about automating himself out of his job. He has been writing automation software for embedded and cloud software building tools going from Perl and TCL to more contemporary solutions in Python and Go. Outside of the software industry, Guillermo works actively with Latinx communities advocating for STEM. Fun fact: Guillermo loves to ferment all kinds of food.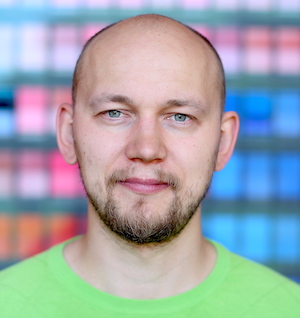 Denis Zuev, Senior Staff Consulting Architect, VMware
Denis Zuev is an IT professional with 15 years of experience and multiple IT Certifications. Denis holds certifications from the leading IT companies in the industry, such as Cisco Systems, Juniper Networks, VMware, RedHat, Huawei including CCDE, 6xCCIE, 4xJNCIE, RHCA, RHCI, RHCX, HCIE, VCIX-NV and other 50+ certificates. Denis has expertise in a variety of technology areas include Networks, Servers, Storage, Cloud, Containers, DevOps, SDN/NFV, Automation, SRE, Security, and Software Development. Denis has worked as a top level consultant on major IT initiatives around the globe, leading innovation projects for global corporations such as Cisco Systems, Juniper Networks, Arista Networks, Red Hat, ATT, UPS, CenturyLink, YP, and many others. Denis is a published author, having written several books including "Ansible for IT Experts", "Learn OpenShift", "Learn Linux" and "Learn DevOps". Throughout his carrier, Denis has successfully trained, guided, and mentored thousands of IT professionals around the globe. Denis is currently serving as Senior Staff Consulting Architect at VMware and is living in New Jersey with his wife and a 3 years old son. On his free time, Denis enjoys spending time with his family and into different sport activities including Snowboarding, Paragliding, and Mountain Biking.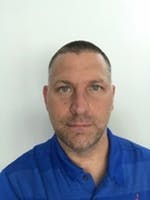 Chris McCain, Technologist, Director, VMware
Chris McCain has over 15 years of experience in the world of information technology. In addition to being a double VCDX in data center virtualization and network virtualization Chris has written several books on virtualization and infrastructure design. In 2006 Chris wrote the first book on VMware, Mastering VMware Infrastructure 3, which helped begin the massive stampede to virtual machines. His latest book, Foundation in the Art of Infrastructure Design, was the #1 selling book at VMworld 2016 in Las Vegas, NV. As part of his mission at VMware Chris travels around the world talking to customers and partners about their vision and strategy for next generation data center design. Chris is based in St Petersburg, FL where he lives with his wife and two sons.
When & Where

The St. Regis San Francisco
125 3rd Street
Collection Room 2
San Francisco, CA 94103


Monday, August 26, 2019 from 5:00 PM to 7:00 PM (PDT)
Add to my calendar