About this Event
Come join the VLC D.C. at the Veterans of Foreign Wars Memorial Building in Washington D.C. for this fantastic opportunity to meet Coren Allen, the author of What if it Just Started Raining, as he speaks about his book. Coren will also be signing copies of his book purchased at the event and a percentage of the proceeds from book sales will be donated to the D.C. chapter of the VLC.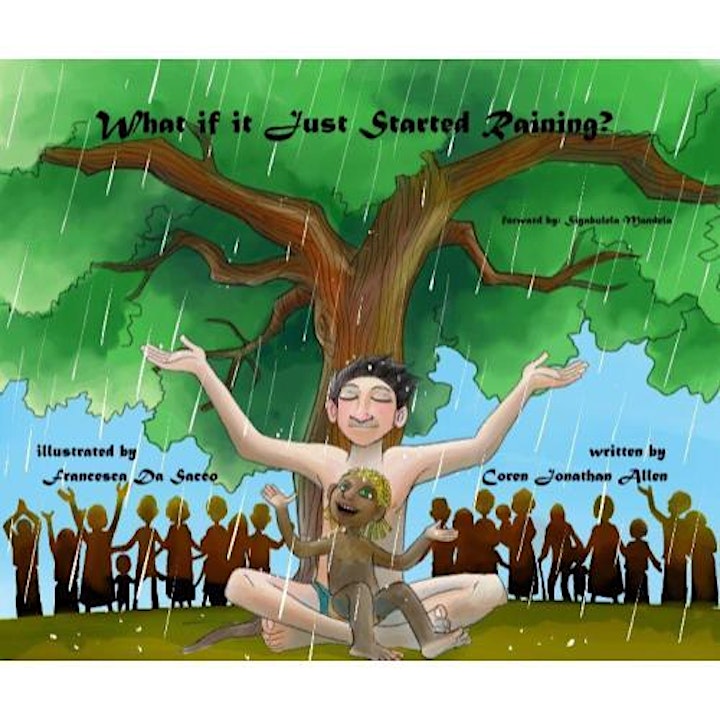 Major Coren Allen is a West Point graduate and retired US Army soldier who also founded the Kambimbi Academy, a comprehensive diversity and tolerance workshop seminar for children and adults. Major Allen spent a large amount of his time abroad working with a multitude of countries and training with Host and Partner nations in areas including: countering violent extremism, gender based violence, peacebuilding, and United Nations & traditional operations. He has lectured at NDU (Fort McNair), the U.S. Dept. of Energy as well as in schools throughout Northern Virginia--all using his book as the foundational frame. It's not just a message for the next generation...this is for all of us.
Mission BBQ has graciously donated a healthy serving of their world class BBQ to support the event. Light refreshments, including beer and wine, will also be available.
This event will start at 6:00 PM and go until approximately 8:00 PM on January 22nd at the VFW Memorial Building for anyone who wishes to attend.