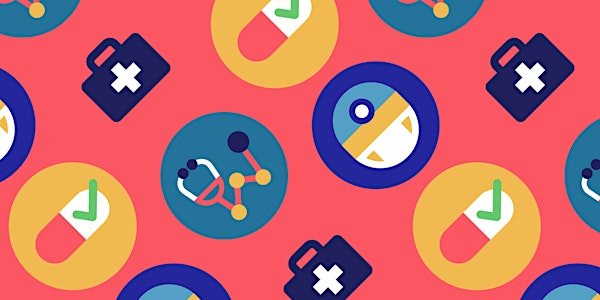 VITAL SIGNS Hackathon
When and where
Location
1871 222 W. Merchandise Mart Plaza Suite 1212 Chicago, IL 60654
Refund Policy
Contact the organizer to request a refund.
Description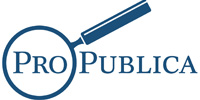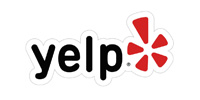 ProPublica is holding its first ever hackathon! With support from Yelp and MATTER, the Vital Signs Hackathon invites health care entrepreneurs, technologists and others to join us in creating solutions for helping patients receive better, more affordable health care. You can join us either an individual or as a team.
Apply here to receive a registration code.
Over two days, participants will work together in small teams to explore, identify and prototype tools to help patients access the best possible care. Join us to take on real-world challenges, learn creative new techniques and win prizes!
DAY 1 will begin with a statement of the challenge, followed by talks from professionals working in consumer-focused health care settings to inspire and challenge participants, brief pitches from participants and teams, and work time.
DAY 2 will culminate with a pitch session, judged by a panel of experts in both health care and technology. Winners will receive cash and non-cash prizes.
Throughout the two-day event, participants will be provided with meals, snacks, coffee, and access to professional mentors.
Awards
Two teams will receive the following prizes:
1. Grand Prize Winner: $1,000 and three 3-month memberships to MATTER, the health care startup incubator
2. Yelp Prize Winner: $1,000 for the best use of the Yelp Fusion API data
Tools
To prototype their health care hacks, participants will be equipped with three main tools:
ProPublica Vital Signs API, which harnesses quantitative and qualitative data from our top health investigations, with a focus on key metrics of quality and cost of care, as well as comparative metrics that flag doctors with unusual practice patterns.
BetterDoctor API, which provides comprehensive information about doctors -- including contact information, health plan coverage, and more -- straight from the source and in real time.
Yelp Fusion API, which gives developers access to detailed profile information from providers' pages on Yelp.
Speakers & Mentors
This list will be regularly updated as additional speakers are confirmed.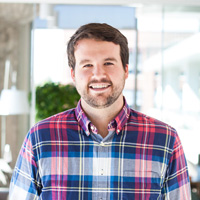 Leland Brewster is the investment fund manager at Healthbox. He supports the Intermountain Innovation Fund, a $35M healthcare IT fund managed by Healthbox, and heads Healthbox's seed investments in addition to supporting portfolio management efforts across all of its investment vehicles. Prior to joining Healthbox, Leland worked for Clarion Healthcare, a boutique life sciences consultancy in Boston. At Clarion, he was involved in multiple product commercialization and launch readiness projects, as well as the design and launch of a one-of-a-kind patient and physician support program.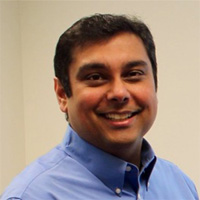 Arun Bhatia is the programs director at MATTER. He has a deep passion for the design and strategic growth of new healthcare and life-science ventures. He has held multi-faceted roles related to early-stage venture development, including innovation strategy design, leading the intra-preneurship program at Baxter Healthcare, corporate venture evaluation and investing through Baxter Ventures, and university-stage start-up development and investment at IllinoisVENTURES. Arun's passion for healthcare innovation was fostered through an MBA in entrepreneurship from the University of Chicago Booth School of Business as well as an MS in biotechnology from the Illinois Institute of Technology.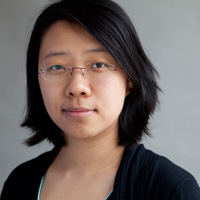 Sisi Wei is the deputy news applications editor at ProPublica, where she helps manage the news apps team, and edits and builds interactive stories that serve the public interest. Her work has ranged from investigating which U.S. colleges saddle students with debt to monitoring how often China blocks international news outlets. She has served as an adjunct professor at New York University, The New School and CUNY, and she is also the co-founder of Code with me a nonprofit workshop that teaches journalists how to code.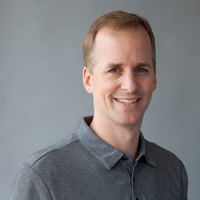 Marshall Allen is a reporter covering patient safety for ProPublica. He is one of the creators of ProPublica's Surgeon Scorecard, which published the complication rates for about 17,000 surgeons who perform eight common elective procedures. He also moderates the ProPublica Patient Safety Facebook group. Allen's work has been honored with several journalism awards, including the Harvard Kennedy School's 2011 Goldsmith Prize for Investigative Reporting and coming in as a finalist for the Pulitzer Prize for local reporting for work at the Las Vegas Sun, where he worked before coming to ProPublica in 2011.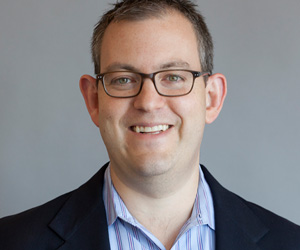 Charles Ornstein is a senior reporter for ProPublica covering health care and the pharmaceutical industry. In collaboration with Tracy Weber, Ornstein was a lead reporter on a series of articles in the Los Angeles Times titled "The Troubles at King/Drew" hospital that won the Pulitzer Prize for Public Service, the Robert F. Kennedy Journalism Award and the Sigma Delta Chi Award for public service in 2005. His ProPublica series, with Tracy Weber, "When Caregivers Harm: California's Unwatched Nurses," was a finalist for a 2010 Pulitzer Prize for Public Service. Ornstein reported for the Times starting in 2001, in the last five years largely in partnership with Weber. Earlier, Ornstein spent five years as a reporter for the Dallas Morning News. He is a past president of the Association of Health Care Journalists and a former Kaiser Family Foundation media fellow.
Judges
This list will be regularly updated as additional judges are confirmed.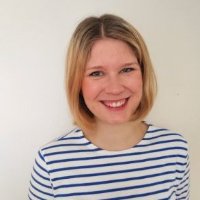 Pauliina Alanen is the platform manager at BetterDoctor, where she takes care of the BetterDoctor developer community and marketing activities around the API. She started her career at a SailfishOS startup Jolla and got swallowed into the world of tech. After that she did PR and marketing for ICT companies before moving to San Francisco. Pauliina's social science background helps her understand abstract and intuitive user experiences but she finds her way through the code.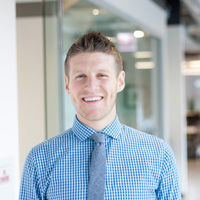 Chuck Feerick is the innovation consulting manager at Healthbox. He supports Healthbox's innovation consulting engagements, working with industry partners across the country. He also hosts Innovation Rising, a podcast presented by Healthbox. Chuck's professional experience has included working in managed care, as well as in strategic healthcare consulting. Areas of focus have included internal wellness programs, health information technology, member/patient relations, government relations, and the development of Accountable Care Organizations (ACO) and Patient- Centered Medical Home models.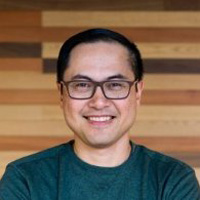 Quy Le is the partnerships product manager at Yelp. He owns the Yelp Fusion API and leads the integration of health care data on Yelp, including adding restaurant inspection scores and medical data onto Yelp's business pages. He also works closely with Yelp's business development team to help Yelp grow consumer engagement and monetization via strategic partnerships. Prior to joining Yelp, Quy has worked at various technology companies including Yahoo, Cisco, and AOL.
Registration
Registration costs $15 for individuals and $45 for teams (of up to five members).
To participate, you must apply here.
Code of Conduct
Read our Code of Conduct here.
Agenda
Agenda may be subject to change. Final agenda will be shared with participants by email in advance of the event.
Saturday, May 13
9 am: Welcome & Coffee
9:30-10 am: Kickoff Speakers

10-10:30 am: Idea Pitches

10:30-12:30 pm: Team formation & kickoff

12:30-1 pm: Lunch & Speaker

2-6 pm: Team Work Time

6 pm: Dinner

Work time open until space closes

Sunday, May 14

9 am: Coffee and Welcome
12 pm: Hackathon Ends

12:30 pm: Judging Begins

2:30 pm: Awards & Closing Comments