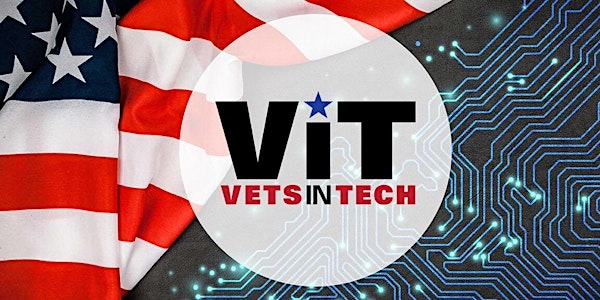 ViT MilSpouse Summit
VetsinTech is hosting a MilSpouse Tech Summit to Empower, Educate, and Employ military spouses.
About this event
The VetsinTech MilSpouse Tech Summit is an annual online event designed to help empower, educate and employ military spouses. The half-day event brings together military spouses and women veterans from around the nation and exposes them to a powerhouse of industry leading speakers along three tracks: education, employment, and entrepreneurship.
MICROSITE: https://events.vetsintech.co/milspousesummit2022/
EVENT LINK: https://app.hopin.com/events/vetsintech-milspouse-tech-summit-2022/
- for more information, speaker bios and schedule
DATE: Sep 22, 2022 at 9am PT
SCHEDULE:
9:00am- 9:15am PST: Keynote speakers- Welcome
9:15am - 10:15am PST: Education
10:15 - 11:15am PST: Employment
11:15 - 12:15 am PST: Entrepreneurship
12:15 - 13:00 PST: Breakout Sessions with employers and panelists - Q&A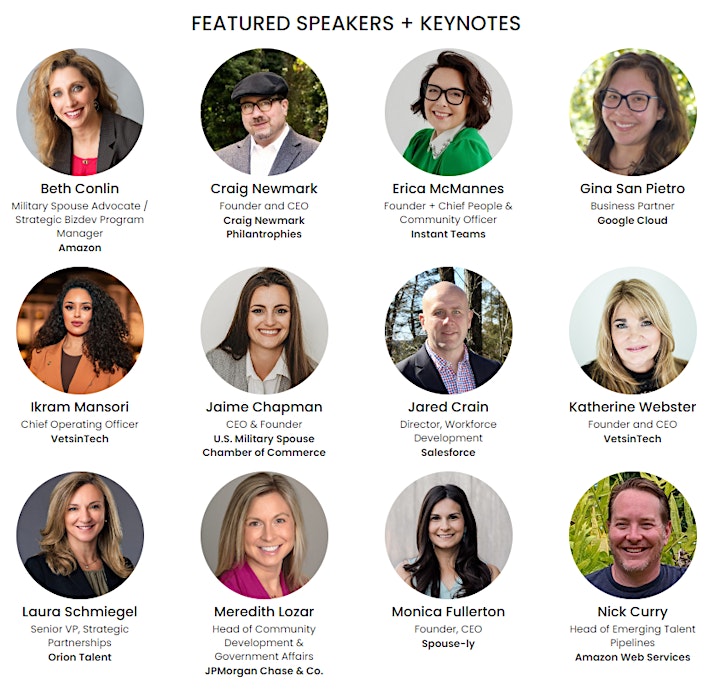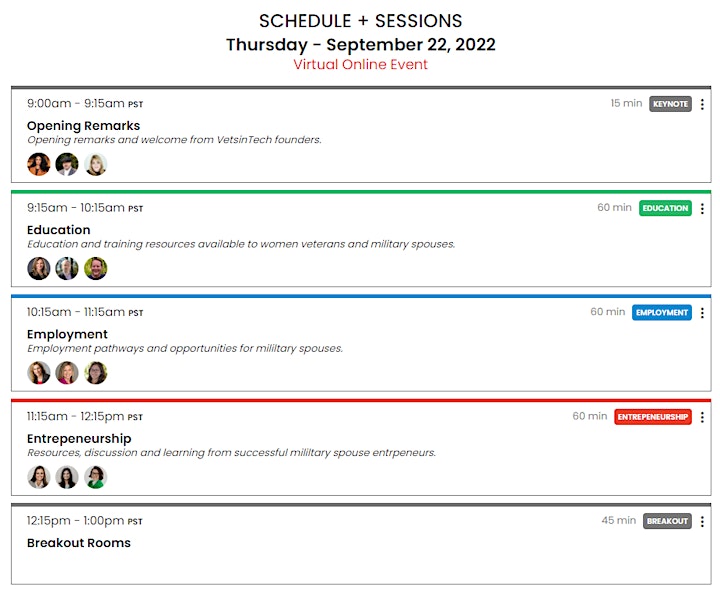 For Sponsorship Information Contact:
Ikram Mansori (imansori@vetsintech.co)