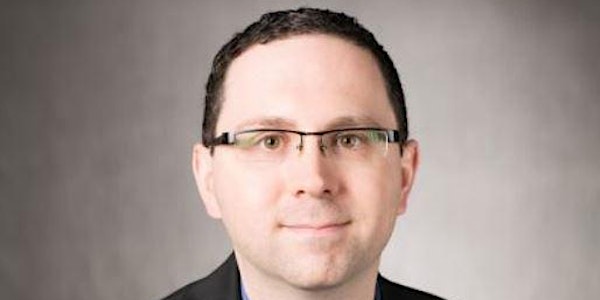 Virtualization for SQL Server DBAs - David Klee
When and where
Location
Gwinnett Technical College 5150 Sugarloaf Parkway Building 900 Lawrenceville, GA 30043
Description
About the course
Microsoft MVP, VMware vExpert and SQL Server performance expert David Klee leads this full-day, hands-on introduction to enabling and managing a virtualized SQL Server environment. The focus of the course is to help those new to virtualization and/or infrastructure concepts to become familiar with the concept and purposes of virtualization and how it can benefit them as data professionals. Participants will gain exposure to all layers of virtualization underneath SQL Server, from storage to hypervisor to the SQL Server instance, and will learn how to construct the entire stack with the focus on SQL Server performance.
The following topics will be addressed during the course:
Datacenter Fundamentals
Infrastructure Stack Fundamentals
Storage and SAN Concepts and Design
Networking and Interconnect Topologies
Physical Server Technologies
The SQL Server Virtual Machine
SQL Server in the Cloud
High Availability and Disaster Recovery
Performance Investigation and Tuning of the Entire Stack
Upon completion of this course, attendees will be able to:

Understand key infrastructure, virtualization, and cloud concepts
Determine the optimal infrastructure configuration for best performance
Review their own enterprise infrastructure for performance bottlenecks
Construct a SQL Server virtual machine template with best practices for agility and performance
Understand how and what stack metrics to benchmark and baseline to ensure proper objective
performance measurement
Identify and remediate common infrastructure-related SQL Server performance killers
Understand proper capacity management techniques for long term management
About the instructor
David is a technologist that is lucky enough to have created a job doing that which he enjoys – working in high technology, using cutting edge technology to make businesses more efficient. He is the Founder and Chief Architect of Heraflux Technologies, and travels around the country working with companies on the convergence of data and infrastructure.
David regularly contributes to the PASS Virtualization, Performance, and High Availability and Disaster Recovery virtual chapters. David also helps the Maine SQL Server Users Group.