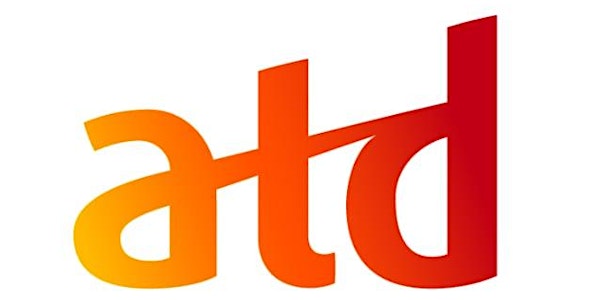 VIRTUAL ZOOM NETWORKING - NNJ ATD Career Transition SIG - 07.08.21
Important Notice: To secure your participant spot and get your meeting details, please register and complete steps 1-3, prior to 07.08.21.
About this event
LinkedIn and Networking
Thursday, July 8, 2021 - 6-7:30 p.m.
Using LinkedIn is the best way to focus on Networking, job search, and for making friends that you didn't even know you needed! We will discuss building a complete profile and ways to take advantage of the many different networking opportunities the platform offers. Specialized invites help to start a conversation, build a bridge, develop relationships that will be mutually beneficial.
Presenter: 
Christine Dykeman
Christine Dykeman, SHRM-CP, PHR, PMP is the In-House Trainer and an Employment Counselor at Monmouth County Division of Workforce Development in Eatontown, NJ. She is the Workforce Readiness Co-Director of the Garden State Council SHRM and 1st Vice President of JSAHR, as well as several HR and PMP networking groups. As a recognized provider of career services, she is considered an expert in personal branding, networking, career coaching, and all things for job search. Christine uses her experience as a current HR professional and prior recruitment experience to teach both sides of the gray line "what is being discussed on the other side of the screen" so businesses and job seekers are successful in their achieving their goals, faster. She can be found on LinkedIn at: https://www.linkedin.com/in/HelpingClientsToSeeTheLight/mn in Vista. Today Montco. Today and Delco. Today and Bucks co. Today and other publications with LinkedIn tips and more.
Registration & Details
https://atd708.eventbrite.com
Contact: Linda Trignano (SIG Chair): ltrignano@gmail.com 
Join 10 minutes before the start to chat with fellow participants.
Hover over the bottom of the screen to view operational icons. 
During the meeting, use the Chat to introduce yourself, put in your contact information, and/or ask a question(s) that will be addressed time permitting.