Meet women at Strava who will share insights with a series of lightning talks! Don't miss networking hour after the talks with Girl Geek X!
About this event

We're excited to announce a FREE VIRTUAL STRAVA GIRL GEEK DINNER with LIGHTNING TECH TALKS & NETWORKING on Wednesday, August 11 (6PM Pacific Time). It's FREE to RSVP so bring a friend!
Women at Strava will be giving LIGHTNING TECH TALKS on crucial topics in engineering, culture, performance & more - check them out:
"ML at Strava: From Data to Personalized Athlete Experience" by Lucinda Zhao (Strava Lead/Senior ML Engineer)
At Strava, we strive to provide more values to Athletes at scale. In this talk, Lucinda will give a flavor of the problems ML engineers work with at Strava, the typical workflow and scopes in this domain, the uniqueness of Strava data, and also challenges and learnings.
"Scaling Oncall Culture with a Growing Product: or How I Learned to Stop Worrying and Love Ownership" by Sara Shi (Strava Engineering Lead/Manager)
In 2019, 94% of all incidents at Strava were handled by only 20% of the engineering organization. Now nearly every engineer at Strava (even our CTO!) is on call and owns their own products. How did Strava get here? Sara will discuss the prerequisites to building a successful oncall culture, learning to become comfortable with discomfort, leaning onto others for support, and Strava's journey in scaling its oncall culture.
"Go For Launch: Load Testing to Ensure Performance at Scale" by Michelle Dobbs (Strava Senior Server Engineer)
In June, Strava launched a new group challenges feature as part of an existing global challenges system. Work needed to be done to ensure that the new challenges would be performant and not impact performance of existing features. Michelle will discuss how we developed a multi-phase load testing strategy for ensuring a smooth launch day, and how load testing outcomes led to improved developer productivity tools.
🍿 Topic TBA - PANEL moderated by Camille Tate (Strava Head of Talent):
Shailvi Wakhlu (Strava Senior Director of Data)
Elyse Kolker Gordon (Strava Director of Engineering)
MacBeth Watson (Strava VP of Design & Research)
Tara King-Hughs (Strava Senior Director of Product Management)
Danielle Guy (Strava Principal Technical Program Manager)
Virtual Event Agenda (Pacific Time):
6:00pm – 6:05pm: WELCOME from Girl Geek X team (Angie Chang & Sukrutha Bhadouria)
6:05pm – 7:00pm: STRAVA WOMEN - LIGHTNING TALKS & PANEL DISCUSSION
7:00pm – 8:00pm: NETWORKING HOUR with icebreakers (Girl Geek X Strava)
About our trusted partner:
Strava is Swedish for "strive," which epitomizes who we are and what we do. We're a passionate and committed team, unified by our mission to connect athletes to what motivates them and help them find their personal best. And with billions of activity uploads from all over the world, we have a humbling and audacious vision: to be the record of the world's athletic activities and the technology that makes every effort count.
Strava builds software that makes the best part of our athletes' days even better. And just as we're deeply committed to unlocking their potential, we're dedicated to providing a world-class, inclusive workplace where our employees can grow and thrive, too.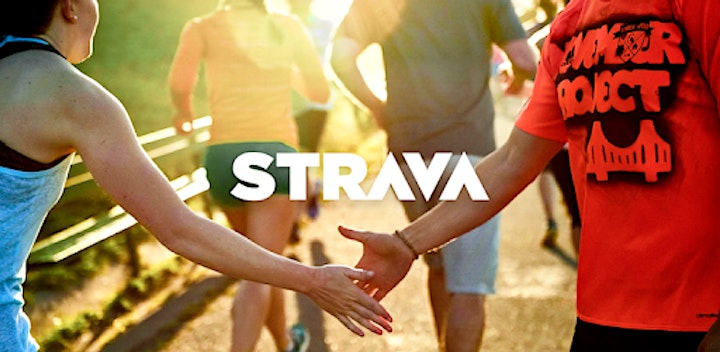 It's FREE to REGISTER above and participate on August 11. We can't wait to see your faces, meet some new friends, and reconnect.
See you soon!
- Angie Chang & Sukrutha Bhadouria (Team Girl Geek X)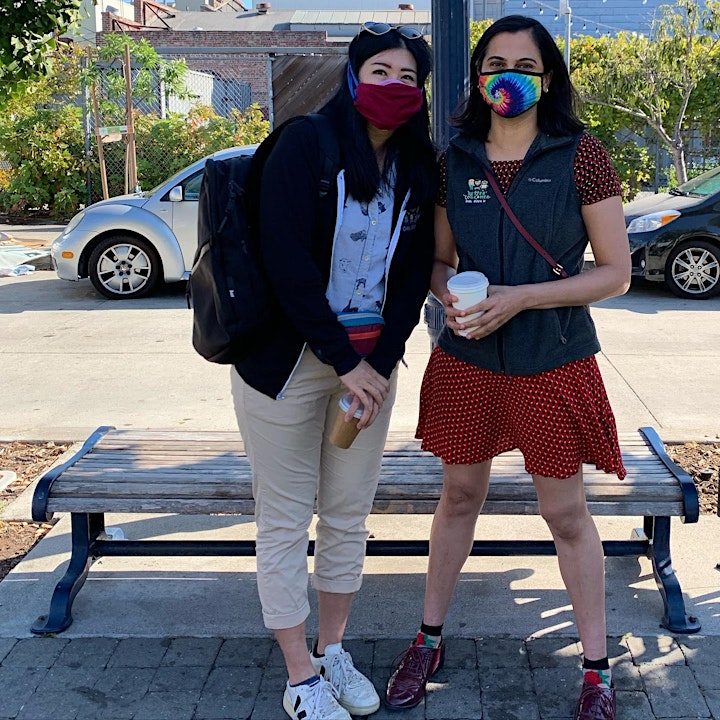 Organizer of Virtual Strava Girl Geek Dinner Talks & Networking!
Hosting 250+ events over the past decade, Girl Geek X has created connections and shined a spotlight on 1K+ female speakers. We are a community of 40K+ women excited about learning about new technology, meeting other women in tech, & hearing fellow girl geeks speak onstage at these events. Retention & recruitment of mid-level & senior women in tech is a critical lever for increasing the number of women CEOs, executives, engineers, entrepreneurs.  Learn about sponsorship at GIRLGEEK.IO/SPONSOR and email sponsors@girlgeek.io -- Thank you for your support!