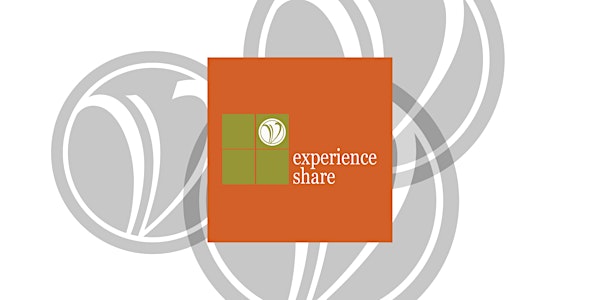 Virtual Square Table: Share your best productivity & efficiency ideas
Share your best productivity and efficiency hacks.
About this event
Do you spend your day looking for emails, documents, and files you have already completed?
Are you spending more than an hour/day doing administrative tasks?
Are you doing things the "old-fashioned way?"
Come share your productivity/efficiency tips and tricks with others.
About the convener
Elissa Mast is CEO/owner of E&R Sales, and a long-time member of VACEOs. Like all of us, Elissa is always looking to do more, faster, better. Let's see if we can help her, and one another, with the perpetual quest for productivity and efficiency. Bring your tools, habits, processes and apps. We suggest that you eat lunch during this session - for efficiency, of course.
What's a Square Table?
Square Table is an experience sharing program that allows any member or sponsor to invite others in the VACEOs community to a small gathering to: - get help from others - share experience on a topic - gather like-minded peers - learn something new - run a focus group - share a passion - or anything, really, that connects our community for learning and growth!
That's it! An ad hoc meeting of CEOs and sponsors who understand our safe haven culture. It's another way to leverage the power of our peer community.
Want to host a Square Table? Just contact us at info@vaceos.org.