Virtual Speed Networking & WFH Tips

Thursday, April 2, 2020 from 7:00 PM to 8:00 PM (EDT)
Event Details
DownToDash and Lair East present a night of speed networking and making quality connections.
*THIS IS NOW A VIRTUAL EVENT*
We know networking can be daunting and boring, we have a solution for you!


Speed Networking works a lot like 'Speed Dating' without the 'Dating'. Our event is an opportunity to meet accomplished professionals just like yourself, face to face, one business professional at a time.
We want to make networking easier for you and help you grow your business, because remember "Your network is your networth!"
* The event includes a fun activity organized by Humor That Works.
About Humor That Works
Humor That Works was created in 2009 with the mission to train people how to use humor to get better results and enjoy their work more.  Humor That Works has worked with over 40,000 people from over 250 organizations, like Microsoft, Procter & Gamble, ESPN, and the International Association of Canine Professionals.  We've also published 2 best-selling books and our TEDx talk has been viewed more than 6 times... more than 6 million times, actually. ;)
* Jeri Quinn will be sharing some advice on what we can do to make working from home easier.
 Whether this is a new experience for you or not, there are some things that might be complicating your efforts. (spouses, roommates, children who now also work from home). The confinement may be driving you crazy.  How can you stay sane? We'll talk about some things you can do to make the next few weeks/months of everyone working remotely easier on all involved. You'll also get to share what works in your household.
About our speaker: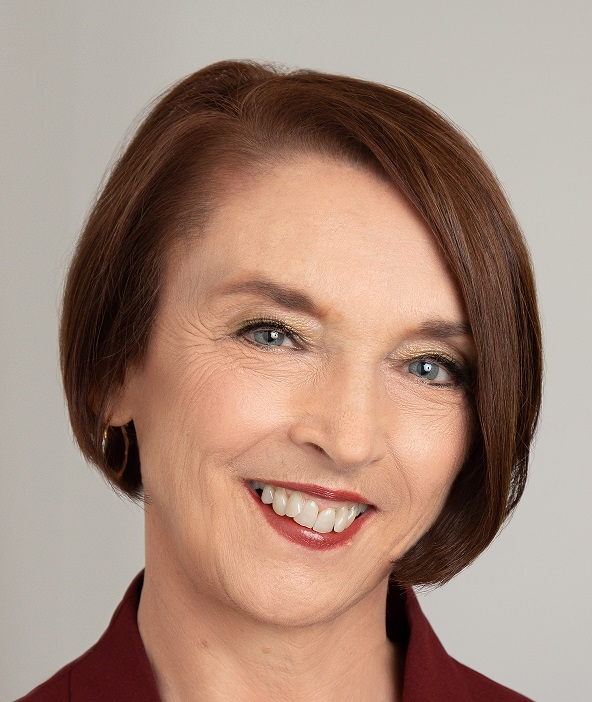 Jeri Quinn has started 5 companies and knows a lot about conquering her own daily scramble. She and her team work with leaders of fast growing companies to create a foundation for exponential growth. As an author of two books, she focuses on neuro-science-based communication, leadership, culture, the customer experience and the dynamics of business partnerships. With 40 years' experience in 40 industries, she's seen a thing or two. While business is fun and addicting at times, it can always be better when balanced with a little prosecco, moderate amounts of dark chocolate and lots of dancing. Learn more at www.DrivingImprovedResults.com.
570-881-4261, jeri@DrivingImprovedResults.com
Save This Event
Organizer
DownToDash is an app to make quality activity buddies. We connect people in the same location based on what you are interested in doing, whether it's workouts, sports, movies or other activities. We curate personalized experiences for you every week, based on your availability and location.