Society of CardioThoracic Surgery, Heart Valve Voice and Calon Hearts have joined in partnership to host a virtual run as part of SCTS 2021
About this Event
Heart Valve Voice is delighted to announce our partnership with the Society of Cardiothoracic Surgery and Calon Hearts as part of SCTS 2021 virtual annual meeting. Heart Valve Voice and Calon Hearts are inviting delegates to come together and participate in a virtual 5k run in raising awareness of heart conditions.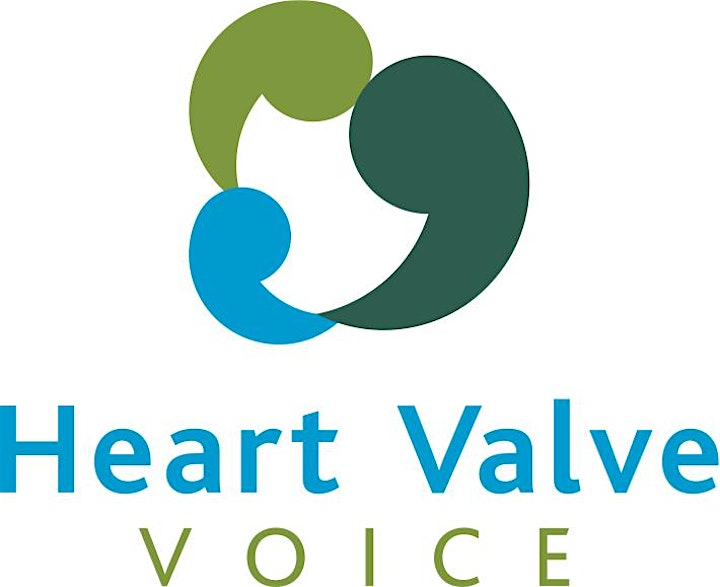 Heart valve disease affects more than 1.5 million people in the UK over the age of 65. Heart Valve Voice is a patient chairty for anybody affected by heart valve disease.
£5 goes to providing a newly diagnosed patient with information and materials to take home.
£10 goes to a community testing event
£20 goes to a roundtable discussion on the prevalence of valve disease in a devolved economy.
£50 goes to a media campaign on TV, radio, and newspaper about the awareness of signs and symptoms of heart valve disease.
£100 goes to the creation of a report on heart valve disease in the UK, that'll be disseminated to policymakers.
Visit us at www.heartvalvevoice.com
Follow us on Twitter @HeartValveVoice

Our mission is simple; to reduce the number of deaths from heart conditions so that no family loses a loved one to a heart condition that could have been detected and managed.
Visit Calon hearts at https://heartscreening.wales
Follow us on Twitter @CalonScreening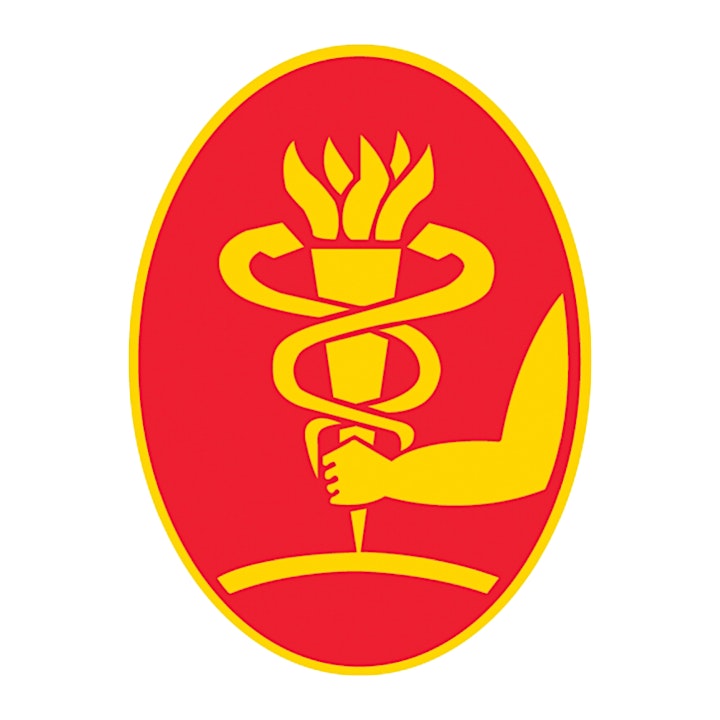 The Society for Cardiothoracic Surgery in Great Britain and Ireland SCTS was founded in 1934. SCTS continues to be an innovative, forward thinking organisation, addressing the interests of cardiothoracic surgeons and their patients.
Visit SCTS at https://scts.org
Follow them on Twitter @SCTSUK