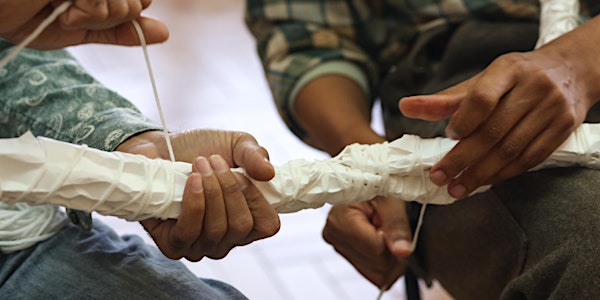 Multiple dates
Virtual Roots Parties: Spring 2022
Multi-disciplinary artist Edisa Weeks invites you on the journey of making 1,865 roots out of paper and twine for virtual Roots Parties.
By DELIRIOUS Dances | Edisa Weeks
Date and time
February 12, 2022 · 12pm - May 21, 2022 · 2pm PST
About this event
Join multi-disciplinary artist Edisa Weeks and invited guests as we consider the question, "Are Prisons Necessary?"
This spring during virtual Roots Parties, Edisa will be joined by local activists, storytellers and organizations to discuss prison abolition. Join us for an afternoon of conversation and making roots out of paper and twine.
The roots are for the performance installation, 3 RITES: Liberty, and will dangle from the ceiling to the floor to create an environment that the audience separates and moves through, to eventually meet the Liberty character.
Read on and learn about our April guest, SWOP Brooklyn (Sex Workers Outreach Project), a national social justice network dedicated to the fundamental human rights of people involved in the sex trade and their communities, focusing on ending violence and stigma through education and advocacy.

SWOP started in 2003 when Bay Area sex workers rallied around school teacher and fellow sex worker Shannon Williams, protesting her arrest and mistreatment.
Sex workers are human beings who deserve the same dignity and respect given to non-sex working people. Society has historically used respectability politics (ideas of what is and isn't "socially acceptable") as an excuse for tolerating the abuse, murder, and criminalization of sex workers. We firmly reject the idea that a person is undeserving of respect because of their involvement in the sex trade, and we dedicate ourselves to ending discrimination against sex workers in all of its many forms.
Prostitution needs to be decriminalized versus legalized. Decriminalization is the removal of the laws against prostitution. Legalization is a group of laws regulating prostitution.
"If sex work was decriminalized and we were no longer seen as criminals, the police would start to prosecute people for beating us, raping us, and stealing from us. I don't trust the government to legalize sex work, because in places where it is legalized people are still working illegally. Legalization with all these regulations really wouldn't solve anything," - Shannon Williams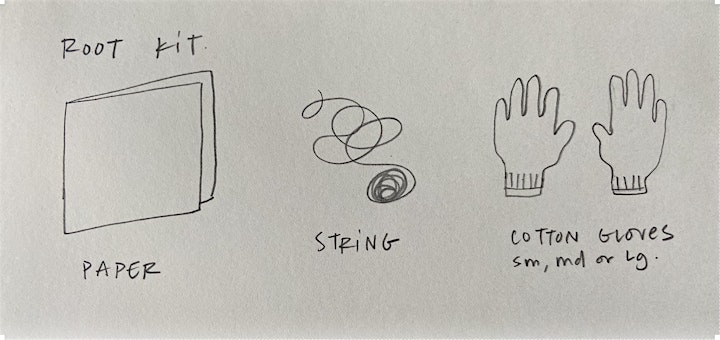 All Roots Parties are VIRTUAL and take place on Zoom. The zoom link will be sent the day-of each Roots Party.
You are invited to order or pick up a roots kit in advance, and join Edisa for our upcoming Virtual ROOTS PARTIES. See the options below to receive a Roots Kit for the April 23 event.
OPTION 1
RSVP + Order a ROOTS KIT no later than Thursday April 14, 2022.
> Complete this short Google form to ensure you receive a Roots Kit
>Make sure you've completed Eventbrite registration in order to join.
OPTION 2
Pick up a ROOTS KIT in Bedford Stuyvesant Brooklyn by Friday April 22, 2022
> Complete the Google form + email edisaweeks@gmail.com and CC mayasimonezzy@gmail.com to coordinate the pick-up
The Virtual Roots Parties will take place each month from 3-5pm on the following Saturdays:
February 12: Discussion on Expungement and screening of short film "Faith in Action"
March 19: Discussion with Regina Campbell, The Rikers Public Memory Project
April 23: Discussion with Avery Mauel, Sex Workers Outreach Project (SWOP) Brooklyn
May 21: Discussion with the Free Ashley Diamond Campaign
Edisa is making one thousand eight hundred and sixty-five roots in recognition of the year 1865, when legalized chattel slavery ended in America. The roots are part of a performance installation, 3 RITES: Liberty, and will dangle from the ceiling to the floor to create an environment that the audience separates and moves through (as if moving through history), to find open spaces containing reflections on liberty. 3 RITES: Liberty is the second section of 3 RITES, an evening-length interdisciplinary work that features three interactive performance rituals (rites) about life, liberty and happiness. The work examines how these rights are protected and promoted in America, and how they manifest in the body. The full work will premiere in 2023. 
*
The Roots Parties are sponsored, in part, by the Greater New York Arts Development Fund of the New York City Department of Cultural Affairs, administered by Brooklyn Arts Council.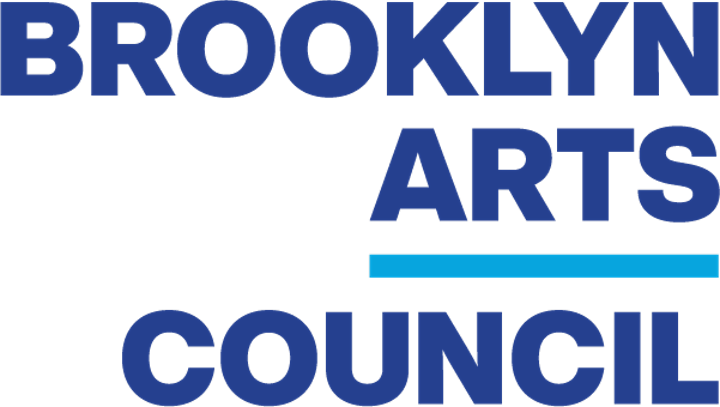 About the organizer
Choreographer Edisa Weeks formed DELIRIOUS Dances to empower people through the immediacy of dance. Weeks creates mixed media work in intimate environments that merge theater with dance, to deliriously explore our deepest desires, darkest fears and sweetest dreams. DELIRIOUS seeks to erase the barriers between art and life, between performance space and audience space, and between mediums. We are interested in finding ways for the audience to interact with and influence the experience of a work. We believe that art re-vitalizes the everyday to reveal something new about ourselves, and the revelation is an energy, a spark that has the power to change the world.
"A lot of imagination and a gift for simple but striking visual effects" – The New York Times
3 RITES and the ROOTS PARTIES are made possible in part through residencies at BRIC Arts Lab, Choreoquest at Restoration ART/Billie Holiday Theater, Gibney DIP; Hobart and William Smith Colleges, Mabou Mines SUITE Space, Maggie Allesee Center for Choreography, Materials for the Arts, Mount Tremper Arts, Norte Maar @ Socrates Sculpture Park, Snug Harbor Cultural Center; as well as grants from Black Arts Future Fund, Brooklyn Arts Council, Creative Capital, the Harkness Foundation, Mertz-Gilmore Foundation, New England Foundation for the Arts National Dance Project, New Music USA, The National Center for Choreography at The University of Akron, New York State Council on the Arts, New York State Dance Force; as well as through the sponsorship of The Field; and the generosity of individuals. 3 RITES is a National Performance Network/Visual Artists Network (NPN/VAN) Creation & Development Fund Project co-commissioned by 651 ARTS in partnership with RestorationART, Kelly Strayhorn Theater, and NPN/VAN.