Description
After some requests, planning and discussions, we will be holding a 24 hour in virtual reality event in parallel with Virtual Reality Day. For those not able to attend a local event, you can still participate and experience Virtual Reality Day from the comfort of your home. The event will take place in AltspaceVR with rotating hosts and speakers throughout the 24 hours.
Even if you don't have a headset, you can still watch the event as it's streamed live over YouTube.
Register here today on Eventbrite, and receive notices automatically for the event.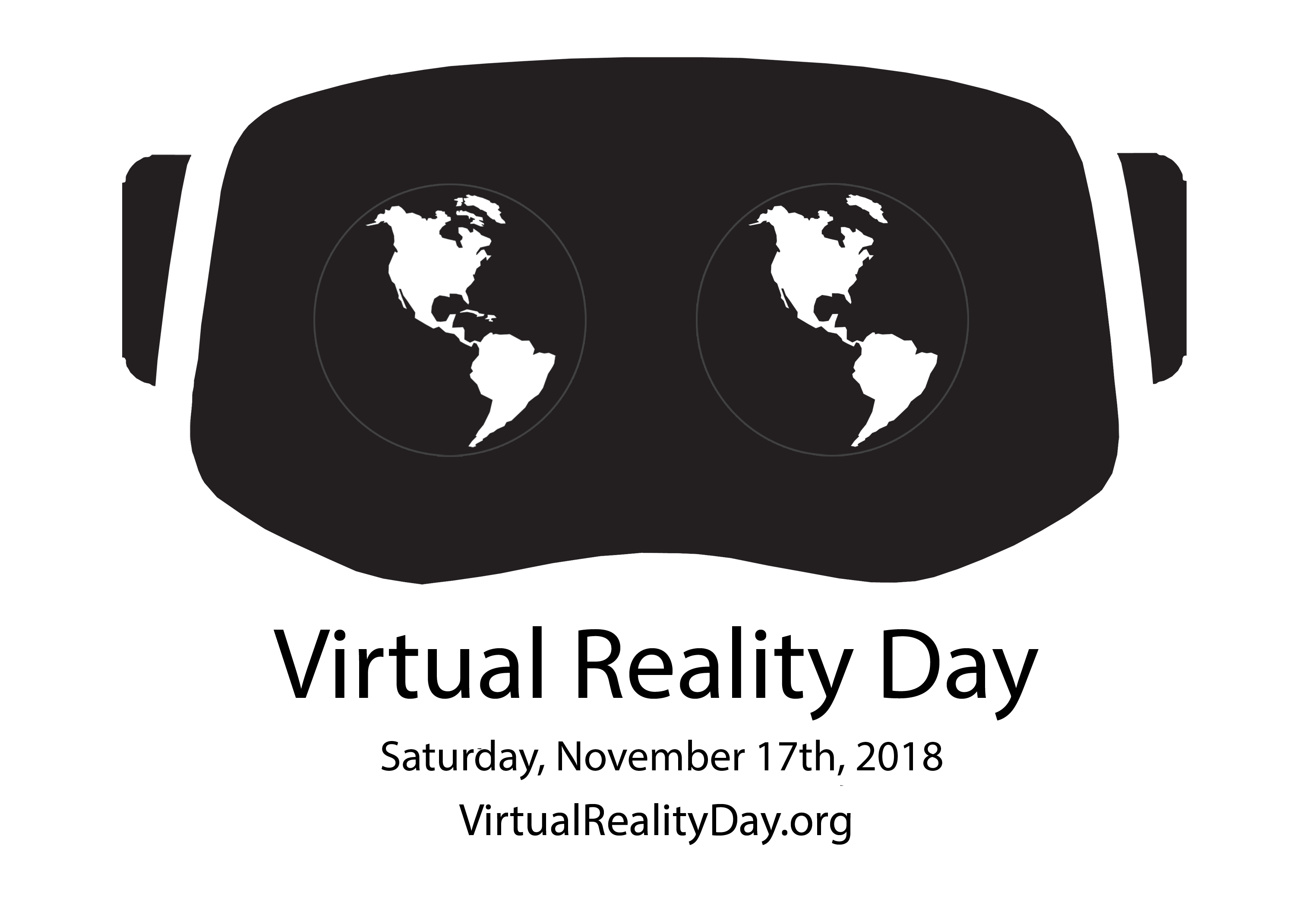 Learn More at VirtualRealityDay.org