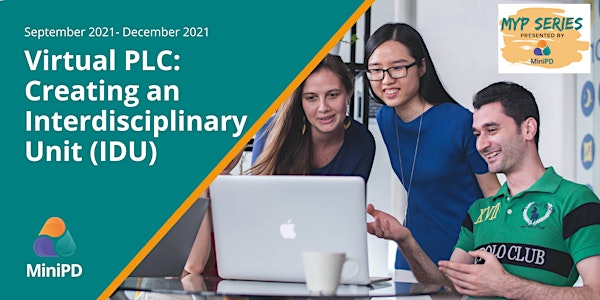 Virtual PLC: Creating an Interdisciplinary Unit (IDU)
Curious about the upcoming changes in MYP interdisciplinary learning and assessment?! Join a cohort with global educators to learn more.
About this event
Over the course of four learning modules, spread out over a four-month period, participants will learn about the changes in the MYP interdisciplinary guide and consider potential entry points into developing ideas for IDUs that support the new objectives. Tips and a sample unit will be provided to help participants envision the expectations for developing each section of an MYP interdisciplinary unit plan.
This MiniPD event will engage participants in a "flipped" learning model that involves a combination of asynchronous and synchronous online experiences.
Before each synchronous session, there will be a video presentation to view and questions can be submitted.
During the synchronous session, the focus will be on clarification of any submitted questions, and deeper discussion and idea generation in breakout rooms.
After the synchronous session, participants will reflect and can optionally access extension resources.
During the month between synchronous sessions, participants will have time to apply their learning as they develop their own interdisciplinary units.
Asynchronous content will be available 3 weeks before the first session.
This sessions will take place at 1:30 am UTC. Use this time when converting the time to your time zone. Below we have listed a few times zone for your convenience.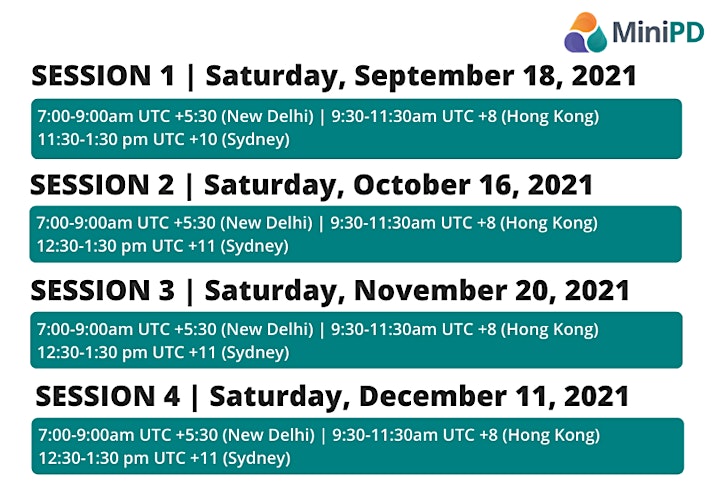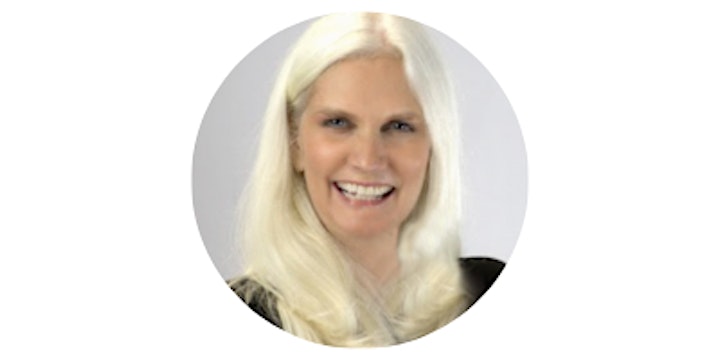 Presented by: Diane Smith
As an active member of the IB Educator Network since 2010, Diane Smith is dedicated to helping teachers navigate the sometimes murky world of MYP implementation. She has contributed as a Building Quality Curriculum service developer, senior reviewer and reviewer; MYP workshop developer and leader; and site visit team member. She helped to create the MYP unit planning videos recently published on the Programme Resource Centre, and was part of the teams that reviewed the new MYP Interdisciplinary teaching and learning guide and developed example single-subject and interdisciplinary unit plans.
View her YouTube channel here or connect with her on Twitter @DiSmith808
Cost to Attend
$129 per person or $400 for 4 people
If you are a Title I school or receive Title I funds for your school, you can receive special pricing. Please email events@fariaedu.com for more information.
Please note that this is not an IB workshop. All opinions shared are those of the presenter, they are not definitive interpretations of IB Policy. For that please refer to your IB coordinator or IB accredited event. This is a sharing of ideas and approaches that the facilitator believes stimulates best IB practice.