Network-A-Thon is back with a virtual event on December 8, 2021.
About this event
Network-A-Thon is Back with a Virtual Networking Event of 2021
Register NOW!
How is this going to work?
Catch this excitement!!
1. You will get to share your information for 30 seconds with 30 people per hour!
2. Why should you stay on the call for the entire time?
We will be randomly picking attendees to share their information with ALL people on line.
This could be over 200 people
BONUS: Only our sponsors and randomly picked attendees get their information typed by our staff in the notes. The notes will be sent out to our entire database of over 1500 people.
3. We will do our best to put you as often as possible in rooms with other people that wear the same colored dots.
(if you are new to our events we have different color dots for Business to Business, Business to Consumer, Home and Home Services, Wedding and Events, and Lawyers).
4. Each room will have an assigned moderator who will do their best to stick to the 10 minute agenda created to maximize connections. We will have a minimum of 4 private 10 minute rooms per hour.
5. We have attendees from St. Louis, St. Charles, and Illinois so you will meet new people that you can learn about and set up follow up meetings.
6. We are not going to charge for food or drinks of your choice (you are limited to what you have already purchased)
Just a little joke.
Please LIKE our Network-A-Thon page on Facebook
We are going to be sharing little blurbs about our sponsors and our upcoming events on our Facebook page.
Did you ever think to look at our sponsors to set up sit down meetings with and make them YOUR referral partners?
Did you have a successful connection at Network-A-Thon that brought you business or a new referral partner?
If yes, please email your success stories or videos to personalservice@officesupplysolutionsllc.com so we can post many of them.
Thank you for Supporting Network-A-Thon and keeping business local!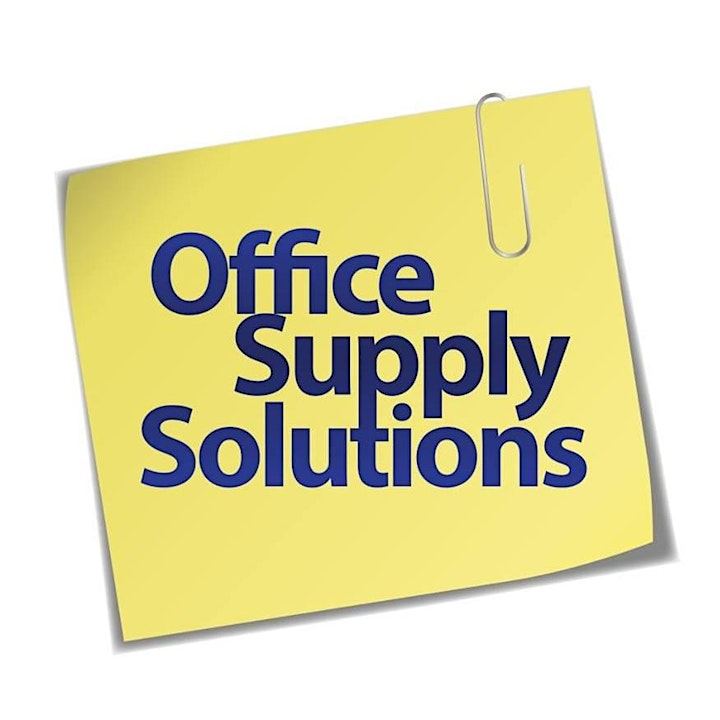 Organizer of VIRTUAL Network-A-Thon 2021 Networking Series (December 2021 Event)