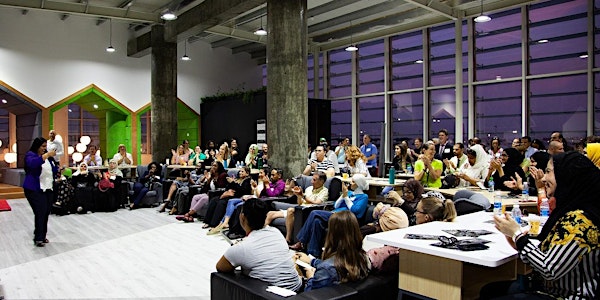 Virtual MENA Region TeachMeet
Virtual MENA Region TeachMeet
About this event
We are excited to announce our first TeachMeet of the 2021-2022 academic year hosted by LEVEL 5 Bahrain. This will be a virtual event with a focus on switching between remote and face-to-face lessons.
Lessons from online learning. What practices are you keeping as a result of your online experience?
Join us for an afternoon of sharing, networking, and fun as we build a closer community of educators across the MENA region.
What is a TeachMeet:
A TeachMeet is an organized but informal meeting for teachers and leaders to share best practices, teaching innovations, and personal experiences of teaching. This is a free event!
Educators volunteer to present prior to the event on a strategy they have implemented over the past two years, or on a product that has enhanced their classroom practice in a short keynote presentation.
When:
January 29, 4:30-5:30 PM
Where:
Online Zoom Call
Contact
If you have any questions regarding this event, please contact us at (level5bh@iss.edu).