About this event
We all know the world is changing, accelerating the shift to digital research at a rapid pace. Whilst change can be daunting, this shift represents an opportunity for brands to connect with customers in new ways, often achieving even deeper engagement through digital. Tune into our upcoming webinar to hear how one such brand has utilized the latest technology to generate customer insights!
In the fourth (and final!) episode of our 'Up Close and Digital' event series, we'll explore how Standard Chartered has put customers at the heart of decision-making to guide the organization through a changing world. Using a seven-market online community, Standard Chartered conducts multi-market studies that are both fast turnaround and deep qual/quant insights.
On November 3, our host April Chow will be joined by David Brown, Head of Retail Research & Insights at Standard Chartered.
Register today to join the conversation!
Speakers
David Brown, Head of Retail Research & Insights, Standard Chartered Bank
April Chow, Director, InSites Consulting
Located in another city? Here is your local timing:
Bangkok (2pm), Jakarta (2pm), Hong Kong SAR (3pm), Shanghai (3pm), Singapore (3pm); Manila (3pm), Seoul (4pm), Taipei (3PM)
How to access the platform?
After registering you have the option to click on 'Access the event' which will take you straight to the platform. The session will be hosted in Microsoft Teams.
Also, don't forget to add the event to your calendar.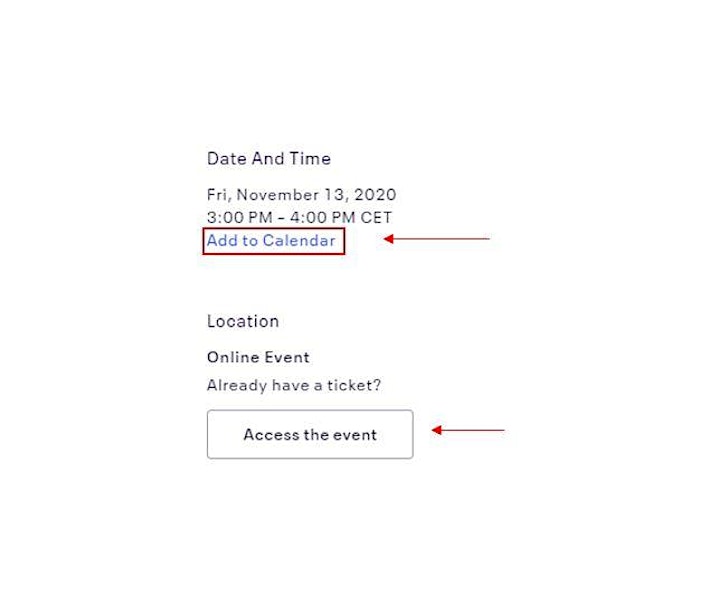 Organizer of VIRTUAL EVENT: Up Close and Digital...with Standard Chartered
At InSites Consulting, we empower people to shape the future of brands.
Stretching the boundaries of marketing research since 1997, we lead the way in innovative digital research technologies and methodologies, from our mobile-first online community platform, to our award-winning insight activation studio.
Our global team of 600+ researchers, marketers and innovators, make consumer-centric decision making a reality for more than a third of the world's best brands, including BBC World, Heineken, L'Oréal, Mastercard, Philips, Volkswagen and Unilever.