Interested in what is working for other technology leads in International schools? Collaborate and grow your network with us every month!
About this event
In this monthly group, we will collaborate, learn, and discuss issues and topics related to Technology Leadership. Each month's session will focus on a particular topic or question and will include both information and opportunities for engagement. Adam Morris, our Schools Technology & Integrations Director, will share his expertise and facilitate the dialogue as the community learns, shares, and grows together.
The meetings will be conducted both on Zoom and Discord. We strongly encourage you to join our Discord server where we keep the conversation going!
Why Attend?
Many times the technology team is a team of 1 or a small group and they miss that opportunity to collaborate with others. Take 90 minutes a month to ideate, share and learn from your global colleagues!
Who should attend?
This event is for anyone who supports technology within a school. We will provide you with the opportunity to connect with a community of similar educators and gain practical ideas.
The first several sessions are already determined, the subsequent ones will be crafted based on the interests, needs and current environment of education.
*To best participate the conversation, we encourage you to join the meetings live. We will share the recordings and summary of the discussions after each session.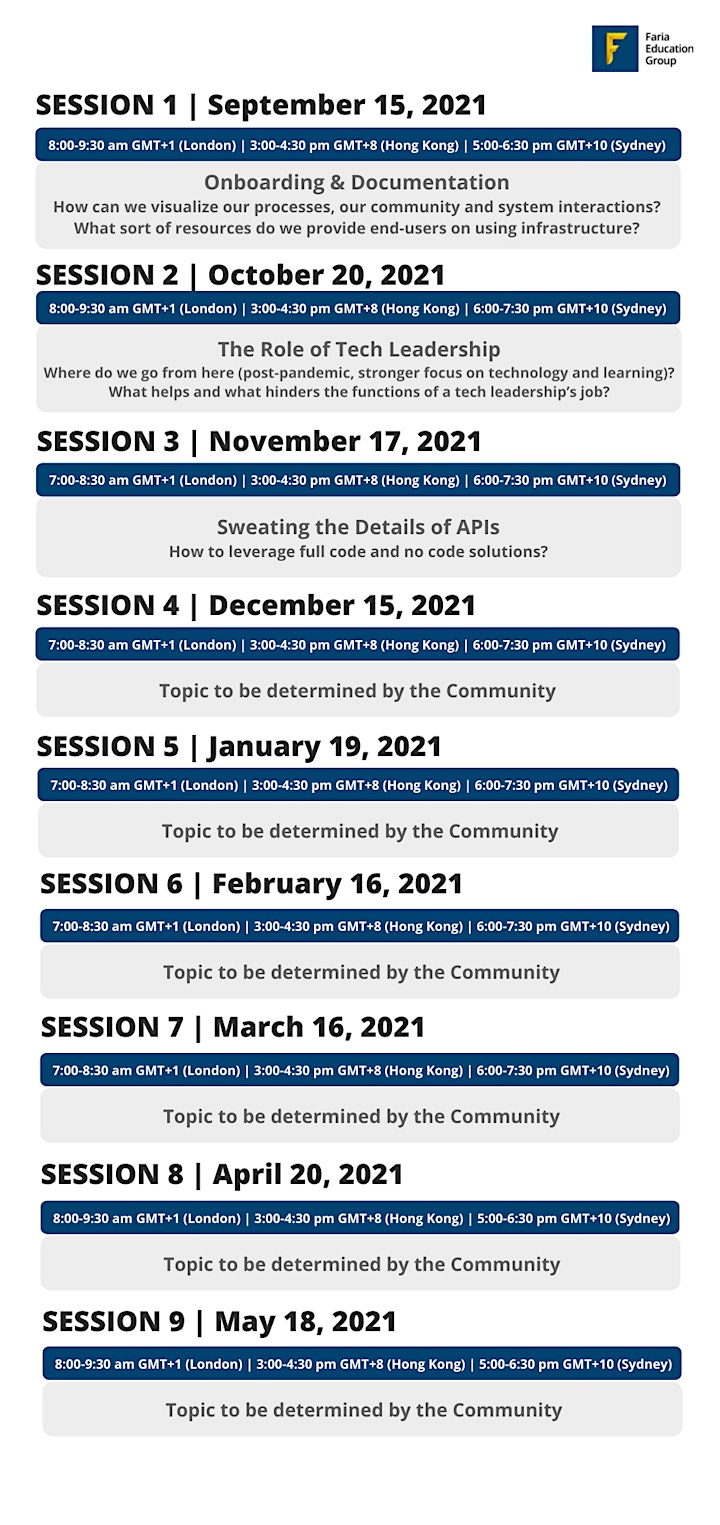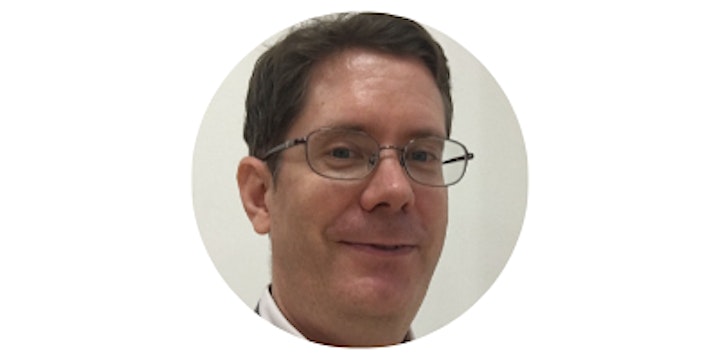 Presented by: Adam Morris
Adam has been utilizing Faria products in schools and as a consultant for nearly ten years and is now ecstatic to be joining Faria. His passions are open source technologies, programming, and coffee.
Connect with him on Twitter! @clssrmtechtools
Please note that this is not an IB workshop. All opinions shared are those of the presenter, they are not definitive interpretations of IB Policy. For that please refer to your IB coordinator or IB accredited event. This is a sharing of ideas and approaches that the facilitator believes stimulates best IB practice.
Organizer of Virtual Community: Supporting Tech Leadership in International Schools
Faria was founded in 2006 to transition schools from paper onto a curriculum-focused learning platform. Today, Faria powers curriculum for over 10,000 schools & districts and 3 million students with a suite of 3 services. ManageBac for curriculum planning, assessment and reporting, OpenApply paperless admissions, and Atlas for curriculum management.