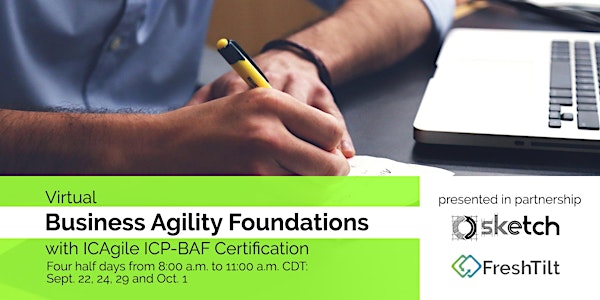 Virtual Business Agility Foundations with ICAgile ICP-BAF Certification
Refund policy
Contact the organizer to request a refund.
Eventbrite's fee is nonrefundable.
Receive your ICAgile Business Agility Foundations (ICP-BAF) certification with this highly interactive, engaging + practical online course.
About this event
Why Business Agility?
Today's unprecedented pace of change requires businesses to think and act differently. The mindset, skills, and practices that helped us achieve success in the past might not help us thrive in the future.
Business Agility is the ability to sense and nimbly respond to change as your normal manner of working. People at every level and in practically every role in today's organizations are required to focus on customer delight, and bring innovation and continuous improvement into their work. This is a hard challenge and one that requires either building new muscles or limbering up muscles we may not use often.
This highly experiential course equips participants with new knowledge, tools, and techniques to implement immediately. The ICAgile Certified Professional in Business Agility Foundations (ICP-BAF) is intended to jumpstart the organizational and individual transformation towards a more responsive, value-driven reality.
This class is for anyone interested in the paradigm shifts necessary to enable organizational agility in today's innovative business climate. Organizational leaders and team members will walk away with practical ideas they can take back into their own world in pursuit of greater business agility.
PLEASE NOTE:
This online course takes place at the following dates and times:
Tuesday, September 22 - 8:00 am - 11:00 am CDT
Thursday, September 24 - 8:00 am - 11:00 am CDT
Tuesday, September 29 - 8:00 am - 11:00 am CDT
Thursday, October 1 - 8:00 am - 11:00 am CDT
On Monday, September 21 from 8:00-8:30 CDT, there will be an OPTIONAL tech check session which includes a meet and greet with instructors and other participants where you'll get set up on the tech to be used for the class (Zoom + virtual whiteboard).
This is a highly experiential class where attendees "learn by doing." Key learning outcomes include:
The case for change
The importance of vision, focus, and clarity of purpose
Understanding customers, stakeholders, business, and emerging markets
New ways of thinking, new ways of working
Frameworks, tools, and techniques to support business agility
Action plans and tools to accelerate business agility
Take it from our past attendees:
"The session provided a great overview of how to change our mindset and drive business goals in an agile way."
Learn from two ICAgile certified instructors!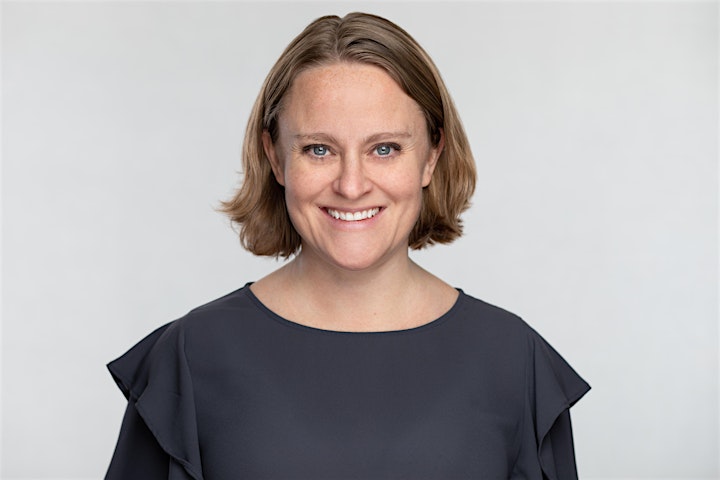 Course Facilitator: Betsy Irizarry
Betsy is an experienced business agilist and enthusiastic trainer who draws from a wide range of practices to make the course enjoyable and applicable for all attendees. She has many years of experience working with teams and organizations of various shapes and sizes across a variety of industries. She coaches leaders and teams as they pursue more agile ways of working in service of exceptional customer outcomes.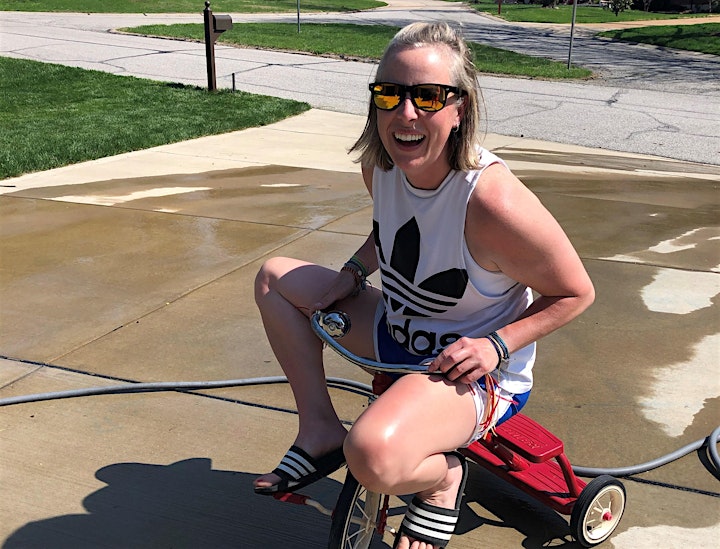 Course Facilitator: Stephanie Weisenbach
Steph is serious about helping people improve their lives, but she doesn't believe in taking yourself or your life too seriously. She likes to have fun and is a story teller, trainer, facilitator, coach, and mom.
An attendee of our recent July 2020 class said:
"The instructors did a great job. I especially liked how they incorporated real world examples during their presentations and topic discussions."
If your job has been impacted by the current health pandemic, and you are continuing your learning journey on your own, please contact us at info@sketchdev.io for a special discount!
Join us for this fun, engaging learning experience that will help you translate ideas into action!