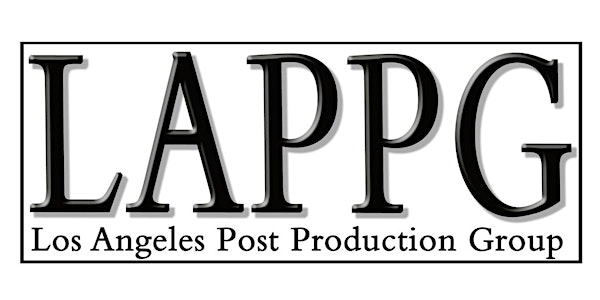 Vimeo Creator Tools + PostVis for Blockbusters Panel at April 18th LAPPG
Location
Crossroads School for Arts & Sciences
Roth Hall
1714 21st Street
Santa Monica, CA 90404
Description
** Please note, this meeting will be on a Tuesday and the venue has changed to ROTH HALL!**
Join us for an exciting evening on April 18th featuring two special presentations:

VIMEO CREATOR TOOLS

Derick Rhodes will guide us through the latest from Vimeo as the company launches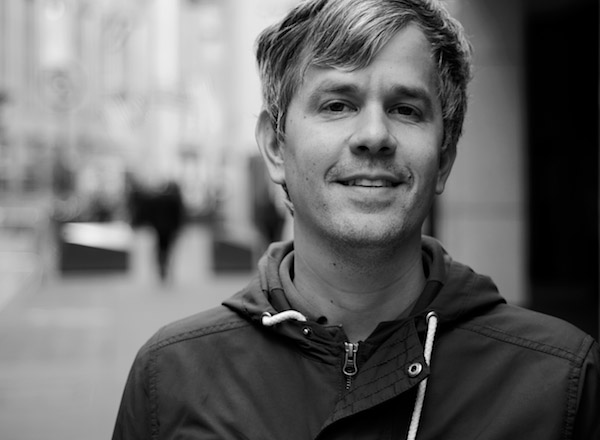 support for 360 and announces a steady stream of workflow-related tools. Enhanced Review Pages and the new Vimeo Panel for Premiere Pro, in addition to some new tools for managing your collection will be on the agenda.
Be prepared to learn more about Vimeo and get inspired by some recent Staff Pick highlights as part of the program, when Derick will also preview Vimeo's NAB programming for this year.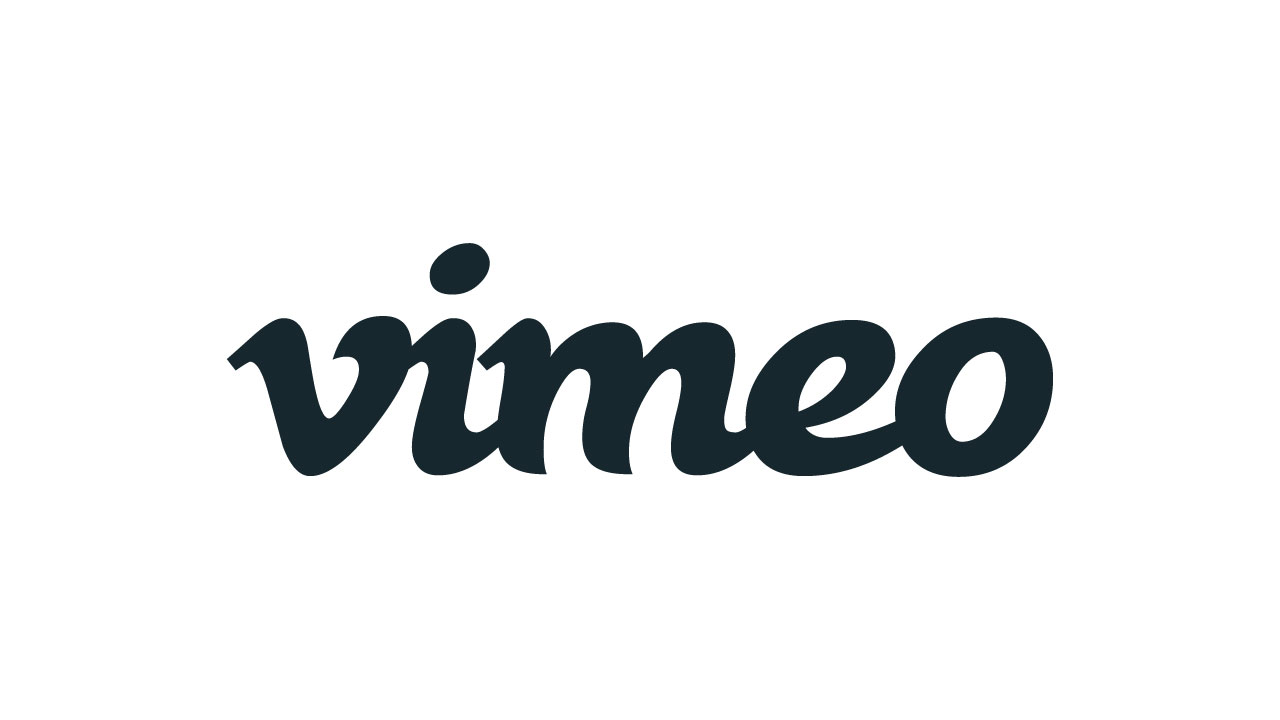 BLOCKBUSTER POSTVIS PANEL WITH HALON ENTERTAINMENT

Sound & Picture's Managing Editor, Kendra Ruczak, will be leading a postvisualization panel discussion with HALON Entertainment.

HALON Entertainment is the leading visualization company in the film, TV, and game industry. Part of their expertise is in postvisualization, the art of digitally placing assets in production photography to flesh out the story for final VFX and edit teams. We will be joined by HALON's postvis supervisors and leads from films including "Logan," "Kong: Skull Island," and the upcoming "War For the Planet of the Apes" to talk about postvis' crucial role not only in film, but in the art of storytelling.

Sound & Picture is a crew-centric workflow magazine covering sound, cinematography,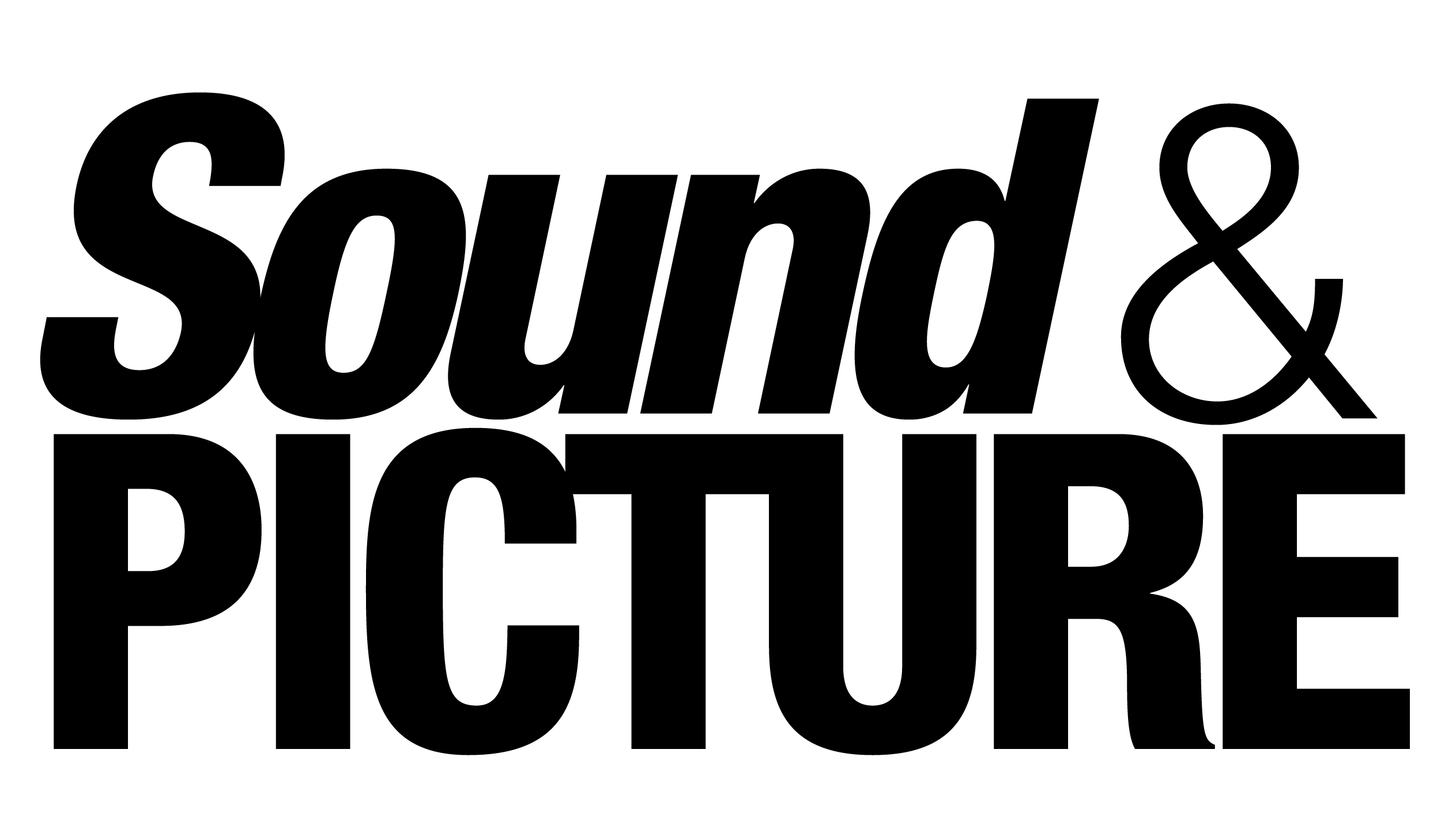 picture editing, visual effects, and the latest in gear and technology. From preproduction to post, S&P's in-depth content is covering every perspective along the way. Visit https://soundandpicture.com for daily online content and https://soundandpicture.com/digitalsubscription/ for a free digital subscription.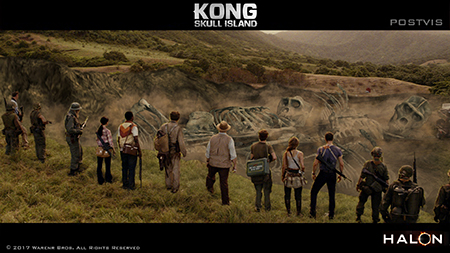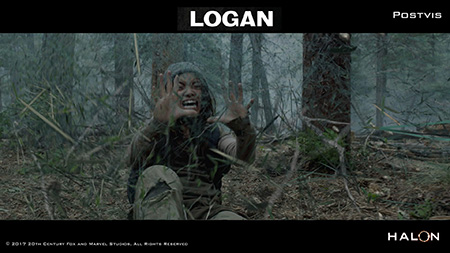 * BE SURE TO STOP BY THE LACIE TABLE AT OUR MEETING AND SAY HI TO OUR FRIEND STEVE HITCHCOCK. HE'LL SHOW YOU THE LATEST STORAGE SOLUTIONS YOU'LL NEED FOR YOUR CREATIVE WORKFLOWS.
***As always there will be plenty of time to network, enjoy some coffee and participate in our great giveaway which includes thousands of dollars of amazing prizes from our generous partners!

$5.00 cash kindly requested at the door will include 1 giveaway ticket.
Location:

Roth Hall

1714 21st Street

Santa Monica, CA 90404
Click for a map here.
***Street parking is available as well as a Crossroads parking lot on 22nd street. Click here for a parking map.

---
A WARM WELCOME TO OUR NEW GOLD LEVEL PARTNER

We are so thrilled to have LaCie supporting the group! Lacie, the premium brand of Seagate technology, designs world-class storage solutions for photographers, videographers, audio professionals, and other power users. With leading technology, performance, quality, and customer support, LaCie helps you realize your creative vision. We differentiate ourselves with a focus on design, unmatched technical performance, and long-term reliability. Long Live the Creatives!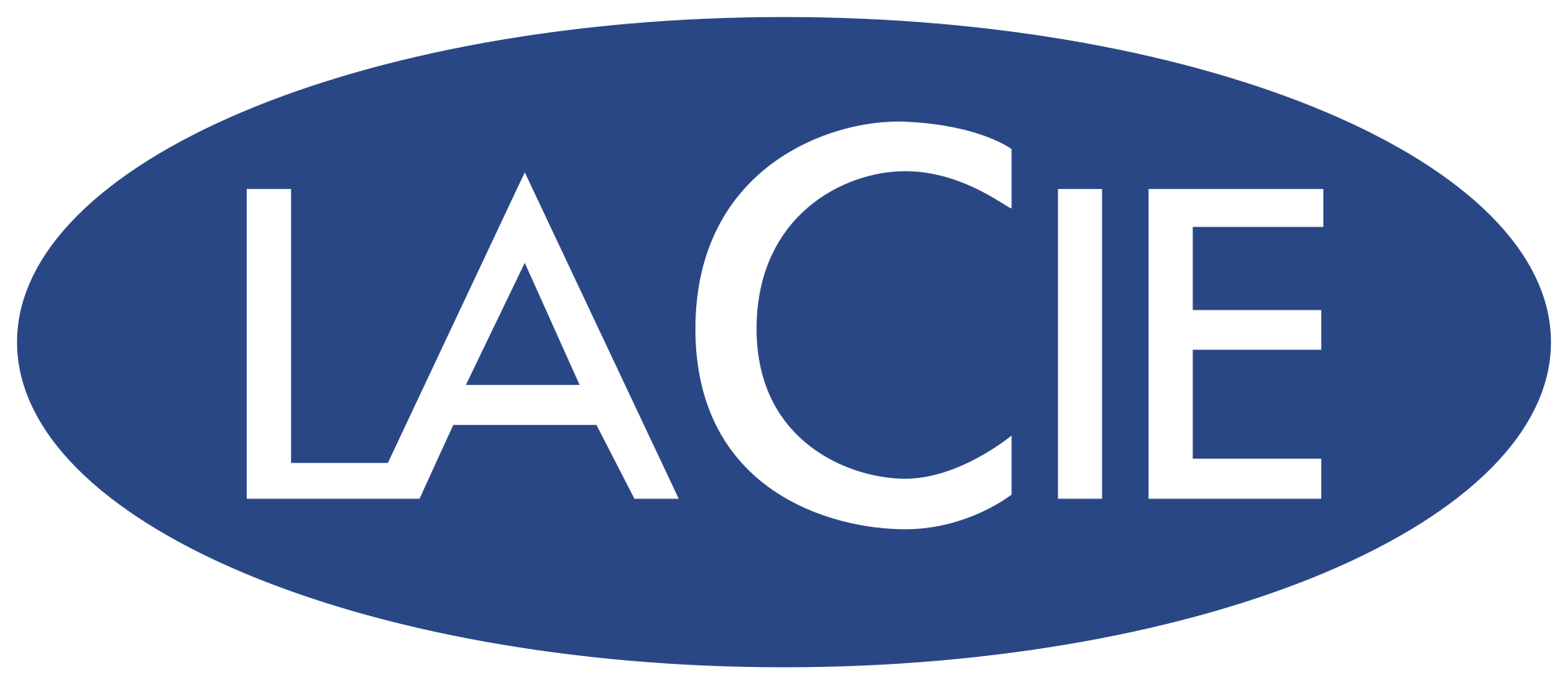 Be sure to check out their new short film competition: #PushPlay
LaCie wants to shine a light on the best told stories in short film format. Regardless of the genre, every short submitted will be watched in full and critiqued against some basic criteria.

Is it shorter than 20 minutes in length?
Is it emotionally engaging? Does it make us feel something?
Is it thought provoking? Does it make us think from a different perspective?
Is it innovative? Is it something we've not seen before?
Is it a great story involving compelling characters with depth?

Big budgets, famous actors and fancy special effects are cool, but not part of our criteria. submit your story to #PushPlay for a chance at a once in a lifetime experience.


---
THIS WEEK IN SOUND FOR FILM....

For Mixing



28 Weeks of Post Audio - Week 21

#MixingMondays

The sound edit is where the dialog, music and effects tracks are all laid out and prepped for mixing and for outputs. The editing of the location dialog tracks, the audio recorded on set, typically takes the most time, effort and diligence. There is a post discussing dialog editing here.
Sound editing for post audio is typically quite a bit different than the sound editing in picture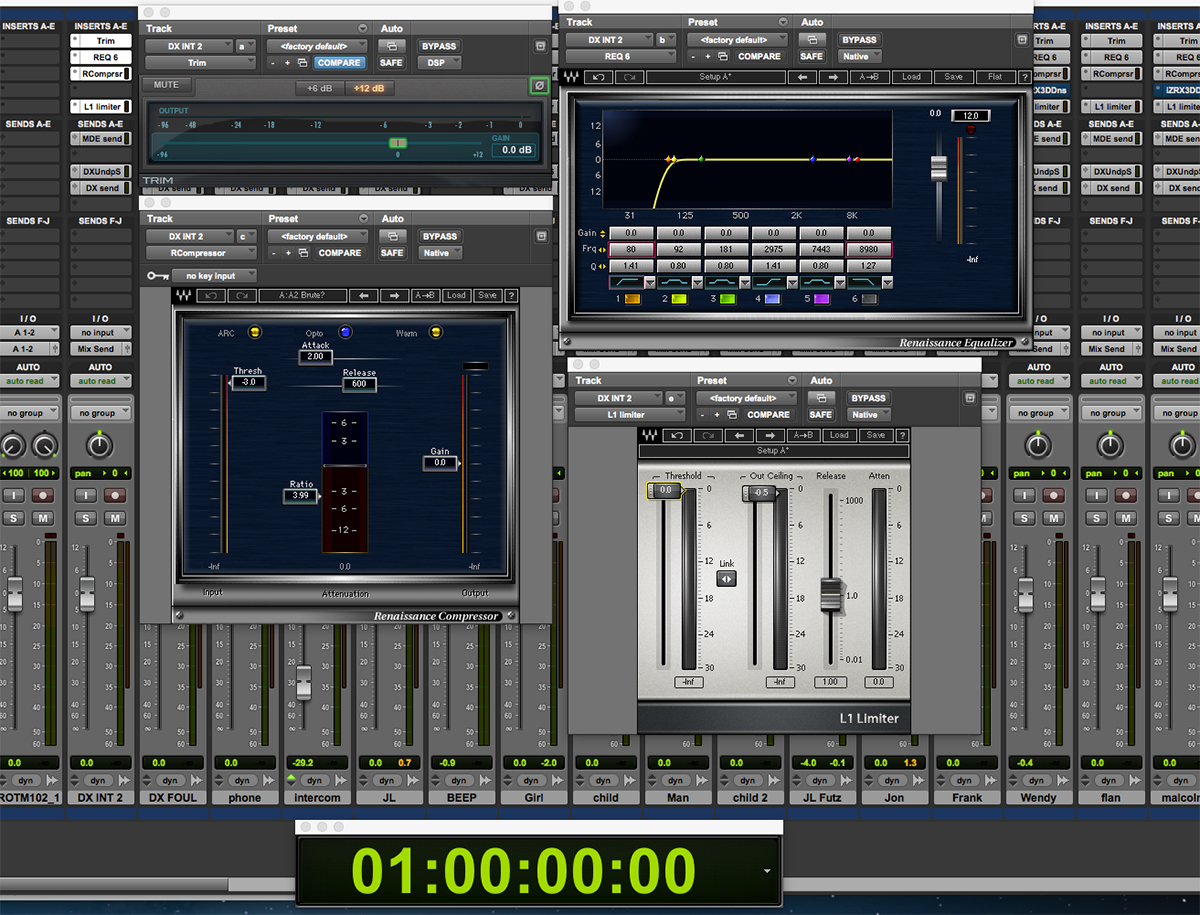 editorial. Picture editorial assembles the correct sync takes of dialog from the location recordings, adds required sound effects as well as the temp music, but the emphasis, of course, is based on picture. Often, just by nature of the process, the sound can be hastily cut and added and the mixing is generally only very perfunctory. Makes perfect sense since it's all about the picture.
As discussed in a prior post here, the audio deliverables typically won't easily translate from picture editorial's sound edit. A very specific set of tracks and layouts will be needed to properly route the audio for final mixing and for the final deliverables and stem requirements for any given show.
(Read more here…)

---
MARK YOUR CALENDAR FOR THESE UPCOMING EVENTS:

April 18th, 2017 – April LAPPG Meeting (Crossroads School, Community Room)
May 10th, 2017 – May LAPPG Meeting (Crossroads School, Roth Hall)

May 24th, 2017 – 2017 Creative Storage Conference (Culver City, CA)

June 1-4th, 2017 - Cine Gear Expo (The Studios at Paramount)

June 22nd, 2017 – June LAPPG Meeting / Anniversary Meeting (Crossroads School, Roth Hall)
---
POST|PRODUCTION WORLD COMING TO NAB THIS APRIL

It's that time of year again! Post-production pros, start making plans for Post|Production World at NAB Show in Las Vegas. This year, the conference will take place on April 22 - 27,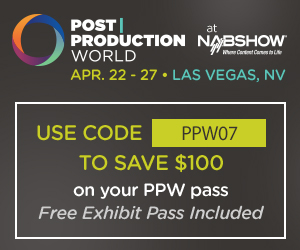 with a program containing over 250 sessions on video editing, motion graphics, cinematography, lighting, sound design, color correction and grading, project management, UAV, content distribution and much more. A new list of certification prep classes, hands-on instruction and field workshops are also available. Join all the industry leaders that will be there to share their expertise.
Plus, as a LAPPG community member, you can save $100 on your PPW Pass -- just use code PPW07 at registration.

For more information and to register, visit: http://www.nabshow.com/education/post-production-world

---
CINE GEAR EXPO REGISTRATION IS OPEN

Cine Gear Expo 2017 is the premier annual event for professionals engaged in the film and entertainment technology industry. Taking place June 1-4 at Paramount Studios in Hollywood, California, Cine Gear features 300 exhibits, new product and service introductions, 30+ complimentary seminars led by industry leaders, master classes, film competition, awards ceremony, special screenings in state of the art theaters, and ample opportunity to network with peers within a studio environment.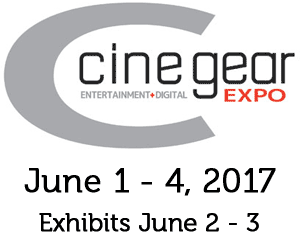 *June 1 - Film Series Competition Screenings

*June 2-3 - Exhibits, Premier Seminars, Exclusive Screenings, Awards Presentations, Special Events

*June 4 - Master Classes


Badge registration is now open for Cine Gear 2017. All attendees must complete this FREE registration process to obtain their credentials. Registration is free until midnight PDT, May 27th 2017. Here is the link:

---
ADVANTAGE VIDEO SYSTEMS' NAB CONTESTS




Advantage Video Systems is getting excited for NAB and is inviting everyone to use their code LV8668 to register to get a pass for NAB and be entered into one of their two contests. You do not need to attend NAB to be eligible to WIN. Prizes include: one of three $200 gift certificates to AVS, one 8TB RAID, and the

grand prize of an iPad Pro with Pelican case and $1500 production setup.

Also entrants will be entered to win their other contest, AVS's daily in-booth raffle. (Prizes TBA.) You must be present to win this one! Come by AVS's booth and enter there for extra chances as well. Signing up for their NAB Concierge Service will get you another entry as will going to one of the NAB events that AVS sponsors like the SuperMeet. Good luck and AVS looks forward to seeing you at NAB.
For more information about these contests, please contact Jeff Stansfield at Advantage Video Systems at 818-624-4242.
---
PRO SOUND EFFECTS UPGRADE YOUR RIG GIVEAWAY

Pro Sound Effects Upgrade Your Sound Design Rig Giveaway has 4 prize bundles totaling $15,000+ in audio tools, this collection of industry-leading software, hardware,
and studio accessories is designed to speed up your workflow and upgrade your toolset so you can deliver amazing sound to clients on state-of-the-art gear.

Avid Pro Tools HD, iZotope RX Post Production Suite, Nugen Audio Halo Upmix, and BaseHead Ultra are among the prize offering of popular audio software tools used to boost the quality of work for sound professionals in film, television, game audio, broadcast and beyond. Additional prizes include computer peripherals and ergonomic accessories from hard drive storage to studio mixing headphones to improve any sound designer's workflow.

Click here for prize information and to enter.
---
2017 CREATIVE STORAGE CONFERENCE

The 2017 Creative Storage Conference is May 24, 2017 (CS 2017) at the Doubletree Hotel in Culver City, CA (www.creativestorage.org). This full day conference and tradeshow focuses on all aspects of digital storage for professional media and entertainment. Sessions will cover 4K, HFR and VR impact from capture to studio, collaboration in the cloud, moving content as well as archiving and digital preservation.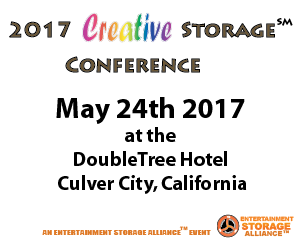 Keynote talks from Lucas Wilson, Founder and Executive Producer, SuperShereVR; Dave Fredrick, Senior Director of Media and Entertainment; Michelle Munson, Co-Founder and CEO, Aspera; and a keynote speaker from Google Media Cloud.
The 2017 Creative Storage Conference is your chance to find out about the latest digital storage, content delivery and data management solutions for the media and entertainment industry and to network and meet influential and knowledgeable media professionals who are using digital storage to advance their art.
Don't miss out on this opportunity to find the best digital storage tools to advance your career. You can register for CS 2017 with a $150 discount off the regular full conference registration using this link: https://cs2017.eventbrite.com?discount=onefiftyoff37168524
---
DIVULGE DANCERS' FILM FESTIVAL (DF2) - CALL FOR ENTRIES


September 2-3, 2017 at GWC Theatre, Huntington Beach CA

Divulge Dancers' Film Festival (DF2) is a 2 day high energy event that will showcase dance
videos, music videos and dance related films with live performances from some of the best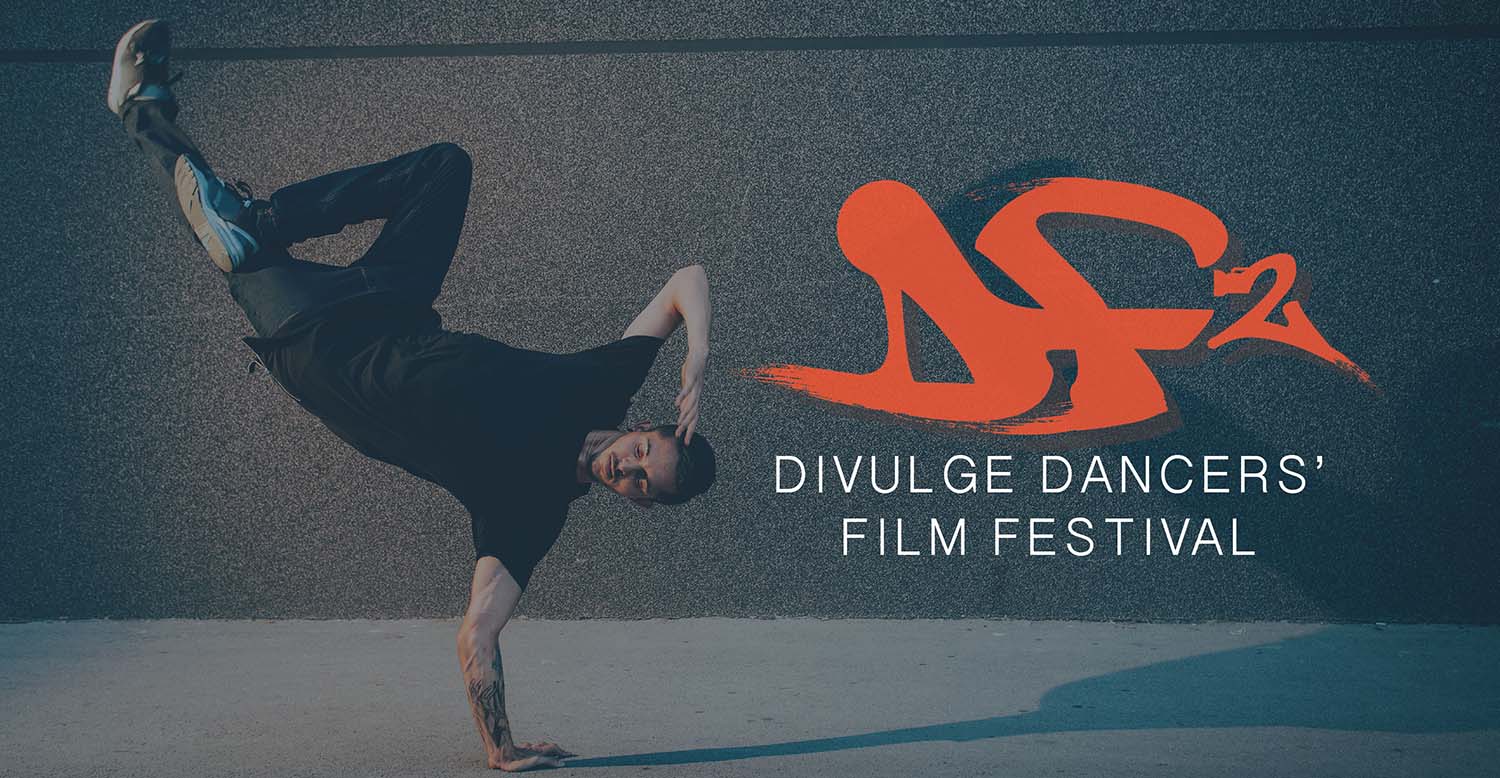 dance crews around the globe.

DF2 is a social event that aims to unite accomplished and emerging filmmakers, choreographers and dancers to share their passionate, creative, and captivating work. DF2 is poised to feature short and feature-length films, dance videos, music videos, and dance promo trailers.
Early Deadline May 18, 2017
Regular Deadline June 30, 2017
Notification July 10, 2017

For more information on how you can be part of this event, visit them at: www.divulgedancersfilmfestival.com
---
INDIE FILM DISTRIBUTION CLASS WITH ALEXANDRA BOYLAN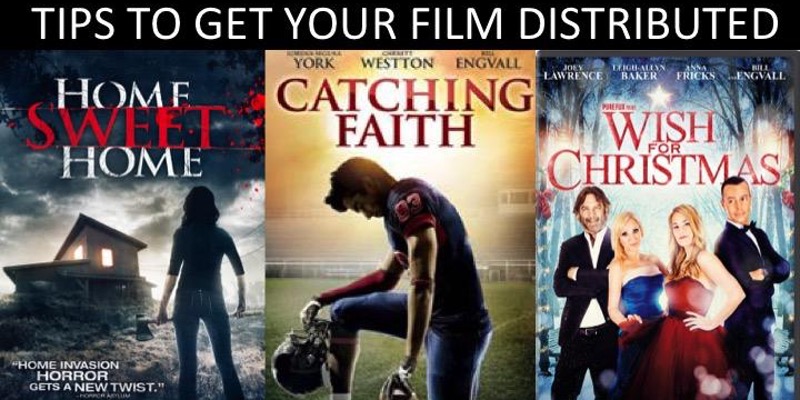 Join LAPPG presenter and producer Alexandra Boylan on May 6th at Acting Up Network in Burbank as she shares her valuable insights on what to do after your movie is finished.
Click here for more information and to register.
---
We thank the following partners for their generosity and support of our monthly meetings. Please visit them:
Adobe, Advantage Video Systems, Art of the Guillotine, Audio Network, Blackmagic Design, BorisFX, Creative Handbook, Digieffects, Digital Rebellion, Focal Press, GoPro Entertainment, HDSLR Shooter, Imagineer Systems, Intelligent Assistance, iZotope, Lacie, Mercury Production Report, Other World Computing, Post Production Buyers Guide, Pro Sound Effects, Pro Video Coalition, ProductionHUB, Randi Altman's postPerspective, Shutterstock, Sorenson Media, Sound & Picture, Vimeo.

We look forward to seeing you on Tuesday, April 18th!
Sincerely,

Los Angeles Post Production Group
Please visit www.lappg.com for discount offers, job listings, industry news and more.