Description
VIDEO FOR SOCIAL MEDIA with Kayle Hope
Class meets Wednesday, Feb. 15 from 6:30 to 8:30 pm
The cost for this workshop is $25
Video is a powerful engagement tool. Marketing research shows that including visuals with your social media posts increases engagement by 180%. It's no wonder that social media feeds include more and more videos. But those videos follow new rules -they need to be shorter, intimate, explanatory.
This two-hour evening workshop will go over ways to enhance your social media output with better videos. Videojournalist Kayle Hope has taught this popular class at the Social Media Weekend conference, to journalism students and reporters from the worlds largest metro dailies.
Bring your smart phone to download apps!
Level: Beginner to Intermediate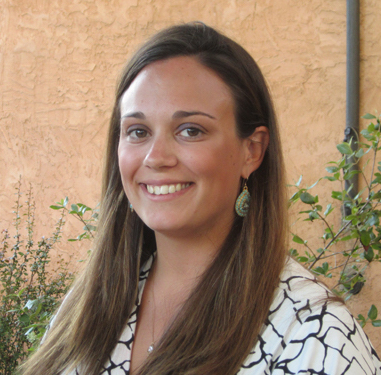 About Kayle Hope
Kayle Hope is a freelance video producer for the New York Times, Fast Company and other outlets, and a video coach at the CUNY J School. She has led a number of visual storytelling workshops in the United States, India and Bhutan. Her work has appeared in The New York Times, Fast Company, The Cambodia Daily and Fortune Magazine.