Location
Catalyst Spaces
1 S. Orange Ave.
Suite 502
Orlando, FL 32801
Description
Most Orlando startups are unsuccessful at raising capital from investors and most fail to successfully scale up. Don't repeat their mistakes. Learn how to position your startup to d

ramatically improve your chances for success.
VentureScaleUp Accelerator's Scaleup Success Distilled is designed for growth-oriented entrepreneurs interested in raising capital and scaling their startups. We'll discuss identifying and focusing on deep product-market matches, developing a plausible plan for your product-market opportunity and accessing resources to implement your plan. Scaleup success insights, distilled from VentureScaleUp's 12-week advanced technology business accelerator program, will be presented during this 5-day lunch 'n learn workshop series.
Program
Time: 11:30 am to 1:00 pm, September 10 - 14, 2018
Place: Catalyst Spaces in downtown Orlando
Bring your own lunch

Cost
General admission: $99 (Become a member of Catayst Spaces during the week and receive a $99 credit towards your first month's membership dues)
Catayst Spaces members: Free


Agenda
Monday 10 September
Planning and Focusing on Scaling Up
Tuesday 11 Sept.
Markets and Competition: Strategy for Scaling Up
Wednesday 12 Sept.
Avoiding Mistakes Entrepreneurs Make in Scaling Up
Thursday 13 Sept.
Raising Seed Capital in Florida
Friday 14 Sept.
Pitching to Florida Investors

Instructors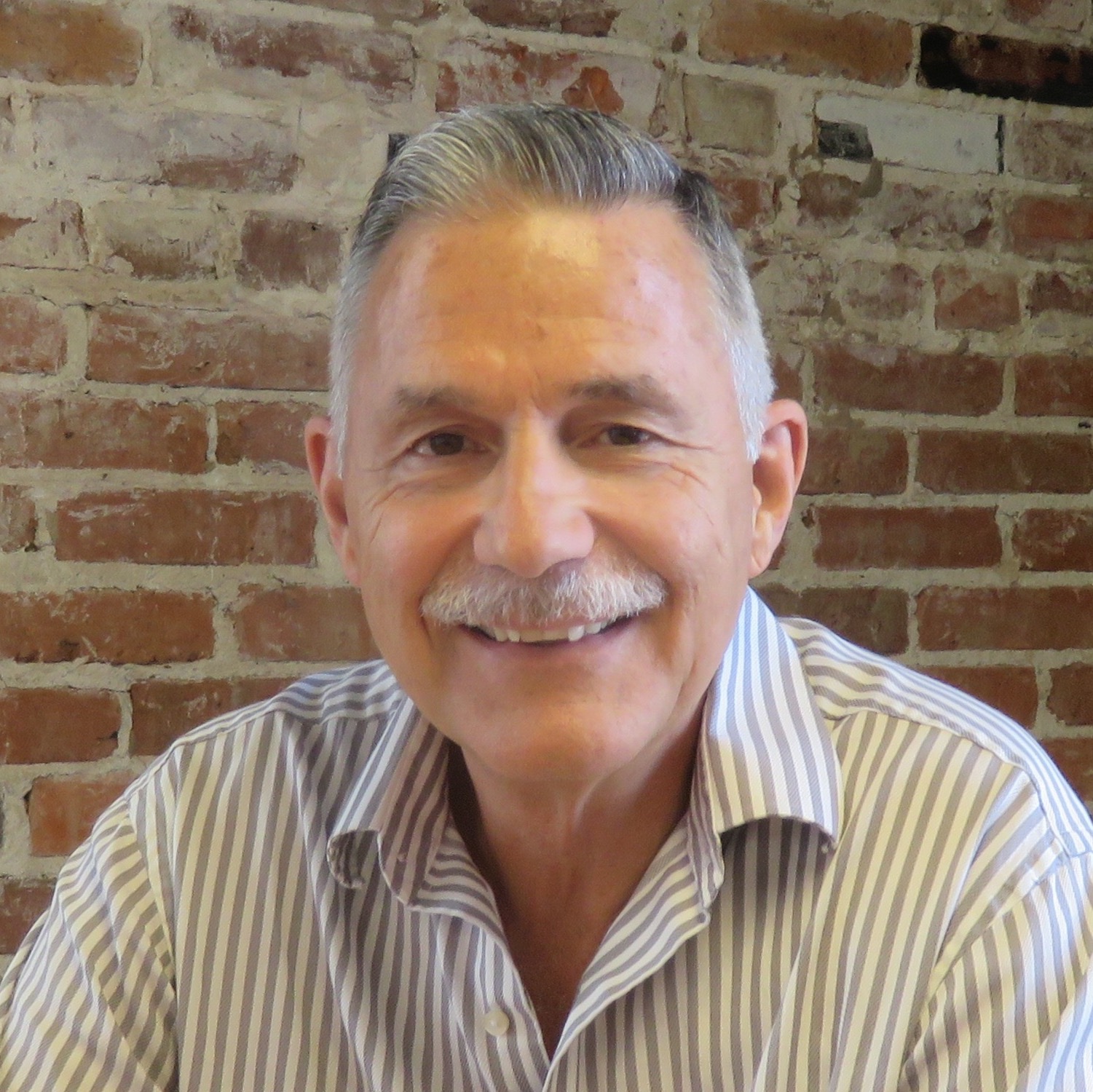 Dennis R. Pape
Managing Director, VentureScaleUp
Dennis is a serial entrepreneur who founded and scaled his first company, Photonic Systems, in Melbourne in 1987. Between 1999 and 2002 he was a member of the Milcom Technologies team that launched 13 startups which attracted over $600M in venture capital investment. He is the cofounder and managing director of the coworking space Catalyst Spaces in downtown Orlando, the founder of Florida Venture Sourcing, a website and weekly newsletter about the innovation economy in Florida, and the founder of VentureScaleUp, a mentor-driven program for startups that want to scale.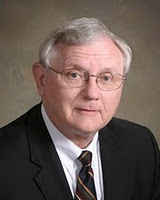 William (Bill) Grimm
Professor of Entrepreneurship and Negotiation, Crummer Graduate Business School, Rollins College
Bill was a securities lawyer for 35 years and general counsel to many Central Florida technology startups. As an educator, he continues to be a trusted advisor and mentor to many high-growth entrepreneurs. He previously guided both SAWTEK and Autonomous Laser Systems from startup to going public.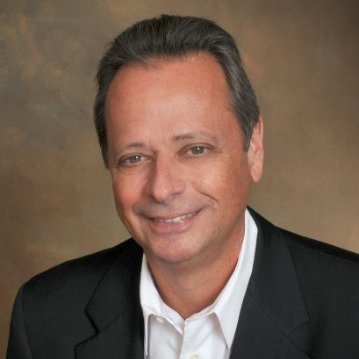 David Chitester
Founder, Seedfunders
David is a serial entrepreneur. After starting and selling several companies, including RedVector, he founded Florida Funders, the first online platform in Florida to use equity crowdfunding to invest in startups. To date the company has invested more than $5 million in 17 early stage companies and has recently raised a $10 million committed capital fund to invest along side the "crowd". After experiencing retirement for about a year, he recently "unretired" and founded another startup investment company, Seedfunders, which is focused on identifying pre-revenue technical concepts and supplying mentoring and funding to assist the founders in bringing their concept to market.
Partners: